0x (ZRX) Is Now Listed On KuCoin Crypto Asset Exchange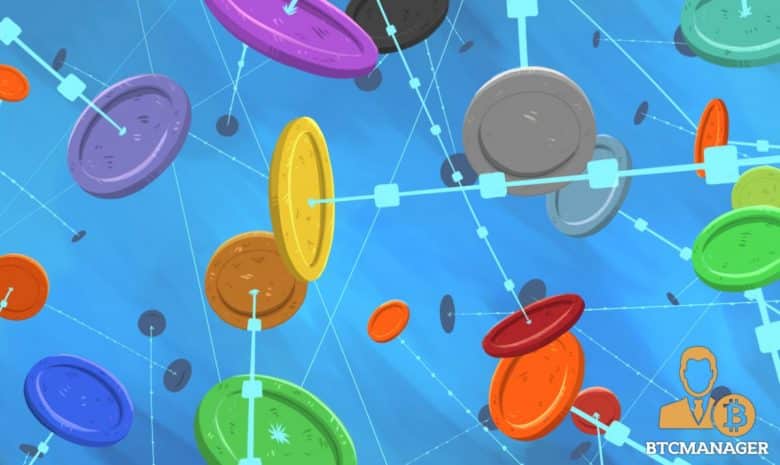 KuCoin, the most advanced platform for trading cryptocurrencies proudly announces the listing of Ox's fundamental token. ZRX is now officially part of the tradable tokens of this exchange.
Supported trading combinations are ZRX/ETH and ZRX/BTC. Buying transactions will commence at 21:30 (UTC+8) and Selling/Withdrawal processes can be started at 22:00 (UTC+8).
Trading can be performed by using KuCoin's app in both iOS and Android, or to their official website, www.kucoin.com.
About Ox Protocol
Amir Bandeali, along with Will Warren founded the Ox project. They envision a full-grown industry where all assets including items on digital games, fiat currency, gold, and stocks are categorized as tokens in the Ethereum blockchain. It can produce in thousands of different tokens needing a method of trustless exchange.
Although decentralized exchange is undoubtedly a huge pace forward, some inadequacy and operability issues remain unsolved. Ox's objective is to develop a standard protocol that will allow any ETH tokens to be traded and will facilitate the decentralized exchange to be operated by anyone. Relayers are parties that build on top of Ox and charge fees for every service they made.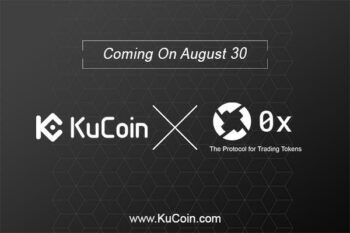 (Source: Kucoin)
The Ox ZRX Token
ZRX is the absolute Ethereum token of Ox. It can be employed in paying trade charges to Relayers for their services. But, the central goal for having this token is decentralizing administration on the upgraded system of Ox protocols.
It indicates that ZRX owners can contribute to how protocols can be enhanced over time. It can influence or alter the direction of a particular protocol by merely owning ZRX tokens. Holders have the decision power; the more tokens, the more influences. ZRX is a good and valuable investment for everyone.
Ox's Highlights
Ox is built on the distributed network of Ethereum. It has a trustless exchange wherein trades are established atomically. Transactions here can avoid risks, failures and down times. Also, relayers are aggregating liquidity pools easily. It can produce a network impact about shared liquidity that will compound whenever relayers come online.  
Ox is free to use. Anyone can trade on counterparty for free and access relayers' liquidity pool by paying them ZRX tokens. Ox has a dApps' building block which needs the functionality of exchange. Various developers use Ox on their smart contract and web application.