100$ in the Paws of Someone New – Dogecoin and HUH Token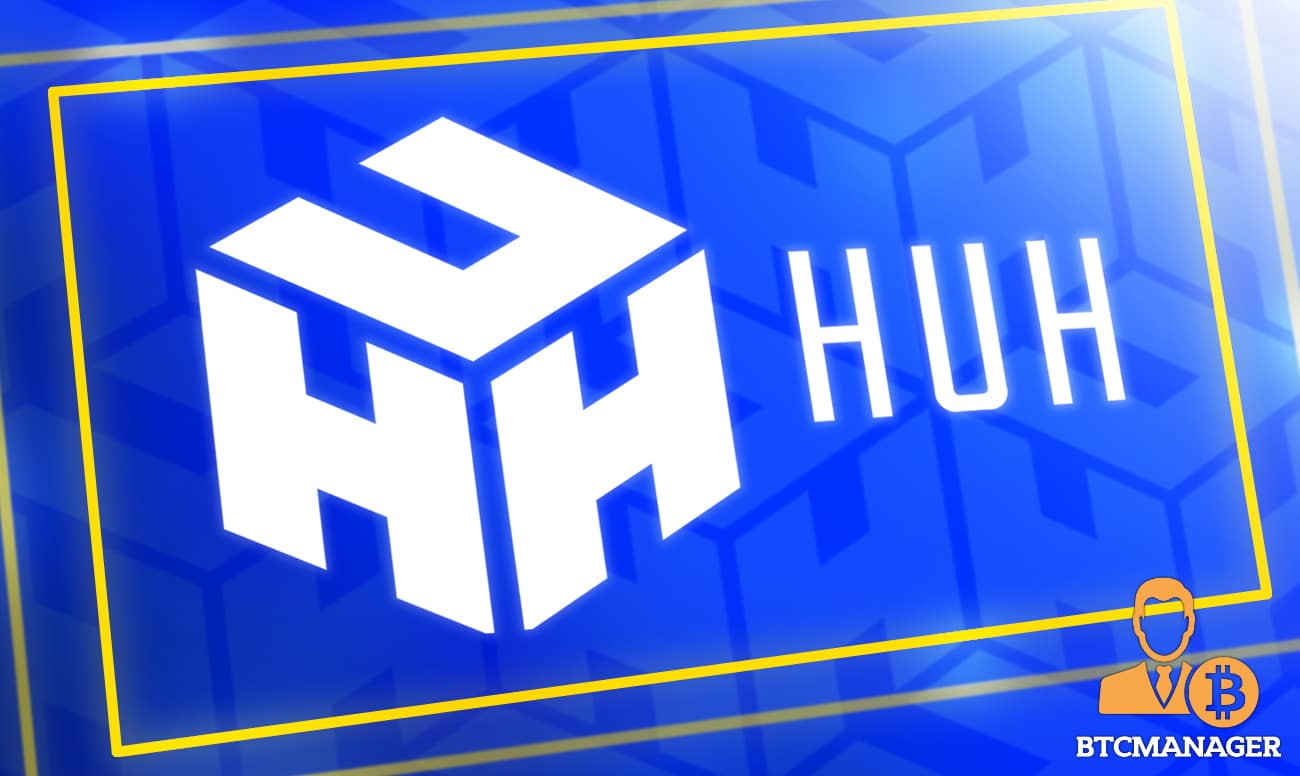 The parody cryptocurrency Dogecoin achieved its peak value of 68 cents on May 7th, an astonishing accomplishment and a roller-coaster ride of investment. Tesla's CEO Elon Musk has been credited with the surge, with the most recent boost coming from his appearance on Saturday Night Live.
The Technoking of Tesla has continuously praised Dogecoin to his 52 million followers, and a national broadcast appearance only served to increase demand for this canine currency.
Assume you thought this proposal was amusing and intriguing enough to place a $100 bet on it in the spur of the moment. If you had decided to ride this journey from its genesis and then sold it on May 7th, you would be looking at an excellent and maybe even ludicrous $862,992.
This is a far larger sum than most other cryptocurrencies have ever achieved in that time span. Before you make the decision to invest in this meme in the hopes of making thousands, if not millions, you should be aware that there is a bubble around this enthusiasm that might be fit to burst at any time. When it comes to any token that depends on memes to survive, it produces a highly volatile nature. Thus, it's always a good idea not to invest any money you don't want to lose totally.
It's also an intriguing concept to contemplate purchasing at the lowest price and selling at the greatest price, and it's conceivable, but not really practical, to depend on market timing. So, these prices are very optimistic and not wholly realistic.
If anything, this coin demonstrates the enormous potential contained in social media and marketing. That being the ability to reach out to so many people at once who are all rallying behind a cause, regardless of their comprehension and expertise of investment on financial matters.
HUH Token
HUH Token is a new token with its eyes set on this market. It's presently in pre-sale, with a December 8th release date planned. There are rumours that this new coin has an army of social influencers behind it. It is well known that in the cryptosphere, attention sells for a high price.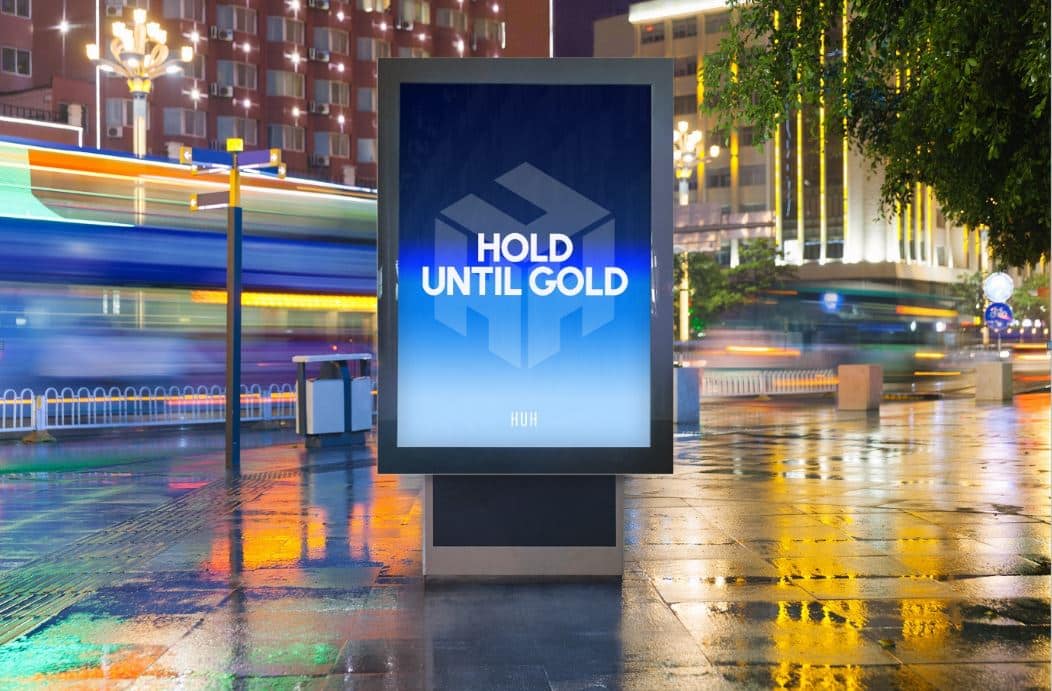 Not only does HUH Token offer a massive amount of social potential, but it also includes a never-before-seen referral system. When you buy HUH Tokens for the first time, you will be given a referral code. People who do not own any HUH Tokens may then be given this code. When they buy HUH Tokens, they receive a tax break, and 10% of their purchase goes to the person who recommended them. This is credited to the referer in BNB. This new HUH Token holder is then given a referral code, and the process continues. It's incorporated into the smart contract, which makes all transactions on the blockchain transparent and traceable.
Currently, the pre-sale is offering 25% more tokens on every contribution made. The pre-sale has been chastised for its ability in delivering receipts to investors; the Telegram has indicated that this was owing to the high volume of deposits received. However, the system seems to have caught up with the demand.
With endless scaling potential, HUH Token has all the makings of the next big trend. Maybe you'll be the next crypto millionaire to join the HUH Nation.
Follow HUH Token on their Socials before they Launch:
Presale: https://huh.social/presale/
Website: https://huh.social
Telegram: https://t.me/HUHTOKEN
Twitter: https://twitter.com/HuhToken
Instagram: https://www.instagram.com/huhToken/