2022 Is Turning Into "year of the spooky" with SpookyShiba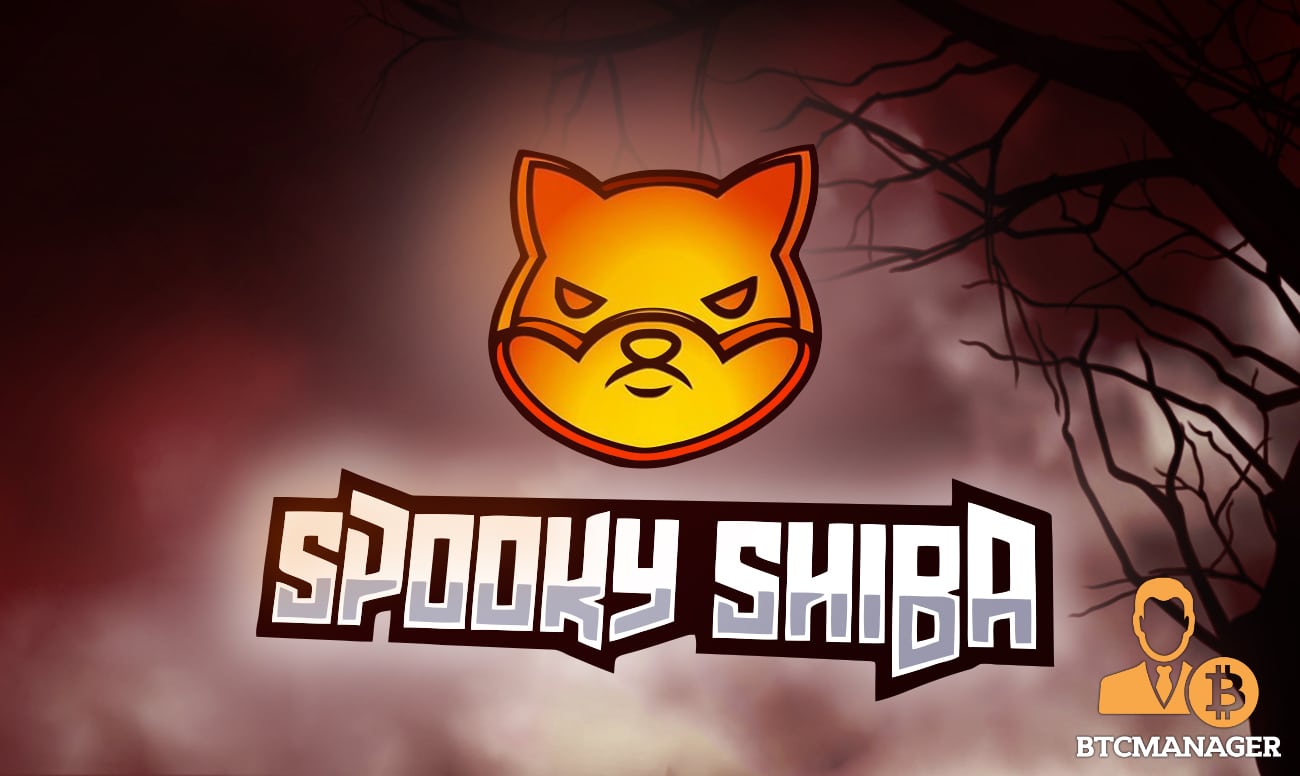 Spooky Shiba's Spooky Marketing Tactics Perhaps the reason investors are joining this new type of cryptocurrency is because of Spooky Shiba's marketing tactics. In their first week, they ran a digital billboard ad in Times Square, NYC, NY. That alone has drawn so much attention to the project, enough to make it into the top ten on CoinMarketCap in less than a month from the coin's initial release date (October 28th 2021).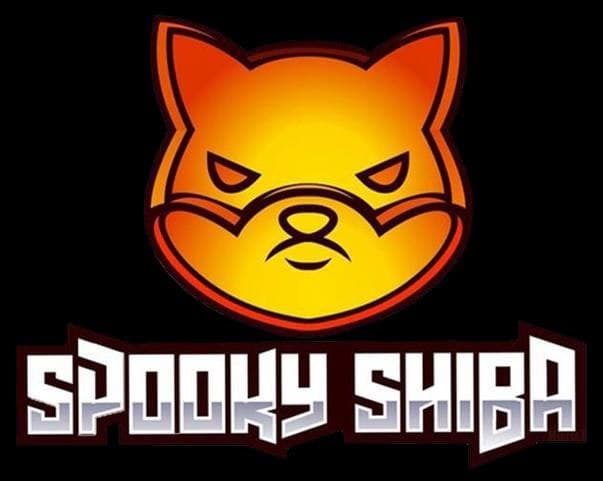 SpookyShiba ads have started appearing on many popular online crypto websites. more traffic towards them. However, one of the most notable marketing strategies was a partnership with Patrick Lehane, a professional MMA fighter signed to Combate Global, which is the first time a crypto currency has partnered with a professional MMA fighter. Patrick Lehane was spotted wearing the Spooky Shiba logo on his shorts by viewers watching live at home at Paramount+. The Spooky Shiba developer met with Patrick Lehane after the fight and hosted a live AMA with the MMA fighter before giving him his own Spooky Shiba tokens. Benefit and Efficiency Spooky Shiba is consistently doing more than just marketing and leveraging the horror genre to bring in new investors, with benefits behind their name.
A new dApp NFT scratch card game has been released on their website recently that will connect to upcoming NFT markets. With By linking your wallet, holders can try every twenty-four hours or three times to earn an NFT. Upon completion of the NFT market, winners will receive their NFT earnings. So what makes these NFTs special to other NFTs? Spooky Shiba NFT holders will earn a percentage of all trades executed in the NFT market based on the amount and type of NFTs they own. This allows all types of investors to earn passive income in the form of BNB. But this is not their only project.
Spooky Shiba plans to release an Ethereum bridge shortly, expanding the Spooky Shiba world to Ethereum holders. This will bring together two enormous ecosystems in relation to the Spooky Shiba realm.
It's safe to say that the Spooky Shiba will be here for the long haul and not going anywhere anytime soon.