5 Industries Where Bitcoin is A Popular Payment Method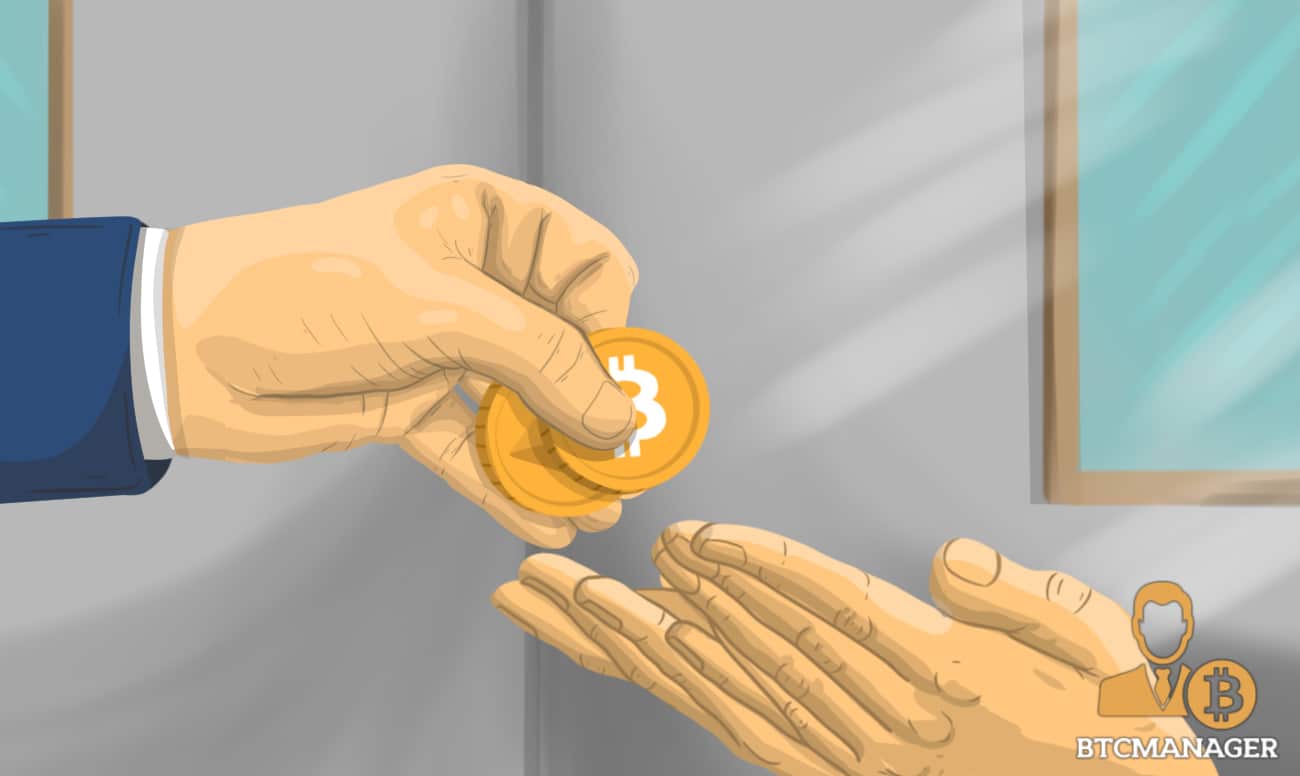 The rise of crypto as a form of payment is something to behold. From a seemingly impossible idea to one of the most popular payment methods, Bitcoin has come a long way. It has earned the attention of ordinary people just as much as financial experts.
Thousands of people in different industries have adopted digital currency. Unlike in the past, where it was only possible to trade digital money, it is now used to pay for goods and services. Here are a few industries where Bitcoin has become a common payment method.
1) Online Casinos
The gambling industry has been at the forefront of Bitcoin adoption. The digital currency has been a great addition to online casinos. It promotes anonymity of players, low transaction costs, privacy, and security. Players can transfer coins and start playing no matter where in the world they are. They don't need to waste any time.
At the moment, about half of Bitcoin transactions are directed to online games. Many of the US online gambling sites shown here accept Bitcoin. They may offer bonuses to promote crypto payments.
The world's iGaming industry is projected to hit $565 billion by 2022. It is about $72 for each person. Bitcoin will account for a big part of this sum. Here are a few reasons why:
The online gambling world is constantly growing, and gamblers are always looking for opportunities to play safely and discreetly. The anonymity is incomparable to any other payment options
With Bitcoin, gamblers can access their favorite gambling sites from prohibited locations.
The use of blockchain technology makes it possible for users to confirm that all games are safe. Smart contracts power the transactions hence increasing trust levels. It doesn't leave much room for fraud.
2) The Food Industry
Even though the use of cryptocurrency in the food industry may seem a bit strange, it is happening. The food industry is one of the biggest users of Bitcoin. It promotes seamless payments and transparency in the supply chain. Participants that benefit from Bitcoin include:
Consumers
Consumers are always looking for transparency. Increased confidence promotes loyalty on their part. When blockchain technology is used as a payment method, customers have the assurance that it meets quality standards.
Manufacturers
Blockchain technology ensures that manufacturers have no room to counterfeit products. The transparency that comes with Bitcoin promotes responsible and ethical practices.
Distributors
Distributors can now identify low-quality products and easily remove them from shelves. With blockchain, tracking your supply chain is a fast process. You can complete verification processes almost instantly.
Nestle and Walmart are a few of the FMCG giants that are already implementing blockchain technology. It is now possible to effortlessly purchase food with Bitcoin.
3) Tourism
The tourism industry is one of the fastest-growing in the world. It is no surprise that it would be one of the first ones to adopt crypto payments. It has all the resources for integrating new technologies and solutions. Cryptocurrency and blockchain technology can improve a tourist's experience significantly. It promotes speedy transactions and makes employees more effective.
The tourism industry features many third parties. Unfortunately, the tourist ends up paying more than they have to. The high number of intermediaries also contributes to overbooking, delays, and other significant problems. With Bitcoin, travel companies can give their clients better experiences.
Even though the world has no clear regulations governing crypto, it has still managed to become a popular payment option. Many banks are open to the crypto world and the potential changes it could bring in the future.
Julius Baer, one of Switzerland's biggest private banks, will be giving its clients crypto assets access their partnership with SEBA Crypto AG has made this possible.
USAA became one of the first ones to pilot Bitcoin integration in America. With the institution, clients can transfer funds, pay for insurance, or invest. The American Bank Simple now supports cryptocurrencies as well. With the bank, clients can buy and sell digital money. It promotes crypto exchanges as well.
4) Retail Markets
The number of retail markets increases every year. Those that accept Bitcoin payments are constantly increasing as well. Even though some retailers may not be willing to settle accounts in Bitcoin yet, you may be able to handle them with the help of third-party services.
In the United States, Bitcoin is an acceptable mode of payment at Walmart and Home Depot. They are some of the biggest retail stores. The option of paying for goods and services with cryptocurrency is a significant step forward. It promotes speedy and confidential payments.
The payment option, PayPal, online store, Amazon, and computer equipment manufacturer Dell have also expressed their support for crypto payments. With this support, the number of Bitcoin-friendly companies and retailers can only go up. In a few years, Bitcoin may be able to compete with industry leaders like Visa and MasterCard.
5) Music
The music industry has profited from crypto payments, and Bitcoin is the most preferred option. For a long time, content creators have suffered in producers' hands. Selling content is a hard task even though we are in the digital age. Blockchain, however, has come in and made things better.
It eliminates intermediaries allowing content creators to reap the full benefits of their work. Even though distributors, publishers, royalty collectors, and labels are an essential part of the ecosystem, they aren't necessary. Getting rid of them means more money for musicians.
The Blockchain also gives consumers the privilege of getting their preferred content with minimal hassle. Instead of waiting several months for their royalties, musicians can get their earnings immediately. Artists can get revenue from their merch too. They get a cut whenever a branded cap, wrist band, t-shirt, or hoodie is sold. With Bitcoin and blockchain, there is increased assurance that funds are going to the right person.
Even though the idea of Bitcoin payments may not be very appealing to the average music fan, it is a musician's dream. It takes power from third parties and hands it to individual artists.