A New Blockchain Platform Recognizes the Future of Financial Investments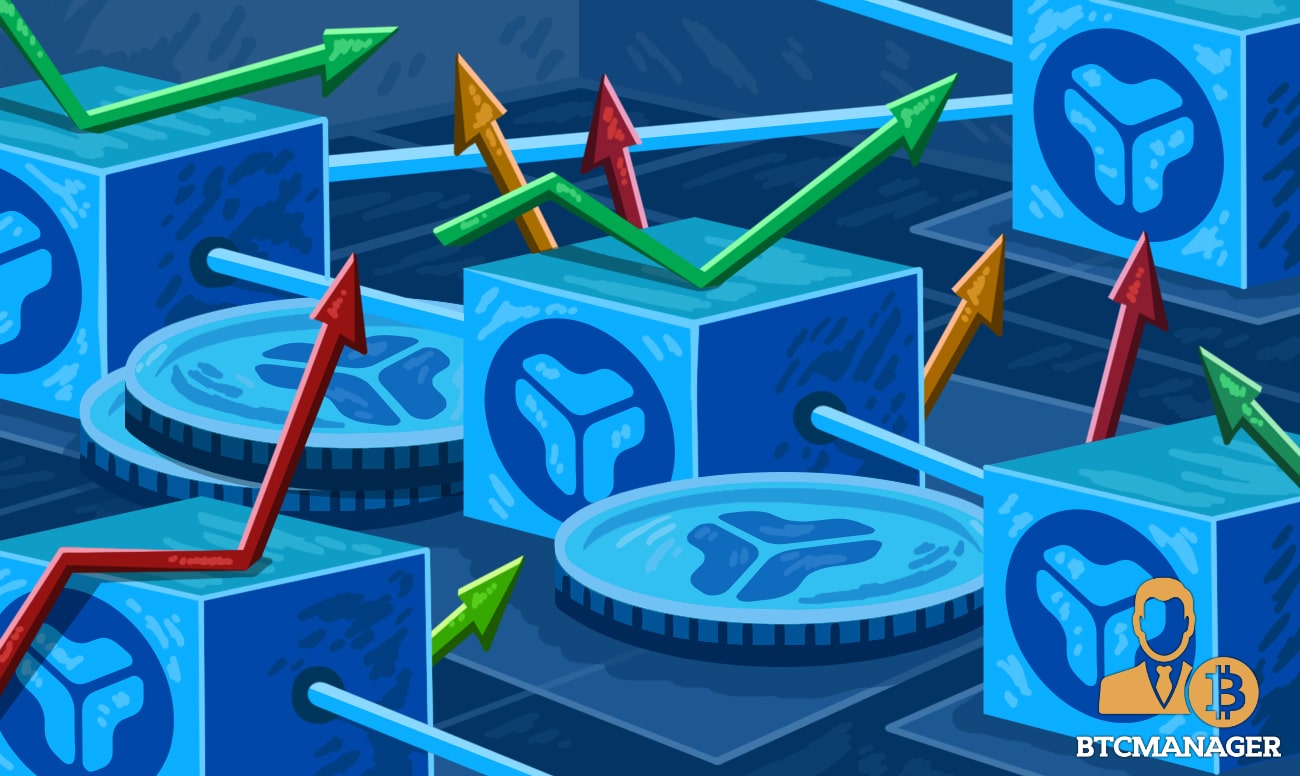 Strategic investing looks a lot different than it did just a decade ago. New and more powerful technologies have made some approaches obsolete while elevating the importance of things like computer algorithms and digital platforms. As The Wall Street Journal wrote last spring, "The quants run Wall Street now."  
Since the start of 2017, cryptocurrencies are further altering the investment landscape by making it more diverse and creating lucrative markets where none previously existed.
Crypto markets are an increasingly compelling opportunity for all types of investors. Individuals are captivated by the intrigue of new digital tokens, and they are encouraged by the potential for more robust returns than through any other investment medium. Even institutional investors are beginning to forge a path into crypto markets.
Regulated Bitcoin futures contracts offered by Chicago-based exchanges CME and Cboe are a compelling investment opportunity that are beginning to pick up steam. Even banking giant Goldman Sachs is said to be getting in on the crypto action.
However, despite their popularity, crypto markets remain uniquely unpredictable. They are frequently characterized by wild price swings that can feel random and violent. Trading cryptocurrencies can be a daunting experience for the uninitiated.
What's more, slow transaction speeds with high fees are a hindrance to more robust blockchain adoption that can further proliferate such markets.
In other words, while cryptocurrencies are exciting and progressively popular, their capabilities often leave much to be desired.
Now a new platform powered by a forward-thinking digital token is offering solutions that can enhance the future of financial markets.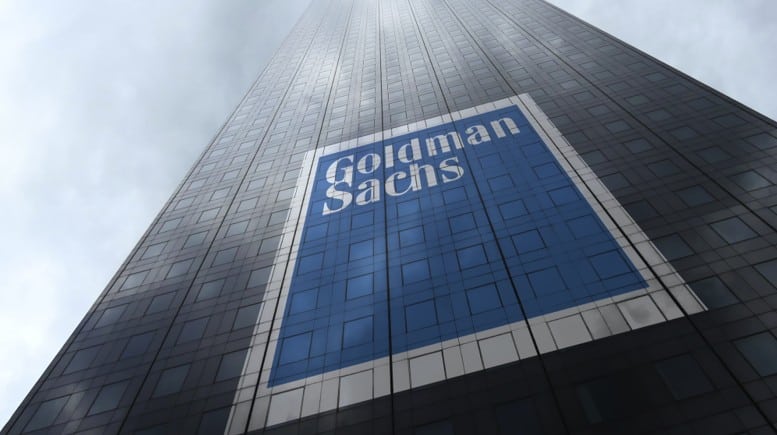 ThinkCoin Powers the Platform of the Future
ThinkCoin, a new digital token on the Ethereum network, presents a tangible solution to problems related to asset trading, blockchain speed, and cost efficiency. This TCO token powers TradeConnect, a soon to launch blockchain-based financial asset trading platform.
https://youtube.com/watch?v=PWkqEey1u5c
Although TradeConnect is an early-stage platform, it's ready to offer FX and CFD trading upon its launch. As it continues to advance, the exchange will provide trading options for commodities, derivatives, options, bonds, and other products. In total, TradeConnect will provide an outlet for trading any financial asset in the world using blockchain technology.
In a nod to the transformative power of the blockchain, TradeConnect eliminates the need for brokers or intermediaries in the investment process. Using built-in blockchain tools like smart contracts and tokenized value exchanges, interested investors are connected directly with willing sellers. This makes the investment process cheaper and more efficient for everyone. Rather than charging commissions, the platform is maintained by connection fees, which are based on the type of trading product, and those terms are laid out in the predetermined smart contract.
If the last decade has taught us anything, it's that large financial institutions are fraught with challenges and their outsized, centralized nature doesn't do them any favors. With TradeConnect, investors always maintain control of their money, and they aren't burdened by substantial fees or commissions that typically accompany the use of a big bank.
The platform's wallet will accept several of the most popular digital currencies including bitcoin, bitcoin cash, ether, dash, litecoin, and monero. To ensure speed and flexibility, all trades are processed off the blockchain, but those records are later uploaded to the chain where they remain immutable, auditable, and secure. This will make the process more efficient so that users can focus on making wise investments, not on the viability of their technology.
All of this is enabled by the ThinkCoin digital token, which is currently in presale and has a public ICO starting in May. A demonstration version of the TradeConnect app is available now in the Apple and Google Play app store.
Financial markets are quickly changing to adjust to new technologies and new investor proclivities. This comprehensive ecosystem is diverse and digital, and new platforms are helping it to thrive. ThinkCoin is emblematic of the broad investment priorities dominating the market. Things like smart contracts, p2p connections, and robust payment represent a bright foray into the financial future.
Disclaimer: This is paid content. BTCManager does not endorse any content or product on this page. While we aim at providing you all important information that we could obtain, readers should do their own research before taking any actions related to the company and carry full responsibility for their decisions, nor this article can be considered as investment advice. BTCManager and its employes are not responsible, directly or indirectly, for any damage or loss caused or alleged to be caused by or in connection with the use of or reliance on any content, goods or services mentioned in the press release.