A reimagined vision of the future of digital banking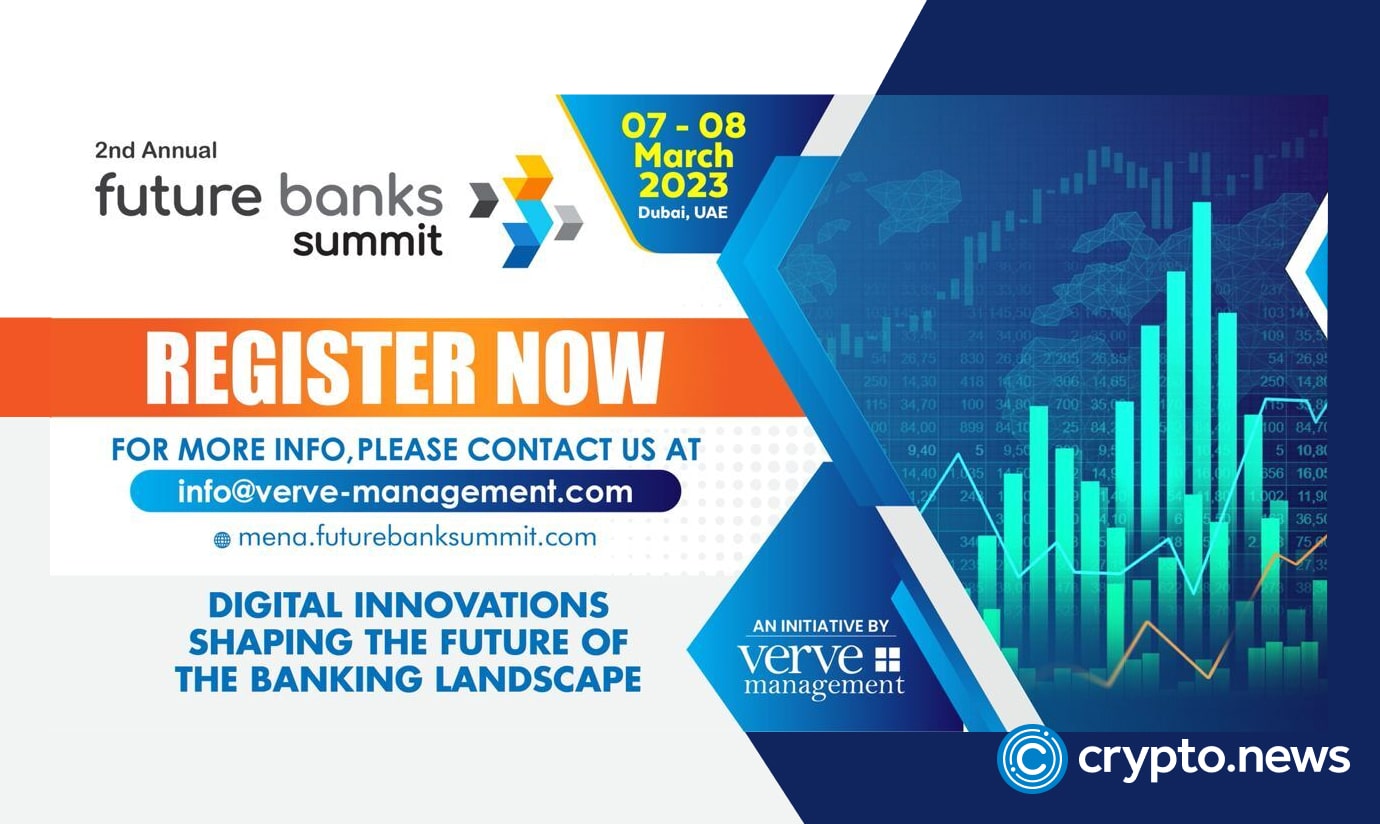 "Our challenges have changed, but we still share similarities with ancient banking times, when we were all looking for fast-paced abilities to adapt banking delivery to our lifestyle challenges," said Noelia Romanillos, the head of Financial Services GTM South Europe & UKI at ServiceNow, at this year's 2nd Annual Future Banks Summit MENA, which took place last week at Swissotel Al Murooj, Dubai, UAE.

In a digitalized world, we notice an ongoing trend; every aspect of society is going through a technological transformation, especially in banking and finance. Today, individuals and corporations can, round-the-clock, look into their financial information, make payments and proposals, and perform a whole host of transactions with the click of a few buttons.

This month, Verve Management hosted its 2nd Annual Future Banks Summit MENA, where attendees explored the path to fintech transformation within the region, eventually making it a global leader in finance. This has much to do with the region embracing technological advances to steer the industry toward delivering efficient products and services to a young demographic to meet the expectations of the digital consumer. Concerning untapped potential, the region is well positioned to become a sizeable territory for practical digital banking innovation, which is what key industry professionals focused on throughout the two-day summit.

This heightened digitalization can, however, be a double-edged sword. In his keynote, while discussing the era of digitalization, Vilmos Lorincz, managing director of Data Products at Lloyds Banking Group UK, provided attendees with insight on rethinking business strategies to flourish within the ecosystem. "The compliance level is just the baseline; you must protect people's data ethically," he said, emphasizing the importance of data protection.

The distinguished use of digitalization within the BFSI sector pushes the requirement for substantial regulations to eradicate negative outcomes on the workforce and the end consumer. Through digitalization, the banking sector is viable for both innovation and a rise in entrepreneurship; however, some corporations still need to be wary about going digital due to the high level of risk involved.

"Security and compliance must become part of the culture of organizations to mitigate risk truly," said Kiran Bafna, managing director, APAC, India & Japan at Thomson Reuters, on his views surrounding the steps taken to enable cultural change in a genuinely modern technological ecosystem. "True integration occurs only if technological integration aligns with an organization's vision," he added.

Some of the corporations in continual support of the Future Banks Summit MENA this year were our Gold Sponsors, Kissflow, ServiceNow & Enfint; our Silver Sponsor – Confirmation.com; our Bronze Sponsors – eMudhra, Keyless Technologies, Creatio + Banza, & Thought Machine; our Networking Sponsor – Trejhara; and our Associate Sponsor – System Technologies.

All in all, Verve Management was in the presence of some of the most renowned thought leaders, internationally and regionally, focused on one goal: to explore the MENA region's financial landscape and the process through which it is driven by innovation and technological advancement.
Verve Management
Isha – Marketing Executive ([email protected])
Dubai, UAE
Disclosure: This content is provided by a third party. crypto.news does not endorse any product mentioned on this page. Users must do their own research before taking any actions related to the company.