ABBC Coin Founder Jason Daniel Paul Philip Forms Ties with Blockchain Startup – PodMiners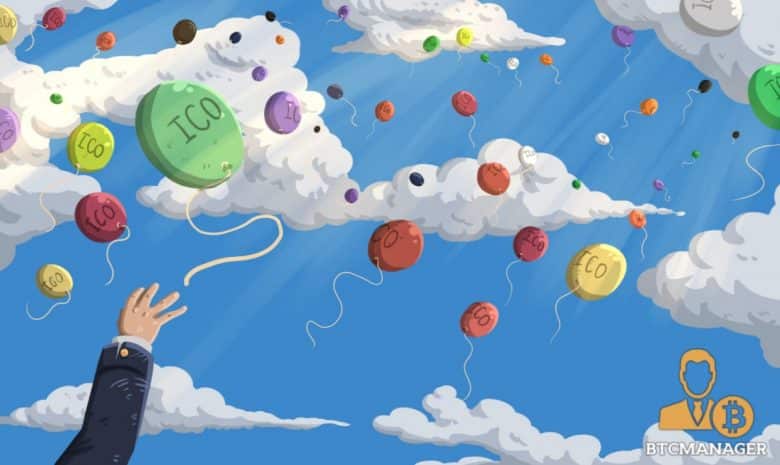 Blockchain is indulging in every industry that it touches. From digital currencies to banking and finance, we get to hear about a new blockchain application almost every day. This time around, the brains behind PodMiners are developing a blockchain-based podcasting platform that has caught the attention of the founder of ABBC Coin, Jason Daniel Paul Philip.
PodMiners is a blockchain startup company which provides a platform for podcasting and live radio streaming. It has adopted the blockchain technology to improve the working and to tackle the core problems faced by audio content creators worldwide. PodMiners is going to launch its blockchain-based digital radio and podcasting platform and also doing ICO (Initial Coin Offering) soon.
The platform has approached Jason Daniel Paul Philip, the Founder, and CEO of the prominent ABBC Foundation, that mints the super-secure ABBC coin. Philip is destined to join the advisory panel. When the whole idea behind the platform was developed and showed to him, he expressed a keen interest in joining the startup as a partner.
ABBC Foundation is a Dubai based payment platform for various transactions such as distribution, finance, shopping, and security using the blockchain technology. ABBC Coin is leading cryptocurrencies in the market. It is a payment solution provider that utilizes facial recognition technology with cryptography and blockchain algorithm for its wallet.
According to Mr. Jason, the PodMiners is a much-needed platform to solve many problems in global radio & podcasting space. In an interview, he said "PodMiners has the potential to revolutionize the podcast industry with its advanced features and future upgrades in upcoming milestones. This is the first digital radio and podcasting platform that is integrating blockchain technology. I've gone through the detailed market analysis and found that many areas in this market need to be entertained. PodMiners can overcome the limitations and contribute to the growth of the industry."
PodMiners integrating the blockchain technology will lead to transparent and secure transactions and will be a huge contributor to industry growth.
It is an honor to collaborate with the leading crypto company ABBC Foundation CEO & Founder, Mr. Jason Daniel, said the PodMiners CEO, Avinash Chauhan. He also added, with this collaboration we are looking forward to strengthening PodMiners internal ecosystem and make it valuable for all our future stakeholders.