Albanian Government Considers Following Malta's Lead with Crypto Regulation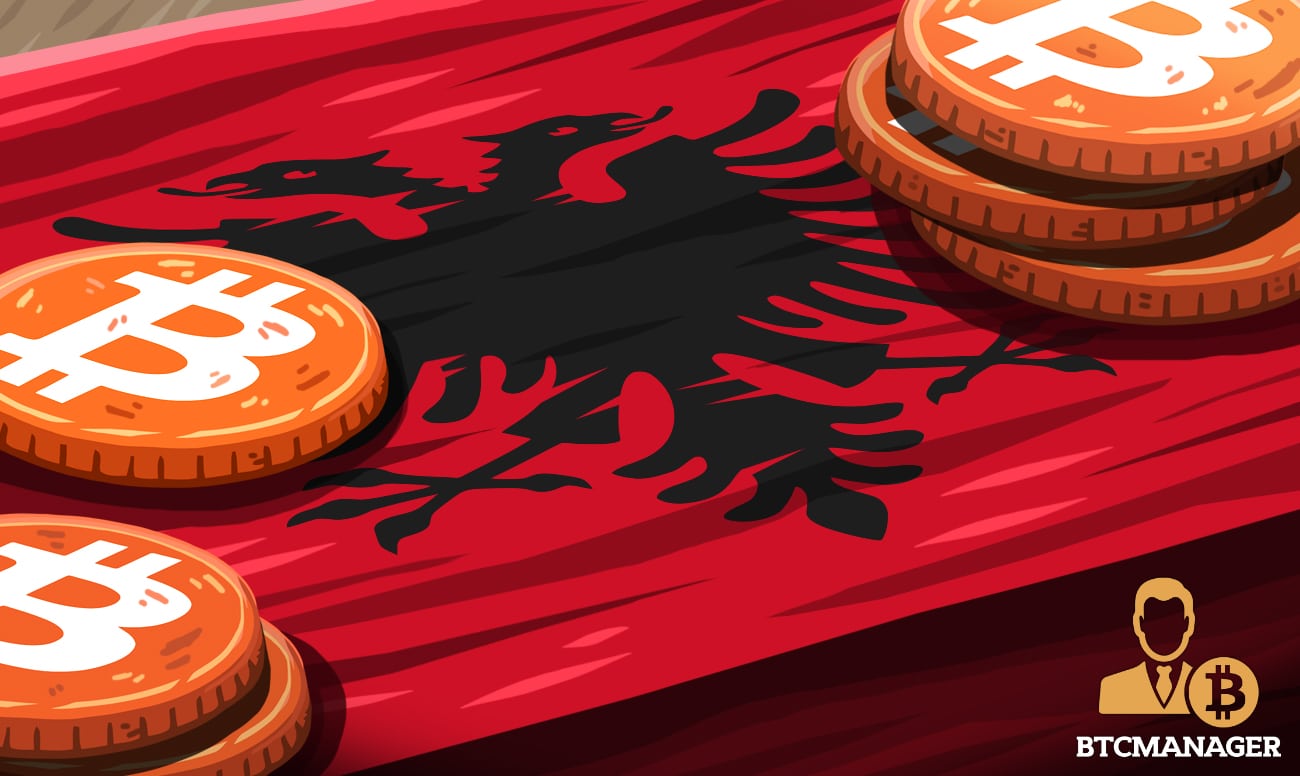 Albanian Prime Minister Edi Rama has indicated that the country is considering setting up a comprehensive crypto regulation framework in Malta as the country's government seeks to improve its competitiveness, diversify its economy and attract crypto businesses to the tiny Balkan country. Speaking on October 22, 2018, Rama stated that cryptocurrencies could create a lot of opportunities for Albania and speed up its development.
Opportunities Presented by Crypto
According to Rama, the Albanian government has already started work on a preliminary draft and assessment of a regulatory framework proposal. Depending on the results he says, the government will then embark on a roadshow outside of Albania to draw attention to the country's friendly regulatory environment after years of regulatory skepticism in the country.
The goal ultimately is to emulate the success in attracting investment enjoyed by the Mediterranean island of Malta which has now become something of a global cryptosphere Mecca, with everyone from Binance to new startups sitting in the country due to its friendly legislative outlook on cryptocurrencies and blockchain technology.
Speaking at the launch of the Albania-Italy offshore section of the significant Trans Adriatic Pipeline, Rama said:
"We will promote even outside Albania, the country's willingness to become a hub for numerous potential investors that target getting involved in this revolution of global finances."

The move to consider regulating crypto in the country comes as a growing number of Albanians, particularly young people have become increasingly tech savvy over the past few years, which has created an opportunity in a country known for being largely poor at retaining talent or leading innovation.
In line with the government's plan to bring crypto into the fold, it has also embarked on a digital literacy project that aims to modernise the country's workforce. The iconic communist-era pyramid building in capital city Tirana is a part of this plan, earmarked to serve as a multifunctional digital literacy centre.
Changing Times in Albania
The move comes as a start departure from the country's previous anti-crypto stance put forward by the Albanian central bank and the Albanian Financial Supervision Authority. Previously, the government line was that cryptocurrencies represent a severe investment risk and a possible aid to money laundering and cybercriminality.
The AFSA also informed investors at the time that it had not licensed any company to issue virtual currency, which was a backhanded hint at the regulators' non-recognition of bitcoin and cryptocurrencies as a bona fide payment solution.
Drawing a line under these pronouncements, PM Rama explained that the new effort to recognise cryptocurrencies is driven by economic realities and a need to create a way of retaining talent in the country which regularly haemorrhages much of its talent to stronger economies in Europe.
He concluded:
"As part of our effort to open up new markets and create new opportunities for well-paid jobs and qualified people… we are exploring the possibility of setting up a regulatory framework on cryptocurrency which is a shocking novelty nowadays and where the opportunity to be innovative and set up a center of gravity for innovative financial markets is open for every country despite their level of development."