Alkemi Network TVL Shoots to Over $32 Million Days after TGE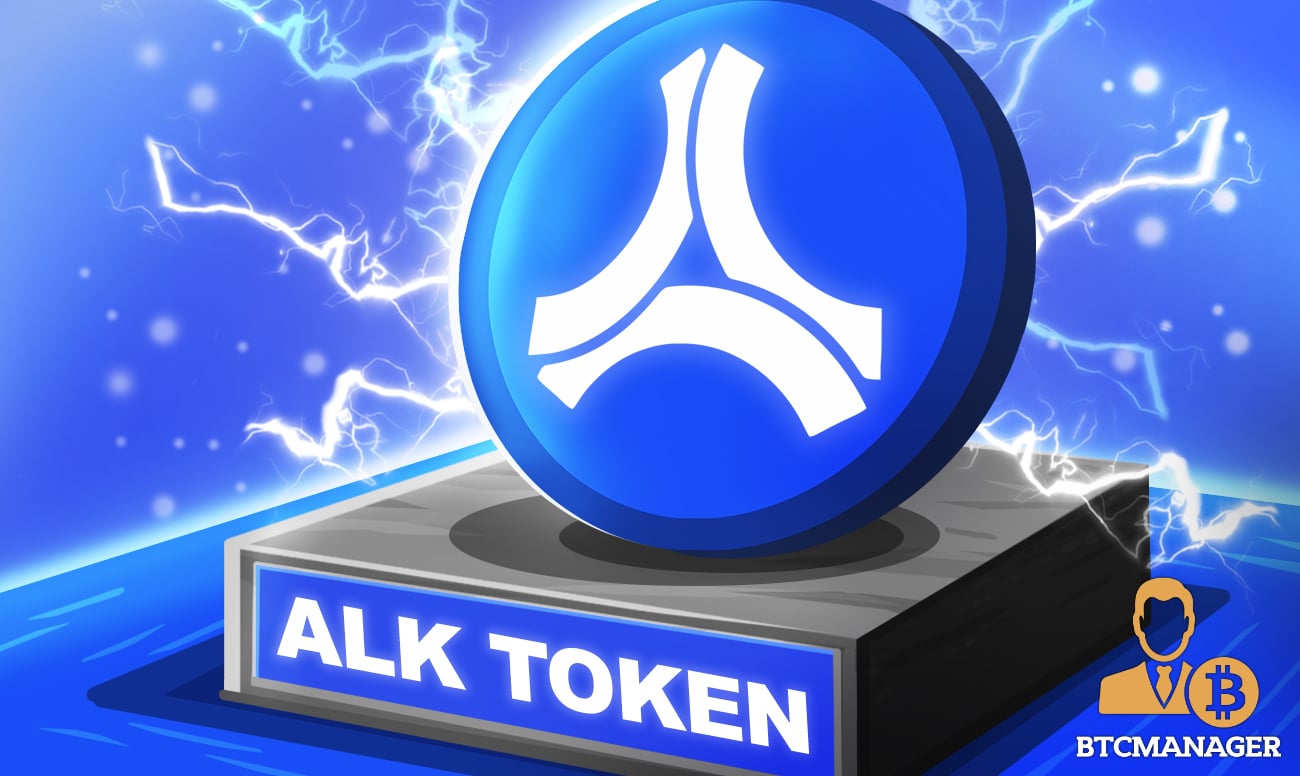 Alkemi Network, a platform on Ethereum aiming to link CeFi and DeFi, now locks over $32 million in its verified KYC Pools coming three days after their Token Generation Event (TGE) on September 16.
Alkemi Network Manages Over $32 Million in Value
As per data on September 19, there are $32 million deposited on the protocol's KYC Pools and $4.3k worth of assets borrowed for a collateralization ratio of over 150,045 percent. 
Ninety-nine percent of deposits are in ETH, while 0.1 percent is in USDC—one of the most trusted stablecoin and the second most liquid after USDT. 
The Alkemi Network is a DAO on Ethereum, and holders of ALK ERC-20 utility and governance token can vote on changes, participating in shaping events determining the project's trajectory. 
There are 200 million ALK tokens in total supply, according to Etherscan, with 412 holders who have generated 912 transfers. 
However, the team is releasing 100 million ALK tokens as the initial supply. The remainder will be released gradually over four years to a fully diluted valuation.
Why Alkemi Network is Different
The protocol is differentiated, incorporating permissioned– where pools can be created in a controlled, KYC-environment–and trustless open-source operations. 
This dual approach integrating centralized and decentralized is per the team's belief that there is a gradual progression into a world of inclusion. 
Therein, there are no barriers, but a flexible state where institutions and retails sharing varying ethos can co-exist, benefiting from DeFi. 
In Alkemi Network's view, DeFi is cross-cutting and global, with the ability to meet the varying needs of institutions and retailers.
Earn Verified and Earn Open Pools
The two pools—Earn Verified and Earn Open—are unified by the ALK governance and utility token. 
Expressly, the Earn Verified pool is set for institutions and is permissioned in such a way that it satisfactorily meets the "bank-grade on-boarding and allowlisting process." 
Meanwhile, Earn Open is a mirror copy of Earn Verified only without the allowlisting process, demanding submission of personal and other identifying data. 
Both pools, however, share the same incentivizing process with the Liquidity Mining Program distributing ALK rewards to lenders and borrowers.