Ampleforth (AMPL) Launches Governance Token, FORTH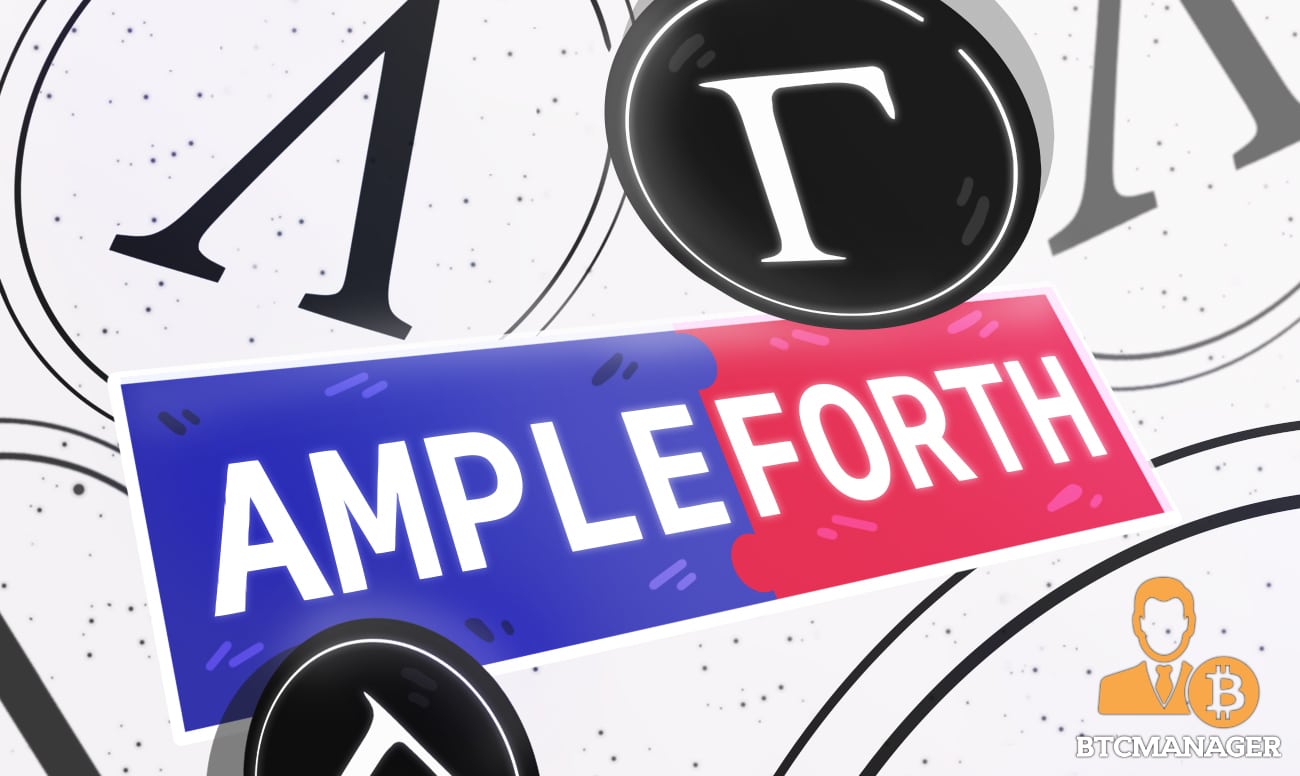 Ampleforth (AMPL) has announced the launch of its governance token called FORTH. The team says 15 million FORTH has been mined and members of the Ampleforth ecosystem have until April 2022 to claim their tokens, according to a blog post on April 21, 2021.
Ampleforth Unveils FORTH Token 
Ampleforth (AMPL), a rebasing cryptocurrency protocol that claims to be a resilient building block for DeFi and traditional finance projects, has rolled out a governance token dubbed FORTH. 
Like all governance tokens, the Ampleforth team says FORTH will give holders the right to vote on key parameter changes in the ecosystem, while also functioning as a tool with which members of its community use to steer the continued evolution of Ampleforth.
"As AMPL matures, it's important that the governance system continues to decentralize as well. Today, we're excited to announce another major milestone in Ampleforth's journey: FORTH, the Ampleforth governance token is now live. Where AMPL represents an independent currency that functions as a unit of account, FORTH is the governing mechanism that oversees its evolution," declared Ampleforth.
Claiming FORTH 
Importantly, the team has made it clear that 15 million FORTH token has been minted so far and community members, participants and key contributors to the Ampleforth project have until April 16, 2022, to claim their tokens, as unclaimed FORTH will be sent to a community-governed DAO.
67 percent of FORTH will go to the AMPL community, 33 percent goes to early backers of the project, including devs, advisors, supporters and the Ampleforth Foundation. The allocation of FORTH is point-based. 
In essence, those who have "supported the network long-term and through all market conditions will accrue the most points, and thus FORTH tokens," the team wrote.
Notably, the team says FORTH is an inflationary token modelled just like Compound Finance's COMP token. A perpetual inflation rate of two percent per year will begin after one year of FORTH's launch. 
The launch of governance tokens by decentralized finance (DeFi) platforms has proven to be a surefire way of infusing a breath of fresh air and excitement into these projects, while also incentivizing users to be more active. However, it is best to DYOR before investing in any crypto-related project to avoid common losses.
At press time FORTH is trading at $48.50, as seen on CoinMarketCap.