Arker: The Legend of Ohm Play-to-Earn Blockchain Gaming Platform Inks NFT Partnership Deal with Habbo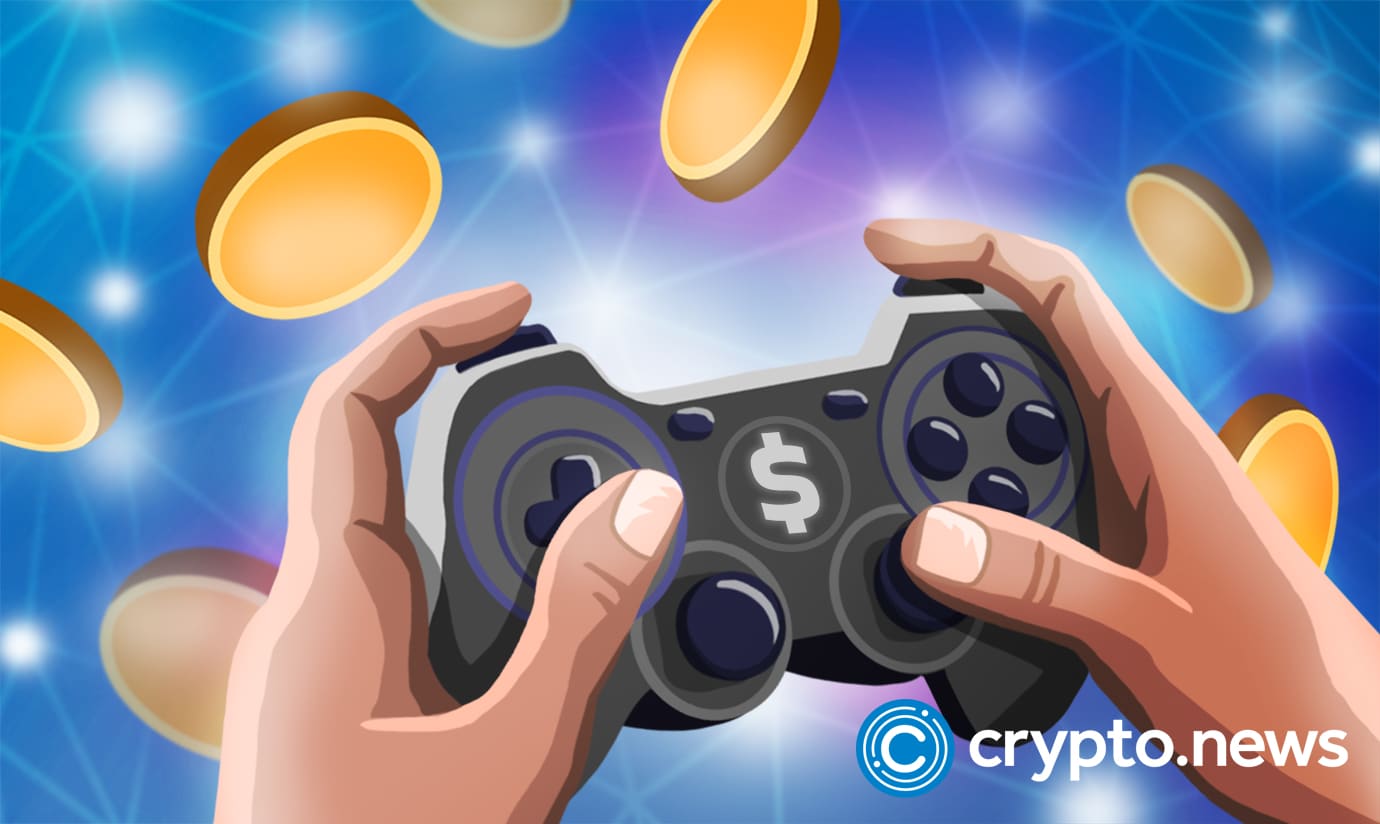 Arker ($FOA) has announced its strategic partnership deal with Habbo. The alliance aims to integrate non-fungible tokens (NFTs) from the Habbo ecosystem into Arker's play-to-earn gaming metaverse. The Habbo NFTs integration will also make it possible for Arker players to enjoy a vast array of features within the game such as exclusive skins, in-game equipment, runes, and more.
Arker: The Legend of Ohm Introduces NFTs with Habbo
Arker, a BNB Chain-powered play-to-earn gaming metaverse, has signed a strategic partnership deal with Habbo, an online vintage pixel art-style virtual community that allows users to create their own avatars, chat and make new friends, and more.
Per a press release shared with crypto.news, the new alliance aims to integrate Habbo NFTs into the Arker: The Legend of Ohm metaverse to bring more features and engagement to players, including the ability to select in-game skins.
Launched in 2021, Arker: The Legend of Ohm allows gamers to embark on quests to save the Kingdom of Ohm from villains with their in-game heroes and pets.
The team expects the introduction of NFTs to make the game more exciting for gamers. It will unlock more features such as skills, runes, characters, equipment, and more.
Juanjo Chust, CEO and Co-Founder of Arker said:
"This collaboration with other projects will enable us to reach a broader spectrum of players, and most importantly, increase the popularity of Arker: The Legend of Ohm."
A Formidable Alliance
Launched over 20 years ago, Habbo boasts thousands of active users across the world. The Habbo team recently released two NFT collections on OpenSea, essentially introducing an economical feel to its metaverse.
Habbo's first NFTs are a collection of 11,600 HABBO Avatars designed for in-game purposes and the second is a profile picture collection called Habbo Portraits.
The team says both NFT collections will now be available on Arker, giving players exclusive skins and backgrounds within the metaverse.
"The strategic partnership with Habbo, a 21-year-old game will help boost the adoption of Arker given the former's huge community, widespread recognition, and marketing. Habbo is a well-known game across the gaming community as one of the first metaverses to launch, before the blockchain era, and one of the few that are still standing after so many years, with thousands and thousands of active users across the globe," declared the Arker team.
Unlocking Habbo Skins
Notably, the team has made it clear that players are required to hold at least one Habbo NFT in the wallet connected to their Arker account for the skins and backgrounds to be unlocked. The features will remain enabled until the Habbo NFT is sold or transferred to another wallet.
Arker: The Legend of Ohm players are rewarded with the Fragments of Arker ($FOA) token, the platform's native crypto, as well as other items for their activities on the platform, such as competitions, daily missions, and more. The FOA tokens and other items earned can be sold on the secondary market.
Launched in 2018 by Arker Labs, an international firm with offices in various jurisdictions, including Spain, Andorra, and Estonia. Arker Labs is focused on developing information technology and blockchain solutions.
Arker Labs says its partnership with Habbo is the first of many more collaborations with other credible projects. The firm says its main goal is to celebrate third-party NFTs while also offering its players more exciting features via these digital collectibles.