AstroSwap's $ASTRO Nets a 210x ROI in a Matter of Hours and Won't Stop There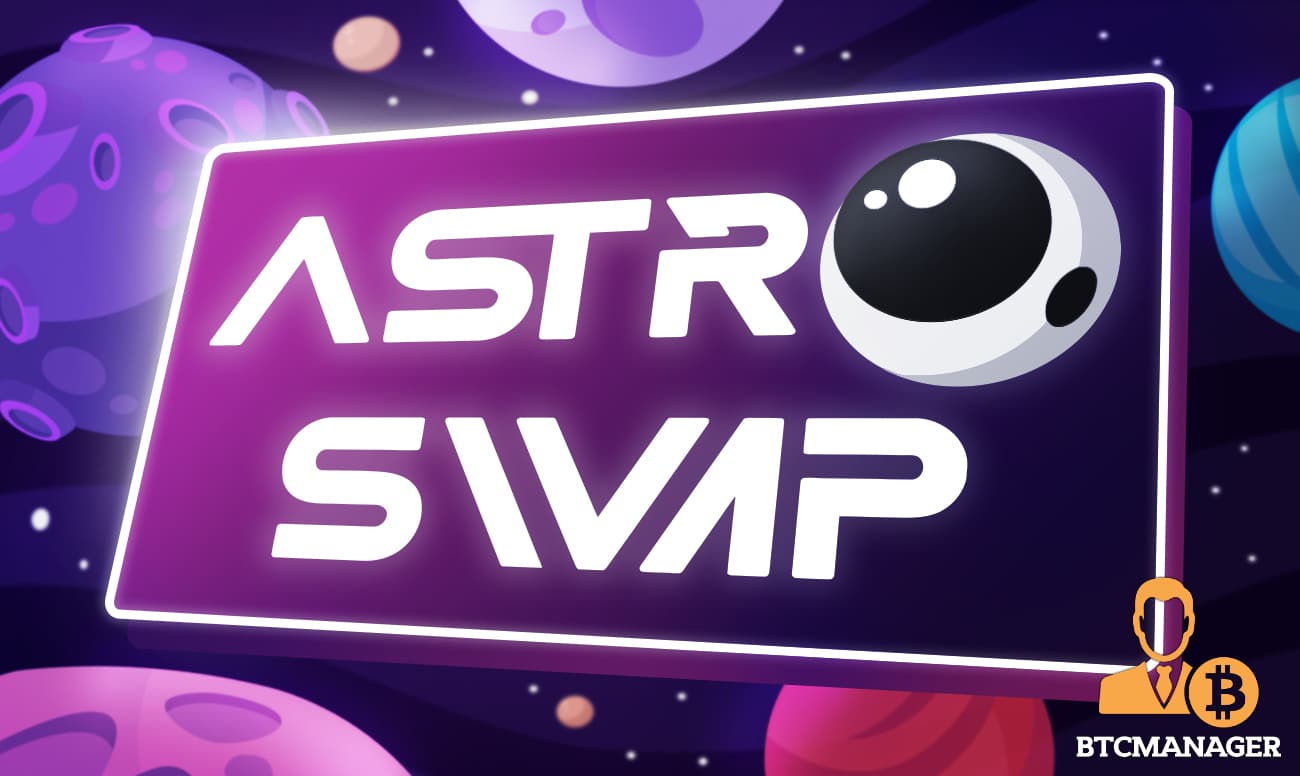 AstroSwap, the interstellar DEX for the Cardano network, has completed its IDO on ADAPad. More importantly, the native token has achieved an ROI of 210x within the first few days of trading, which is rather impressive.
#AstroSwap is on @CoinMarketCap top gainers list today! We're just getting started! pic.twitter.com/Y3IhGOgjaj

— AstroSwap (@AstroSwapApp) October 7, 2021
AstroSwap Is On Fire
There is a lot of genuine interest in what AstroSwap brings to the table. It is an interstellar DEX on the Cardano blockchain, introducing many new trading opportunities at the best possible rates. However, the team also partnered with ADAPad to secure Cardano's first launchpad/DEX partnership. Such a development is enough to send any token skyrocketing in value, which is precisely what happened for AstroSwap's token.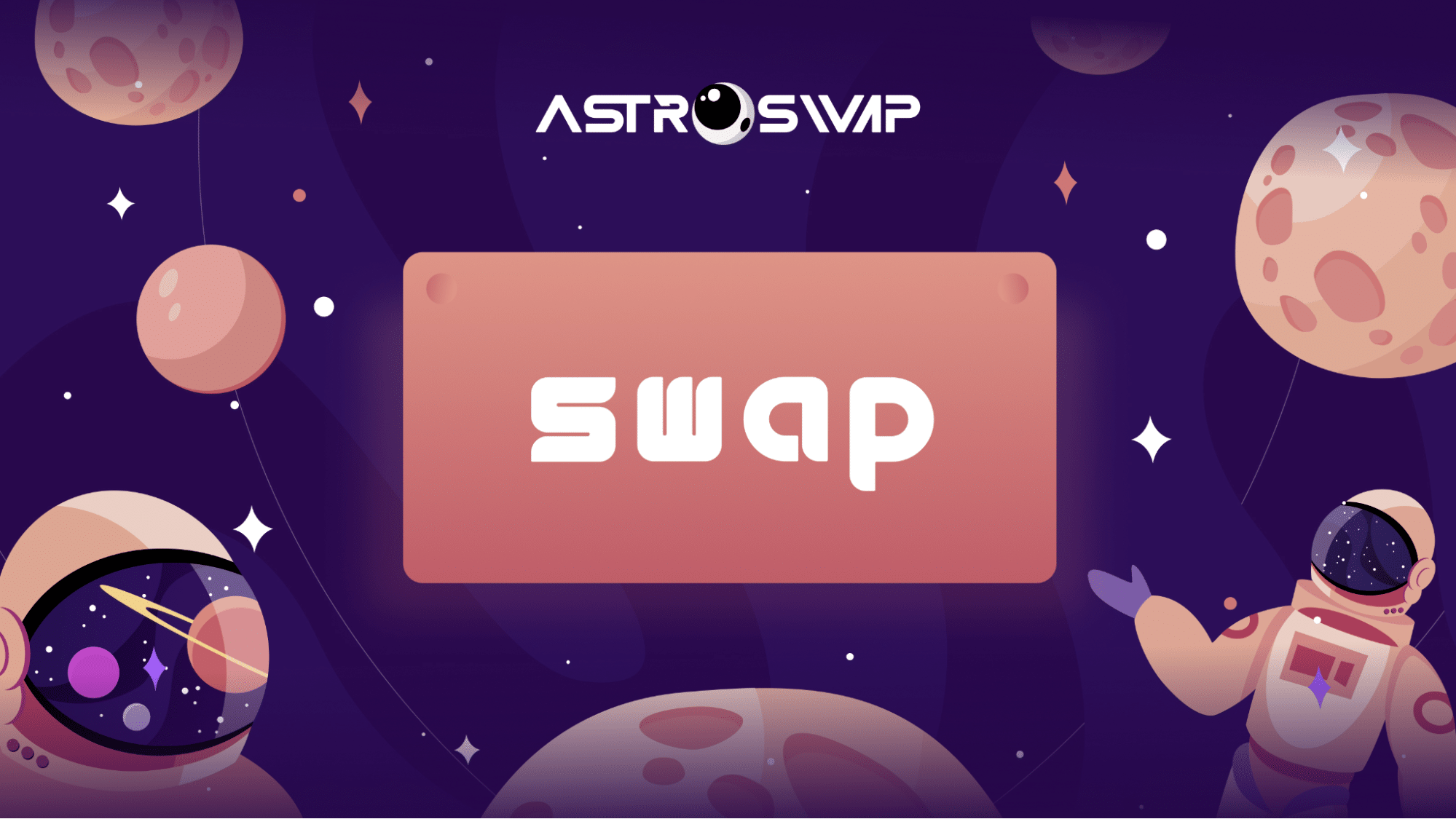 The partnership between AstroSwap and ADAPAd goes much further than a platform organizing an IDO. ADAPad is part of the BlueZilla umbrella of launchpads and other related services. They provide a funding feature and legal, developmental, marketing, and additional support across all stages of the life cycle. As AstroSwap is the latest project to raise capital through ADAPad, it too will get access to all of those features and services. 
Moreover, the AstroSwap team will have a direct line of communication with BlueZilla's growing network of partners. Since launching a launchpad for all major blockchains – including Cardano, TRON, BSC, and Ethereum – BlueZilla has paved the way for many great projects to make their vision come true and maximize their potential. AstroSwap is only just getting started, and the native token is off to a flying start post-IDO.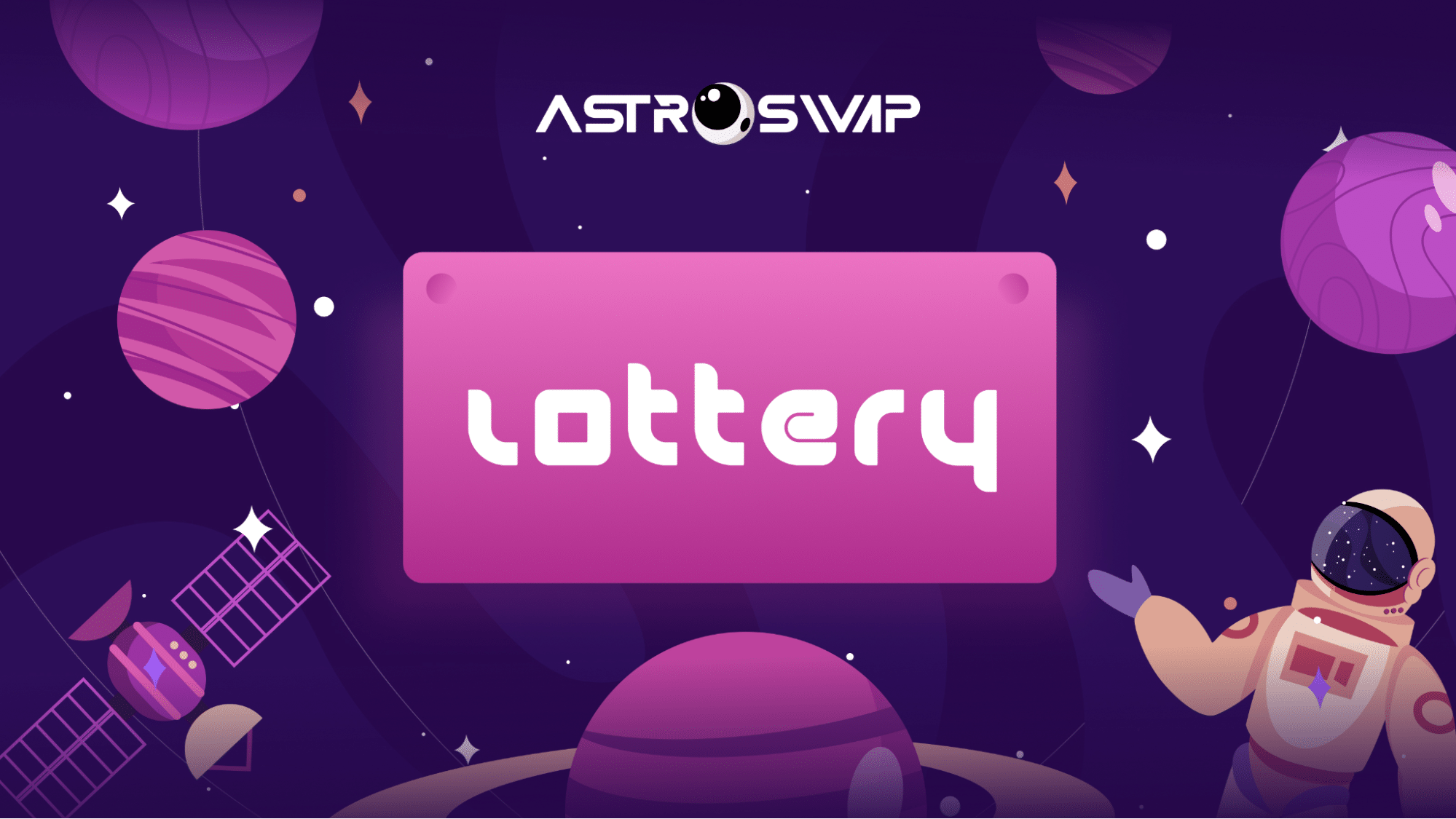 The overall interest in the AstroSwap IDO is not entirely surprising. The DEX provides much-needed functionality to Cardano and will benefit from the technology developed by the WagyuSwap team. As WagyuSwap is also a member of BlueZilla, there is a lot of synergy to unlock between the numerous participants. Through this technology, AstroSwap may explore cross-chain features in the future, opening up new markets and trading opportunities.
$ASTRO Skyrockets Quickly As Momentum Builds
After the IDO, ASTROS quickly noted a hefty trading volume of up to $x.xxx million per day. The DEXtools statistics confirm the buying frenzy has not slowed down by much just yet, as investors continue to drive prices higher. While $ASTRO currently sits at 210x ROI, that is only a small indicator of what the token is capable of. In comparison, ADAPad's $ADAPAD token has maintained a near 200x ROI since its launch. There is no reason why $ASTRO can't build similar momentum in the coming days. 
It is rather common for BlueZilla-oriented projects to prove successful, Not only the IDOs for tokens of native platforms but all token sales facilitated by those platforms. AstroSwap's IDO has been incredibly successful, and investors continue to throw money at this token hand of over fist.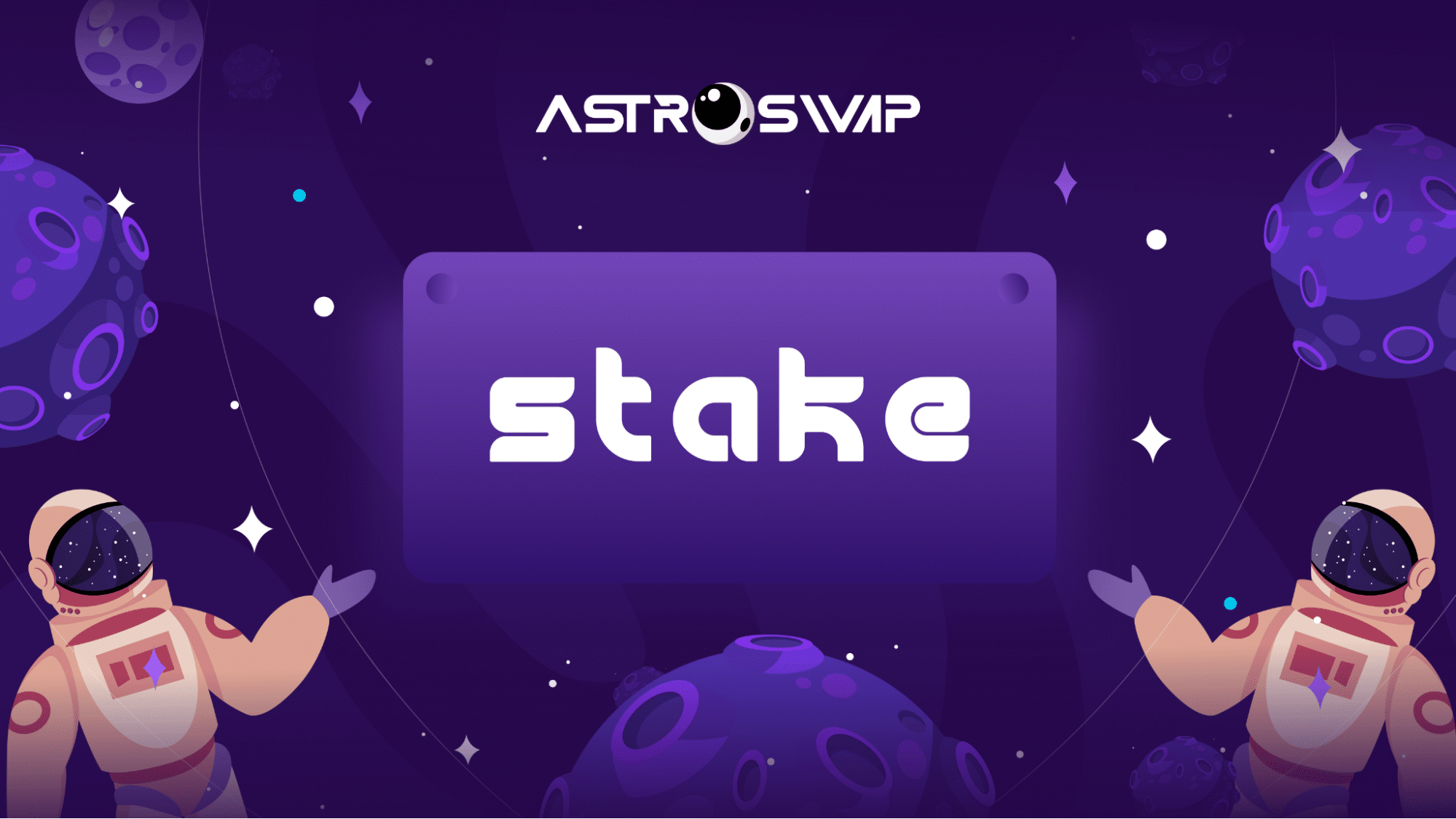 The initial circulating supply is just 120 million $ASTRO, resulting in a $120,000 initial market cap. An absolute bargain for a project with such strong potential. Additionally 45% of the token allocation will go to stakers, creating extra incentives to see this as a long-term investment. 
More importantly, AstroSwap will go beyond the traditional DEX features. Users can also benefit from staking support and participating in lotteries for rewards. It is all about creating incentives for users to keep coming back to AstroSwap and the features the platform provides.  Considering how the token sold for $0.001 and is now trading at $0.21, there is no reason it can't hit $1 or even more in the following weeks.
Keep tabs on the official AstroSwap Twitter, Telegram, Telegram Announcements, and Medium channels for news, updates, and announcements!