Banks Should Take it Slow and Steady in the Blockchain Race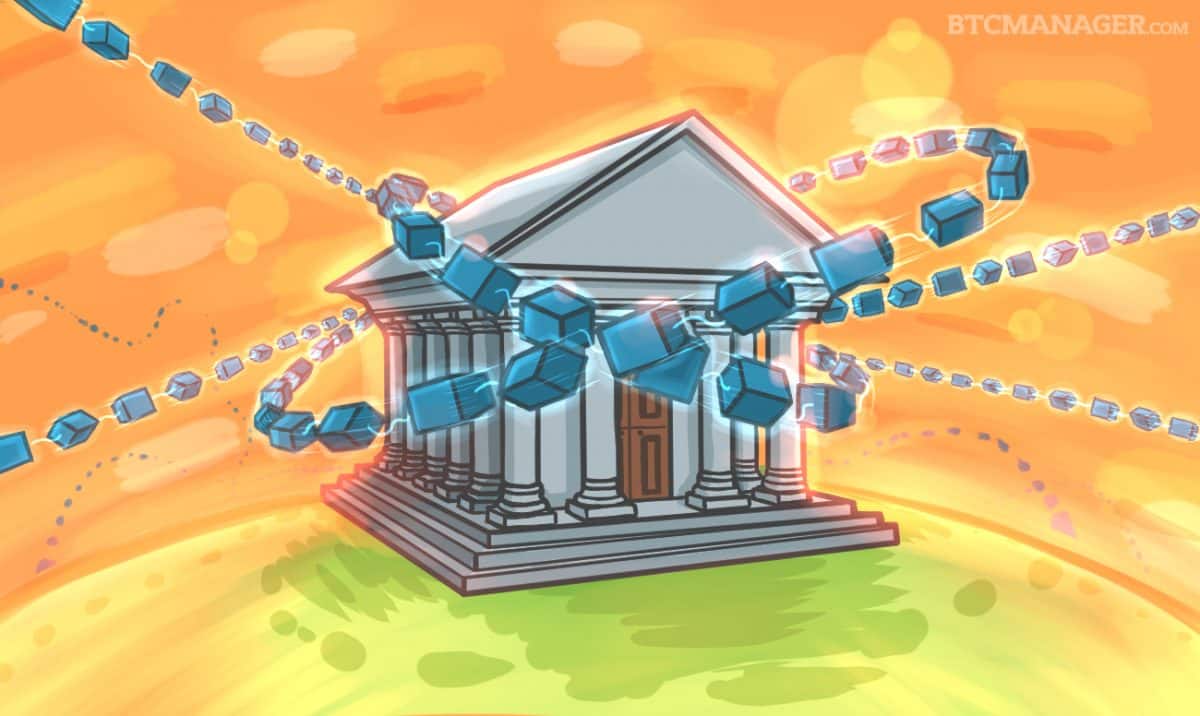 Banks and financial institutions are rushing the development and implementation of blockchain technology. Some banks have entered into a blockchain patent war, obtaining as many licenses and rights to certain blockchain solutions, as covered by BTCManager in early January. However, some analysts including Steve Wilson at Constellation Research believe banks must slow down and cautiously approach the development of blockchain-based platforms.
Fierce competition exists within the digital currency and blockchain industries. Banks and large corporations are allocating billions of dollars to various blockchain startups, joint projects and consortia to solidify their position in the global blockchain market. As a result, banks are competing against one another, blockchain startups are under pressure to come up with commercially successful applications, and consortia are struggling to raise enough capital to fund their operations.
Steve Wilson, Principal Analyst at Constellation Research, firmly believes banks and financial institutions currently leading the blockchain industry have set foot in the wrong direction. Instead of building a base protocol or a fundamental network and deploying applications, platforms, solutions or technologies on top of it, they are all focused on inventing their unique and independent networks. Ironically, banks prefer to use the phrase "cross-bank blockchain network" to describe their projects.
The truth is, as reaffirmed by Peter Smith, the CEO of the world's most popular bitcoin wallet platform Blockchain, the industry is currently undergoing the same phase most technologies at their infancy go through. Experiments and trials are being carried out to ensure necessary security issues or regulatory conflicts are resolved, and developers are looking closely into the applicability of blockchain technology based on its distinctive attributes such as transparency, decentralized nature, and immutability.
"The blockchain industry is moving into the Trough of Disillusionment, marked by waning interest 'as experiments and implementations fail to deliver.' During this time, many will fail and exit the market, while those that survive will continue to enjoy market success, secure investment dollars and march forward along a path to widespread market adoption," explained Smith.
Similar to Smith, Wilson emphasized that the blockchain industry is spearheaded by industry leaders or corporations that are more lenient towards agility rather than standardization. For some technologies, agility is preferable to increase market adoption. For a technology like a blockchain however, which is only beneficial and efficient with the existence of a network effect, it is crucial to develop standards for every participant within the industry to follow.
Consortia in China, including ChinaLedger, are leading its blockchain industry towards standardization. ChinaLedger are developing an industry-wide protocol and platform for blockchain applications led by both state-funded companies and individual corporations.
In the West, however, consortia such as R3 or blockchain companies like Axoni are competing against each other, disregarding the necessity of standardization which is needed to reduce regulatory and security conflicts for the entire blockchain industry. Such competition at this stage of development is causing a massive delay in the commercial success of the technology.
"With every generation of technology we have the tension between standardization and agility. Standards are a real pain in the butt; they slow you down. They're actually supposed to slow you down because if you want everyone to be doing more or less the same thing, at the same level, then the price you pay is a loss of agility," said Wilson.