BetSwirl to Launch Mainnet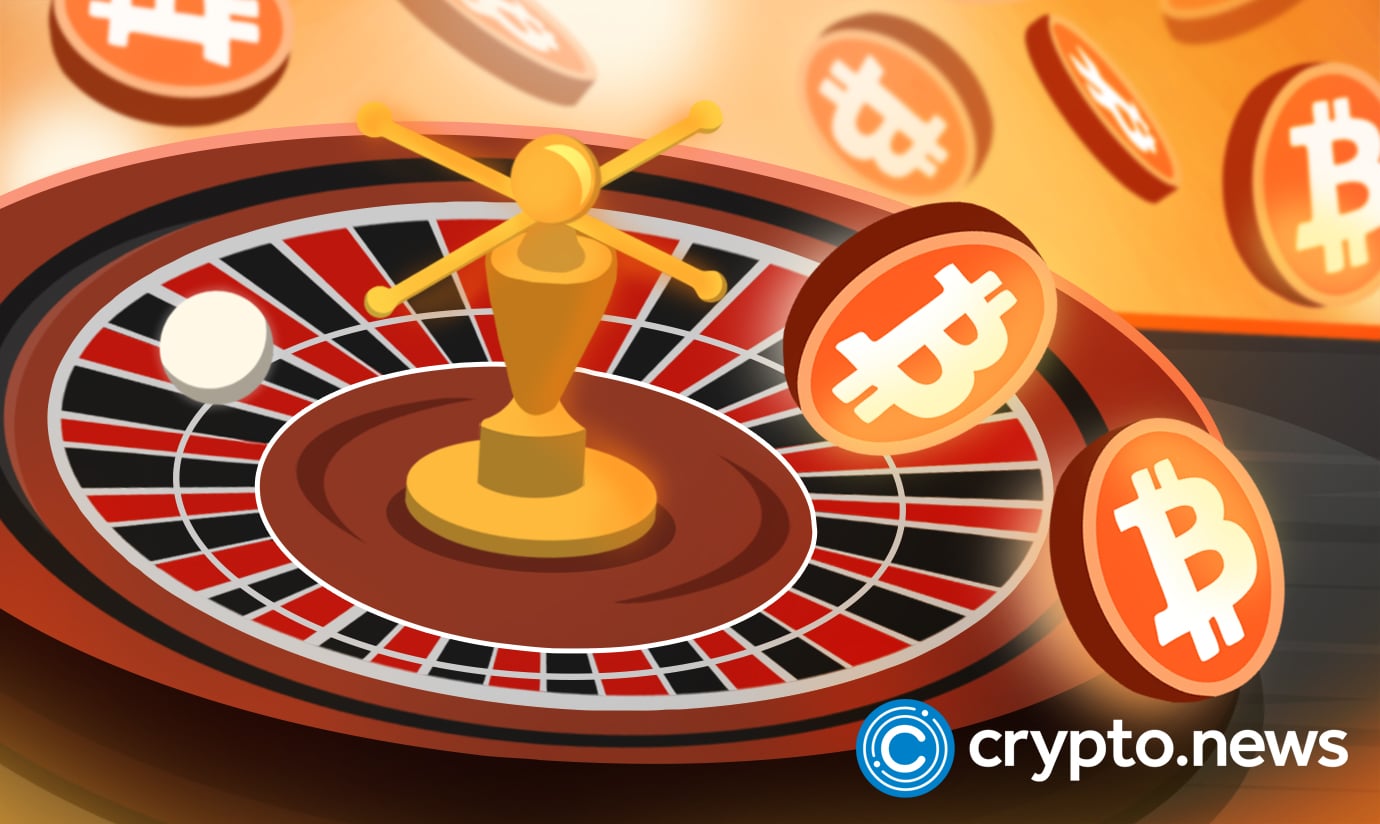 Determined to deliver a fair gambling platform for Ethereum-compatible blockchains, BetSwirl is a decentralized cryptocurrency gaming platform that offers everyone an incredible experience. Leveraging the immense technical abilities of Polygon, one of the most advanced blockchain networks at the moment, BetSwirl also seeks to offer a transparent gaming decentralized application that is both safe and financially rewarding for users. 
Like most blockchain projects, this platform is set to launch a bunch of games in the month of March when the mainnet goes live. However, unlike many decentralized gaming platforms of its kind, BetSwirl brings a truckload of innovation, one at a time. A look at the project's roadmap reveals information every true online gaming enthusiast will be happy to read.
Background Information
You will be able to read details of BetSwirl's plans when you check out the roadmap on their website. The focus here is however on the mainnet launch coming this March. When it goes live, the gaming industry will be greeted by two games: the Coin Toss and Dice. These will be two of many games that will be rolled out on the platform throughout this year and beyond. Following the mainnet launch is BetSwirl's IDO on GameStation.io. But there is more.
While the important events highlighted above will give players the opportunity to buy $BETS which happens to be BetSwirl's native token, popular ones such as MATIC and USDC are compatible with the platform. This means that MATIC and USDC, as well as $BETS and other tokens to be added, can be used to place bets on the BetSwirl platform. Remember that BetSwirl runs a cross-chain ecosystem that is constantly undergoing improvements.  
Talking about improvements, BetSwirl is already making plans to bring the metaverse experience to their users. We are in the dawn of the metaverse as you probably already know. This sensation will bring several opportunities to everyone and BetSwirl wants to make sure that lovers of decentralized online gaming get the opportunity to enjoy all the benefits this new technology brings. 
BetSwirl's tokenomics shows that no less than 10% of the project's assets has been reserved for marketing with another 20% reserved for game's bank funding. What this means is that the BetSwirl team is very keen on doing everything possible to see the value of both the coin and project grow tremendously. The partnerships already bagged and the ones about to be landed are testament to this fact.  
Wrapping Up
It makes sense to conclude that investors who'd like to hodl $BETS long-term could be in for further rewards. With hodling comes voting power as BetSwirl plans to tow the DAO path in the nearest future. This arrangement will see holders of $BETS gain the power to vote and decide the trajectory of BetSwirl in the months and years to come. While the crypto space patiently awaits what BetSwirl rolls out for the next one year, you might have to do a thing or two while the wait goes on. 
Veterans already probably know what to do right now. But beginners might want to get any of the coins that work on the BetSwirl platform. It would ideally make more sense to get $BETS as this deflationary token is expected to rise especially as adoption of both metaverse and defi gaming technologies continue to grow. In fact, investors will ideally earn money from the token's growth even without needing to place bets all the time. If buying $BETS and growing with the project while having fun looks like something you want to do, join the BetSwirl Telegram group now and feel free to learn more about the project through their Medium articles.