Binance Smart Chain Based Token Bitrise Coin Working On Blockchain Development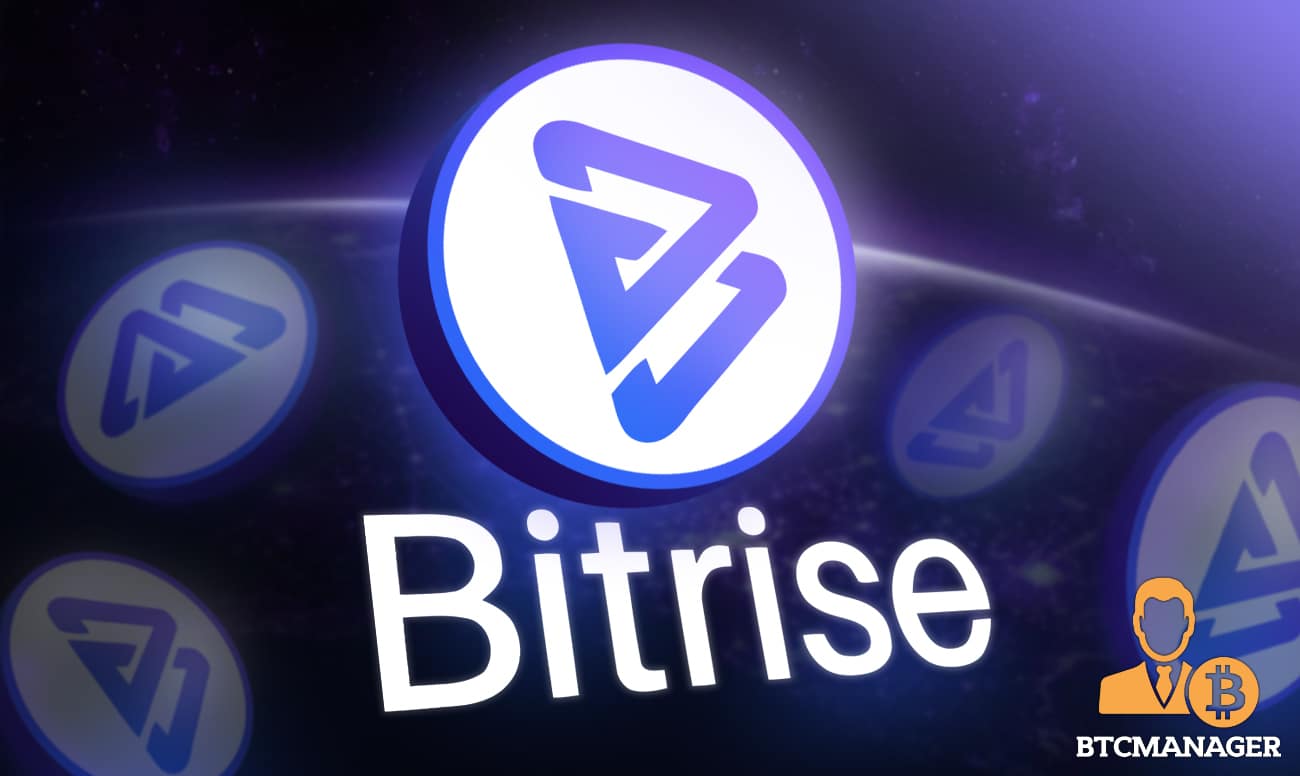 – Bitrise platform has very innovative tokenomics
– The platform offers attractive rewards to investors
– Automated buyback and burning that creates token scarcity
Bitrise, a DeFi protocol built on the Binance Smart Chain, has announced the development of its blockchain. The team behind this Binance based DeFi project says it is building one of the biggest decentralized financial systems, and aims to run it on its blockchain.
The team announced blockchain development as part of the 2022 roadmap. The team says that it has already started with the research of the product, with the Relay Chain and Parachains being part of the research that has already started.
Blockchain development will be a game-changer for this Binance based project. With the exchange expected to be launched in Q1-2022, the coming of the blockchain will mean that the dependency on the Binance blockchain will be cut and an independent project.
With the blockchain for this Binance based project developed, the utility of the $BRISE token will be improved as more products will be running in the Bitrise ecosystem. This is definitely good news for the crypto investors as the Binance based Defi protocol will be earning from staking and so on.
According to the Bitrise team, the blockchain they are working on will be bigger and better than the current ones. It will be better than Binance blockchain, where the project is currently building, in that it will be safe, secure, and faster. In fact, the team says they are addressing all the current blockchain limitations when developing IBitrise blockchain.
What is exciting crypto community about this blockchain is its use-cases. Being the blockchain that the entire blockchain ecosystem will be running on, the network is said to have the ability to host multiple products. This means more income for the investors of this Binance based token.
Apart from the blockchain development, Binance protocol offers many other benefits to holders. The rewarding tokenomics are already making this Binance based token popular with the crypto community.
Bitirise is a hyper-deflationary token that uses a contract to buy back tokens from the liquidity pool and burn them. Every 5% of the 12% tax on all transactions on the Bitrise ecosystem goes to the buyback contract, which burns bought tokens immediately after purchase to keep a stable floor price.
Bitrise tokenomics offers token holding rewards. Every 4% of the 12% tax is redistributed as a BNB reward to investors for just holding the $BRISE token. The reward goes automatically into the holders' wallet every 60 minutes. This static income is one of the reasons investors are this Binance coin.
The upcoming Bitrise staking process has been the biggest reason for the skyrocketing price of this Binance based token. The team says 80%APY of the revenue will be shared among staked $BRISE token. Before the blockchain is fully developed, there is still more for Bitrise coin investors. For more information about Bitrise coin, check out the following platforms:
Website: www.bitrisetoken.com
Telegram: t.me/bitrisetoken
Coinmarketcap: https://coinmarketcap.com/currencies/bitrise-token