Binance Smart Chain Surges To ATH Activity – Bitrise Coin Might Surge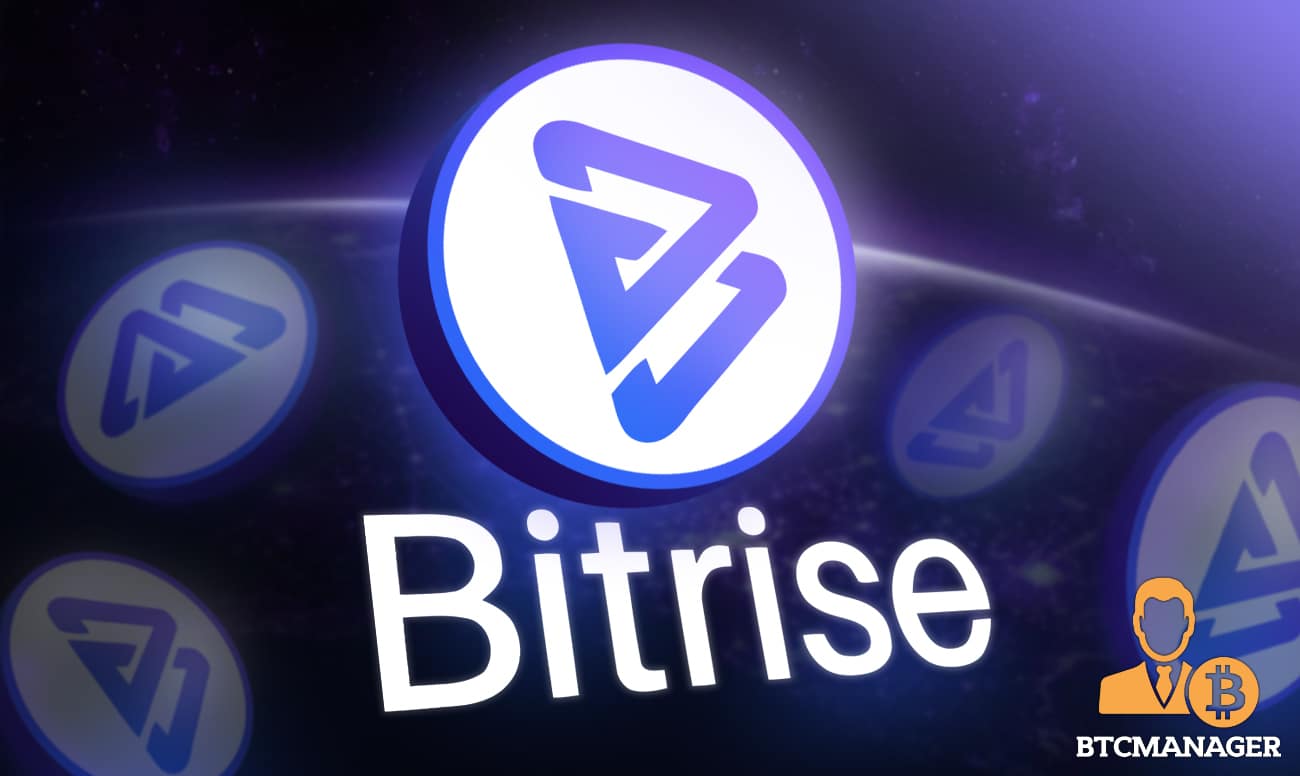 – Fast DeFi protocol development – 5 products in 120 days of launch
– Innovative tokenomics that rewards investors in a big way
– Staking tokens rewarded with 80% APY of the revenue generated
Binance Smart Chain is surging after dipping in the first week of December. As one of the most sought-after tokens, BNB has shown its resilience by coming back stronger though it is yet to reach 31st November closing price.
The surge of the Binance Smart Chain token can be attributed to many factors, including the recent ATH activities. ATH is the currency powering the Atheios blockchain built on Ethereum that launched in 2018.
Atheios team is building a video gaming blockchain. Recently, the platform released new games on its network, which has caught the attention of crypto investors. ATH value has been surging due to the recent developments and could be make a huge comeback.
But there are other highly potent crypto coins worth investing in. Bitrise coin might be the next big thing in the crypto market. The still mooning coin has been recording massive growth for the last 4 months it has been around. Bitrise is a Defi protocol built on the Binance Smart Chain and is making big moves and catching the crypto community's attention.
There are many reasons the crypto community believes that Bitrise coin might surge. The first reason is the pace at which the project is developing. In just 120 days of launch, the team had launched 5 products.
The team has already launched Bitrise Audits, Brise wallet, Bitrise Swap, listing on 5+ tier-2 exchanges, and Bitrise Staking. These products have made Bitrise coin the fastest-growing crypto coin. The recently launched product is Bitrise Staking and is currently attracting a lot of attention.
At the time of writing, over $25m worth of $BRISE has been staked by the Bitrise community. Thousands of new investors, including Binance Smart Chain memmbers, are joining the coin every day to get a share of the 80% APY of the generated staking revenue.
Bitrise coin has more features that have been attracting thousands of crypto investors from day one. The tokenomics of this token is said to be the most innovative by the crypto community. Bitrise is a hyper-deflationary token. The team has developed a buyback function that keeps the token growing and makes it more scarce with every transaction. A 5% of every transaction goes to the buyback wallet.
In addition to that, token holders are rewarded every 4% tax on all transactions for just holding $BRISE. The token holding reward is automatically redistributed to all token holders' wallets every 60 minutes.
Like Binance Smart Chain, Bitrise coin has everything to surge and be the next thing. The staking process has just started and already attracting attention. More products that will be creating the demand for the Bitrise coin are coming soon. For more information about Bitrise coin, check out the following platforms:
Website: www.bitrisetoken.com
Telegram: t.me/bitrisetoken
Coinmarketcap: https://coinmarketcap.com/currencies/bitrise-token/