BitClout 2.0 announced as next stock market for people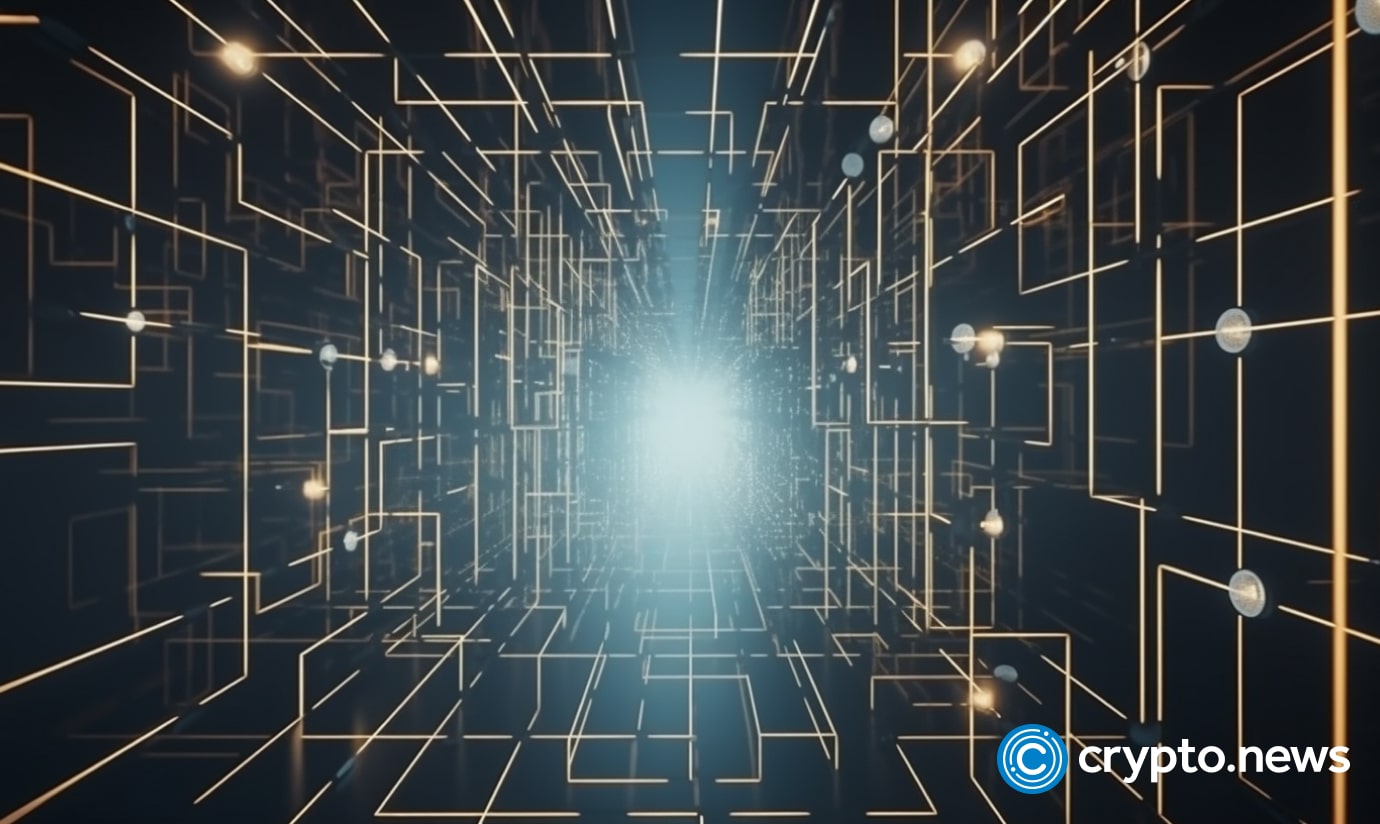 Los Angeles, USA, April 26, 2023, Chainwire
Today, an exciting announcement was made on decentralized social app, Diamond, that BitClout 2.0 has been revealed by @diamondhands.
BitClout 2.0 introduces new products and features, turning reputation into an asset class on par with what non-fungible tokens (NFTs) are today.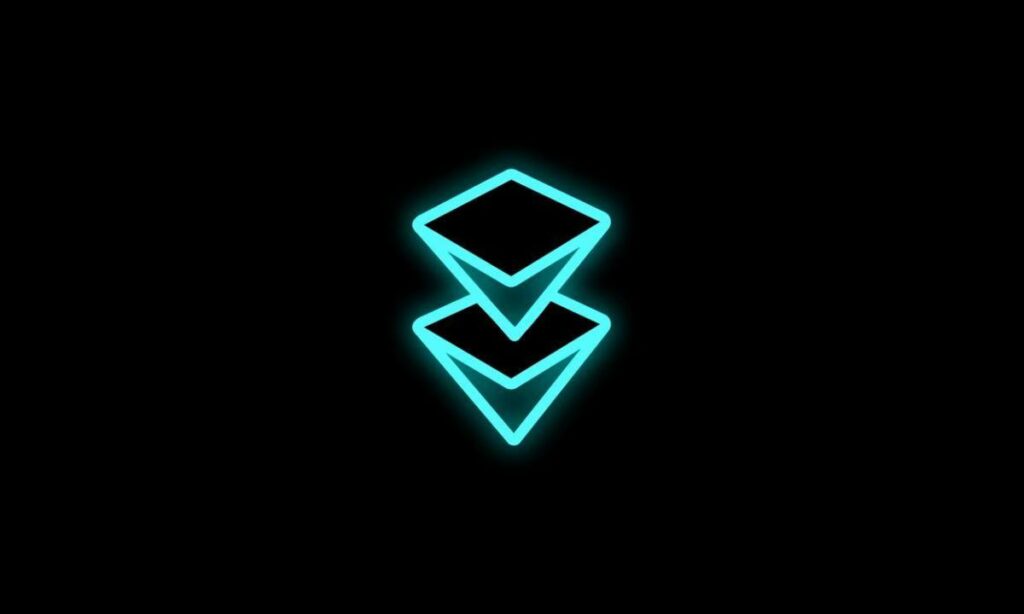 BitClout 2.0 will launch with a sophisticated airdrop after the DeSo's proof-of-stake consensus mechanism is complete.
The white paper for BitClout 2.0 can be accessed at bitclout2.deso.com. Meanwhile, the password can be obtained by messaging @bitclout on any DeSo app like Diamond or DeSo Chat Protocol.
Bootstrapping a stock market for people
BitClout 2.0 introduces Creator Coins V2, a reimagined version of the original trading product.
Creator Coins is an asset class introduced by BitClout 1.0 tied to the reputation of an individual rather than to a company or commodity. It allow creators, celebrities, influencers, and everyday users to monetize their work.
Since Creator Coins track the reputation of an individual, if Elon Musk successfully lands the first person on Mars or alternatively go bankrupt, it will affect the price of his Creator Coin.
Creator Coins V2 are fully backward compatible with V1, allowing users to transfer over seamlessly. They will be tradable on DeSo decentralized exchange (DEX) that was showcased by Openfund.
Trading activity on BitClout 2.0 will be incentivized with a new BITCLOUT token, allowing people to accrue fees through Creator Coin V2 trading activity.
Bitclout 2.0 will reward early adopters through an airdrop scheme inspired by BitClout 1.0 and from NFT marketplace, Blur. BitClout 2.0's airdrop mechanics is expected to drive trading liquidity and "content liquidity" by compensating active creators.
Creators who post regularly and engage the community will also earn BITCLOUT through airdrops.
People interested in participating in the BITCLOUT airdrop can start familiarizing themselves with DeSo apps like Diamond, Openfund, Desofy, DeSocialWorld, and others listed on deso.com, before the launch.
BitClout 2.0 will be built on the Decentralized Social Blockchain. According to the BitClout 2.0 white paper, "DeSo is the only blockchain that can support the storage and indexing requirements needed for a decentralized social platform like BitClout 2.0."
This is thanks to DeSo's vastly-superior content storage costs, which make it finally feasible for apps to extend beyond DeFi to storage-intensive social applications, and much more.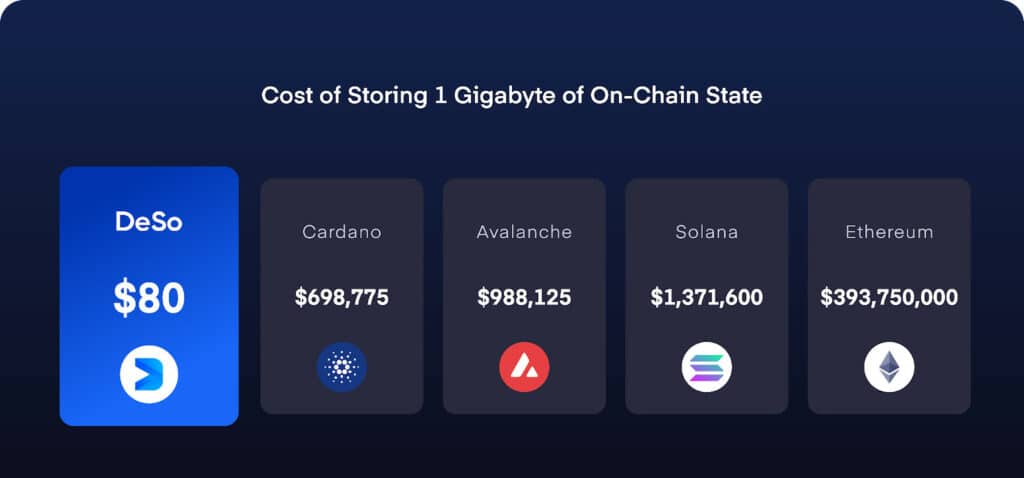 History of BitClout
BitClout was created by the pseudonymous founder known as @diamondhands. What started as a white paper and an associated demonstration gained traction because of BitClout's novel concept known as Creator Coins.
BitClout and Creator Coins were well received. The early prototype saw organic signups from influencers and celebrities.
It also spawned numerous articles about its burgeoning "stock market for people," including a long-form piece in the New Yorker.
A decentralized social application
DeSo's move to proof-of-stake is likely to cement its status as the industry leader for developers wanting to build storage-intensive infinite-state applications.
Once completed, DeSo will inch closer to its final form, "The Sovereign Internet", featuring a "Decentralized Web". It will enable developers to deploy censorship-resistant storage-intensive applications at scale from anywhere in the world.
BitClout 2.0 will likely be the first example of what can be built on DeSo post-proof-of-stake, but it won't be the last.
Currently, other proposals are circulating, including Bitfair, the first crypto-native sports betting app, and Pseudo, the first decentralized identity marketplace.
Learn more about the DeSo roadmap and what's next here.
About Deso
DeSo is a new layer-1 blockchain built from the ground up to decentralize social media and scale storage-heavy applications to billions of users. It raised $200m and is backed by Sequoia, Andreessen Horowitz, Coinbase Ventures, Social Capital, Polychain Capital, Winklevoss Capital, Pantera, and other blue chip funds.
Contact
Arash Ghaemi
[email protected]
Disclosure: This content is provided by a third party. crypto.news does not endorse any product mentioned on this page. Users must do their own research before taking any actions related to the company.