Bitcoin investment loss leads to domestic shootout and police standoff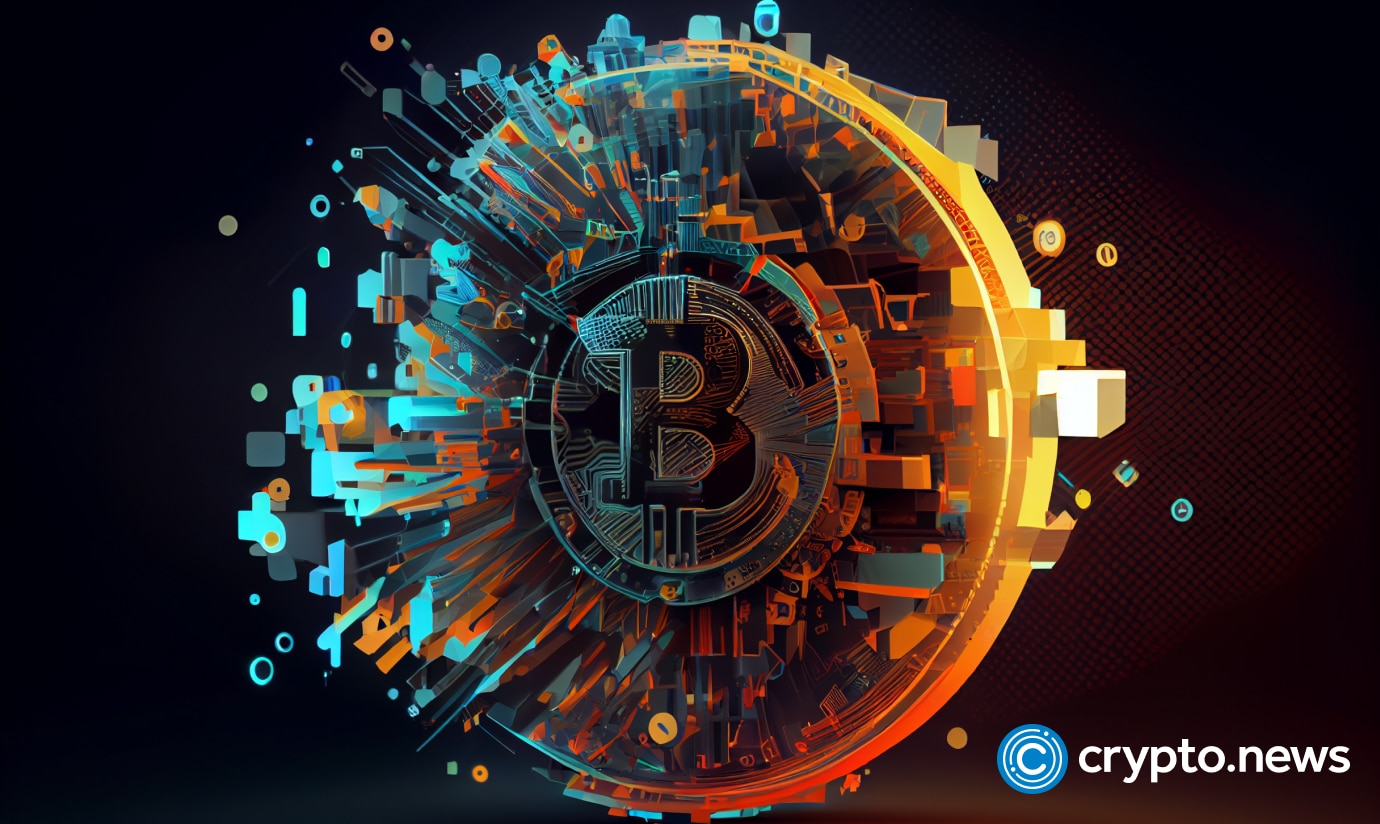 A loss incurred in a Bitcoin (BTC) investment in Thailand resulted in a man shooting his wife and then having a six hour-long standoff with local police forces.
According to a Sept. 18 report by local news outlet Thaiger, the 35-year-old husband named Kritsada shot his 31-year-old wife  Pitsamai with a handgun and barricaded himself in their home. He surrendered to the authorities after a six-hour standoff with the police that included negotiations involving his sister.
Officer Manas Atthadod from Uthai Police Station explained that the man — who also shot himself in the leg — attempted to kill his wife after she asked him for separation following his loss of 700,000 baht (under $19,500) in Bitcoin investments. The man regularly visited his wife following separation — partly due to his fear of her cheating — and on the night of the incident she opposed him when he tried to reconcile and shot her.
The man's .38 caliber handgun was seized by the authorities, and following treatment at a local hospital he was taken to a holding cell. He was purportedly under enough psychological stress to render his interrogation impossible so far. He is facing charges for unlicensed possession of a firearm and ammunition as well as attempted murder of his wife.
The wife was treated for injuries with the firearm and continues to be under observation by medical professionals.