Bitcoin Price Rally to Over $19,800 Likely Because of "Smart Money"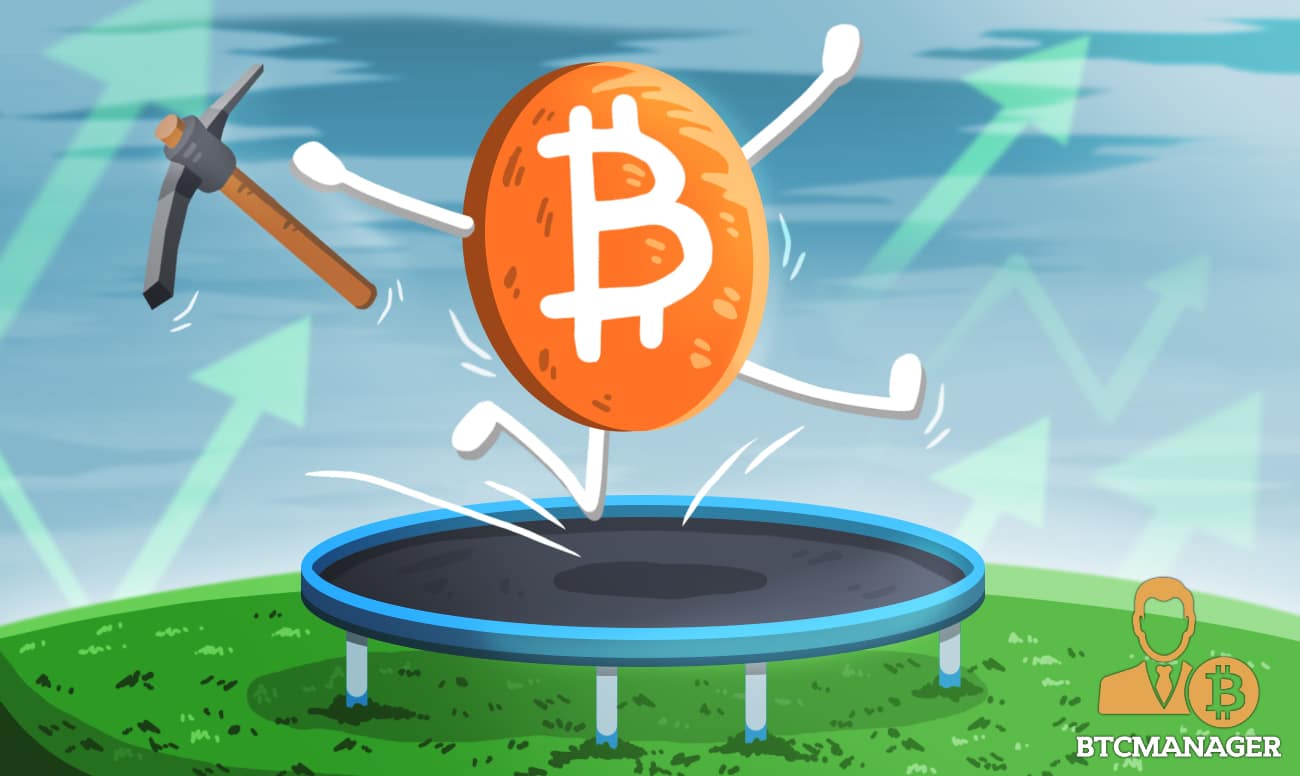 Preceding the Bitcoin price pump to over $19,800 was an influx of new capital and investors, data from GlassNode reveals.
The Bitcoin Price Pump
The Bitcoin price has since contracted to around $19,400 at the time of writing but price action favors bulls. 
After last week's decline–that saw prices slide to $16,555 before reversing to spot rates, the entry of new investors is bullish for Bitcoin price and the crypto scene.
Focus on On-Chain Activities
Differentiating the current Bitcoin rally from previous pumps are bullish on-chain activities and the influx of smart money.
Not only is the network hash rate increasing months after miner rewards were slashed—hinting at the resilience and miners' expectations of better prices, but the spike from $13k to $16k saw the largest wave of coins changing hands. 
Besides, more users flew in, hoping to capitalize on price increments. 
With investors shifting gears, looking for entries and tuning their positions––allocating funds for the digital asset, there was a firm foundation for the current upswing and potentially, the printing of a new 2020 high. 
Accompanying this rally are the outflows from exchanges. 
According to Willy Woo, this withdrawal of coins out of centralized ramps was organic. Bitcoin buyers reportedly scooped an unprecedented number of coins as prices temporarily corrected in mid-November.  
Institutional Flow to Bitcoin and Gold Comparison
Increasingly, crypto and Bitcoin is now being re-assessed by different institutional-grade investors. 
Citing the coin's superior characteristics and its fixed supply, Bitcoin is now a viable alternative to gold.
However, the gold market is one of the deepest and most liquid with over $7 trillion in average daily trading volumes.
On the other hand, the total crypto market has a market cap of $581 billion as of Nov 30. Bitcoin, the most valuable digital asset, is dominant and has a market capitalization of $389 billion. 
Even so, it has been immensely successful since the concept of decentralized and internet-native digital currency is roughly 12 years old. 
At spot levels, Bitcoin is more valuable than JP Morgan and most leading global banks in the United States and China.
#Bitcoin is now larger than the world's biggest banks pic.twitter.com/3w2HiOq45m

— Tyler Winklevoss (@tyler) November 23, 2020
As BTCManager previously reported, the US Securities and Exchange Commission (SEC) has been requested by intelligence services to assist crypto and Bitcoin companies amid Chinese domination.