Bitcoin Too Volatile and Should be Banned according to Aussie Finance "Expert"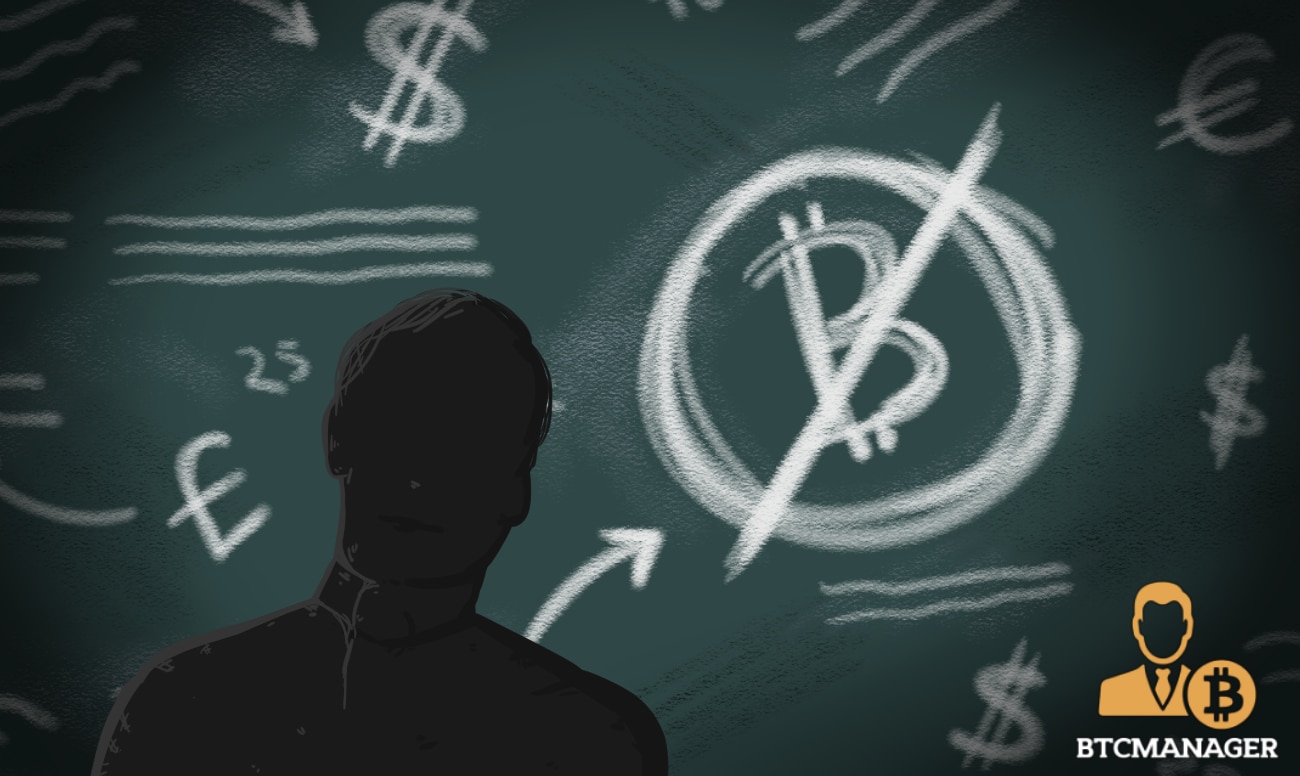 Noted Australian finance commentator, Peter Switzer believes bitcoin and cryptocurrencies are too volatile to be useful. The founder of the Switzer Financial Group advised governments in a July 8, 2019, blog post quoted by Micky, to either ban or tightly regulate cryptocurrencies. 
Governments Should Either Ban or Regulate Bitcoin
In a blog post quoted by Micky, Switzer declared that bitcoin lacked any real advantage over legacy payment avenues powered by fiat currencies.
According to Switzer:
"I think cryptocurrencies are unnecessary, risky and good for a small group of enthusiasts but the cons, and I repeat the cons, outweigh the pros by a long chalk. Ban bitcoin and its imitators or simply regulate them, so light is shone on this dark, dark world."
For Switzer, cryptos only serve as a tool for speculative investment and in shady transactions beyond the ambit of regulatory authorities. The finance expert even echoed similar sentiments previously espoused by Joseph Stiglitz.
As previously reported by BTCManager, the Nobel Laureate Stiglitz believes that government ought to shut down cryptocurrencies altogether. Rather than devise new digital payment means that enable anonymous transactions, Stiglitz advocated for more attention on upscaling the already existing legacy digital payment network.
In reality, cryptos continue to provide a means of sustenance for many people in countries currently passing through diverse degrees of economic turmoil.
Citizens in Venezuela, for instance, have turned to bitcoin in droves with the country suffering from severe hyperinflation. Virtual currencies are also penetrating remittance corridors for people historically underbanked.
Cryptocurrency in 2019 is also leaving the realms of speculation to an asset class courting serious institutional interest. The moves made by the likes of Fidelity, Bakkt, and Microsoft alone render many of Switzer's points demonstrably fallacious.
Facebook, one of the largest social media companies in the world, has even unveiled plans to launch its cryptocurrency project called Libra. The announcement has seen stakeholders from politicians to regulators, and banking executives call for measures to stop the launch.