Bitcoin Trading at a Discount on Venezuelan Exchange, Dragging BTC-USD Lower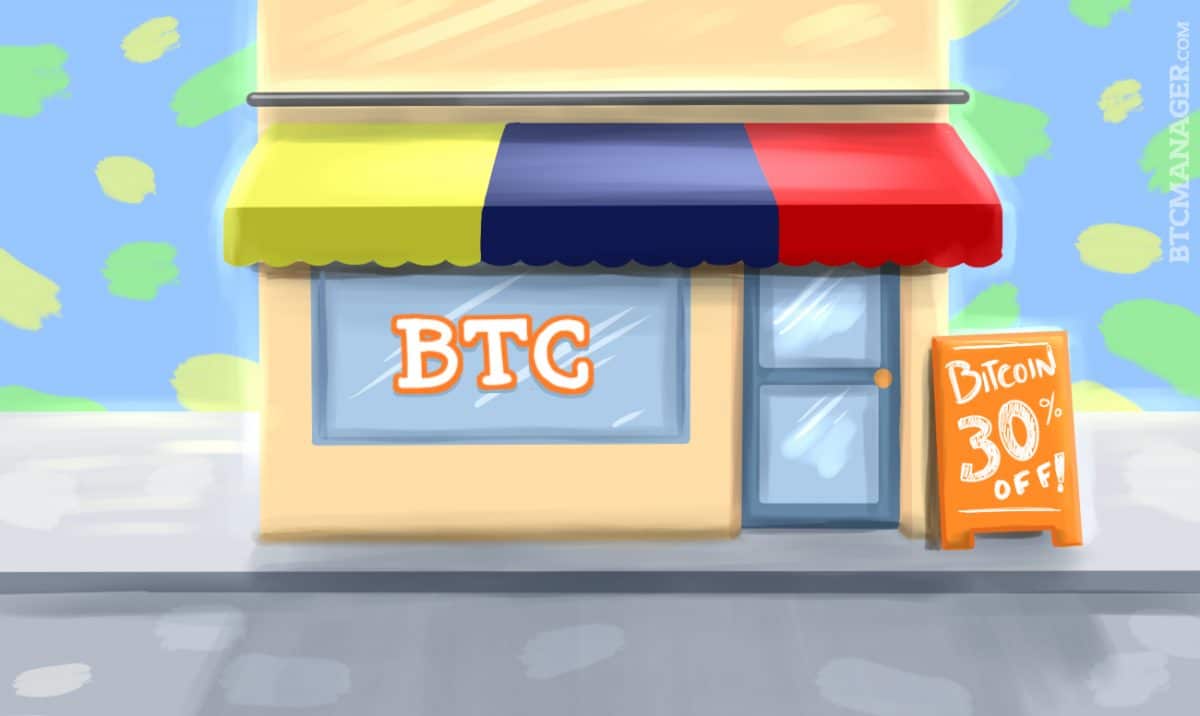 Bitcoin has entered into panic sell mode as news comes out of Venezuela that the virtual currency is trading at a very significant discount. It seems to be a desperate attempt to liquidate positions or it could be due to disruption of the SurBitcoin operations by authorities. The short-term outlook is on balance bullish with support forming at $610.01. However, the longer-term view is that this is just the start of a downward trend, with resistance around $655 – $670 for the next few days.
Venezuelan news outlet Diario Bitcoin reported that Bitcoin trading on the Venezuelan exchange SurBitcoin reached lows of $407 while other exchanges elsewhere averaged $635. SurBitcoin announced earlier that they were having difficulties integrating with one of the main domestic banks through which the majority of transactions are made. A combination recent events in Venezuela, including some negative press, price panic and the need to sell bitcoin in order to cover living expenses such as food or housing, are likely to have caused the dramatic drop in price. The price on the SurBitcoin exchange has since recovered but still lies well below the average across major exchanges such as Bitstamp.
The chart below illustrates the short-term outlook for BTC-USD on the Bitstamp exchange. A fresh low of $610.01 was posted so far today but the market is currently trading at around $620 at the time of writing. A fractal support level looks to be forming at $610.01 and a large downward move is anticipated if the market manages to break below this level. Conversely, the most recent fractal sell level acts as resistance at $648.98. The conversion line offers minor resistance at $628.64, and an hourly close above the conversion line should see further gains towards $660.
However, over the longer-term there looks to be much more risk to the downside. The market has managed to break from above to below the Ichimoku cloud suggesting the start of a long-term downward trend. Also, notice that the Ichimoku cloud has changed color recently to red after previously being green. The cloud zone will now provide resistance going forward around $655-$670.
The market is also below the most recent fractal support at $632 and is attempting to break the important fractal support at $608.64. This level will be key going forward; if this level breaks, it will open up a dive toward recent lows around $550 in the medium term. The strong downward momentum at present in the market is signaled by the steep, downward movement of the base (dark-red) and conversion (blue) lines.