Bitcoin Well Virtually Opens the Market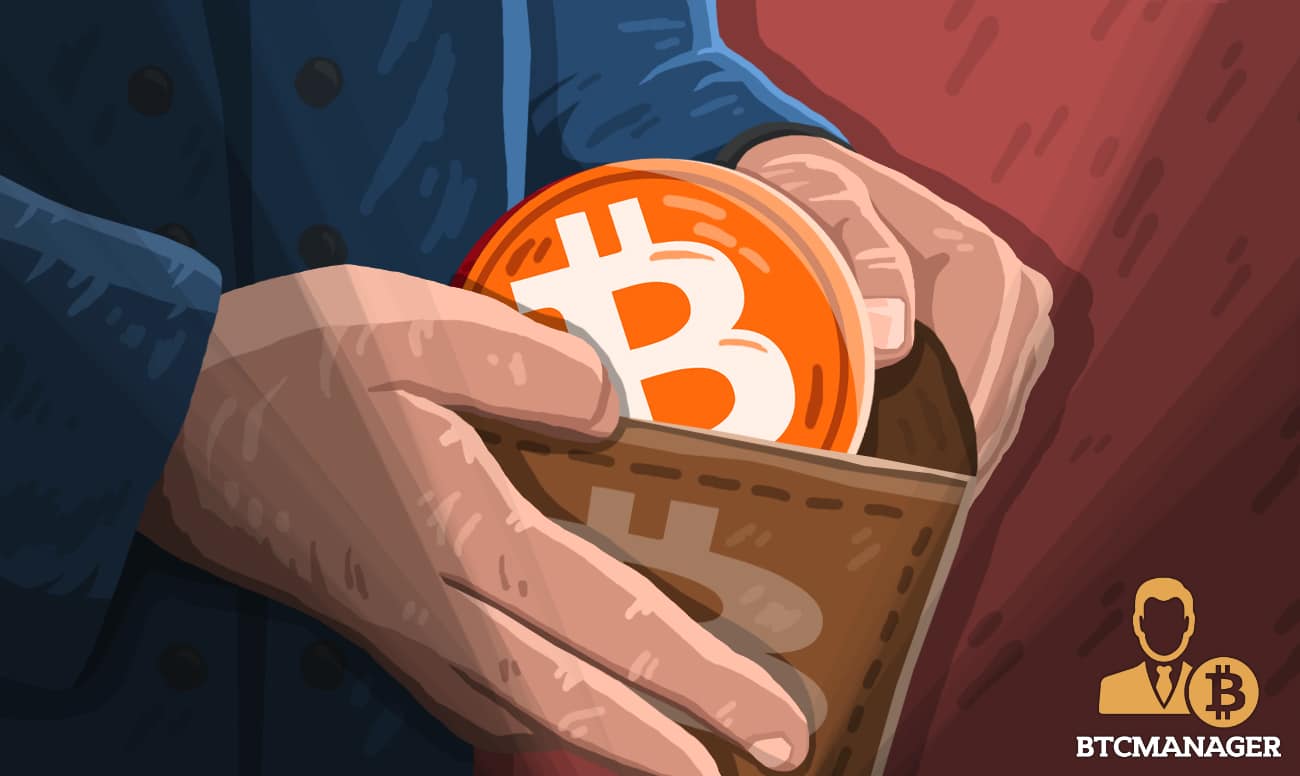 Bitcoin Well is created to simplify online/offline buying and selling Bitcoin as well as other cryptocurrencies. The company aims at helping people to make various financial transactions and enjoy the real power of decentralized currencies. Adam O'Brien, the founder of Bitcoin Well, wants to give ordinary folks more valuable information about Bitcoin and push it further into people's everyday life. He designed a platform of his dream, considering all the difficulties he had faced when learning information about Bitcoin in 2013.  
Adam started his way to exploring the power of cryptocurrency when it attracted the attention of the most popular mass media. Stumbling upon the lack of educational materials and taking into consideration the complexity of Bitcoin, he decided to make it more available and accessible. In 2014, the first Bitcoin ATMs were set up in Alberta and Saskatchewan, and since then, Adam and his team have been educating ordinary people about the contemporary financial world. Bitcoin Well now owns more than 140 ATMs across Canada.
Since 2013, Bitcoin Well has evolved into the number one company in the Bitcoin ATM and Fintech sector in Canada. The company introduced Bitcoin ATMs and some other non-custodial methods of making Bitcoin transactions. They easily gained popularity across Canada due to the guaranteed security, convenience, and reliability of any cryptocurrency transactions. Bitcoin Well provides effective ATM coverage coupled with a pack of qualified services. The company theses its mission in changing the conventional society's relationship with finances, bringing up a new ecosystem of modern products and services to incorporate Bitcoin into everyday life. Having spread across Canada, Bitcoin Well is ready to overstep the local borders and expand its business on the international market. They offer physical ATMS, outstanding software capabilities, and excellent service.
In 2021, as an international organization, the company acquired 27 machines in the United Kingdom, having more than 170 ATMs functioning outside Canada now.
The founder and CEO of the company, Adam O'Brien says that he is incredibly happy to introduce the first publicly traded Bitcoin ATM company to the world. According to his words, Bitcoin Well ushered the development of Canadian Bitcoin enterprises. Raising awareness of the approachability and the future opportunities of cryptocurrency, Adam O'Brien and his team enable everyone to take a step to a financially sovereign society.
Bitcoin Well provides such services as buying and selling cryptocurrency, learning useful information about it, paying bills, and even hosting an ATM. Its responsible customer support will give you a piece of advice on various topics, starting from Bitcoin gambling and ending with ordinary trading. Such a wide range of offers allows every average consumer to take power over their finances and approach their financial freedom. Moreover, Bitcoin Well opened a secondary office in Calgary to provide an excellent in-person service for every customer.
Since the first day of its establishment, the company has been working as a non-custodial business model, applying new trends to expand traditional views of decentralized currency.
"Going public on the TSX venture exchange allows shareholders to gain exposure into this exciting industry through a revenue-generating and transactional business like Bitcoin Well", states Adam O'Brien.