Bitfinex Updates Fiat Withdrawal Fee Structure, $30,000 Fee to Withdraw $1 Million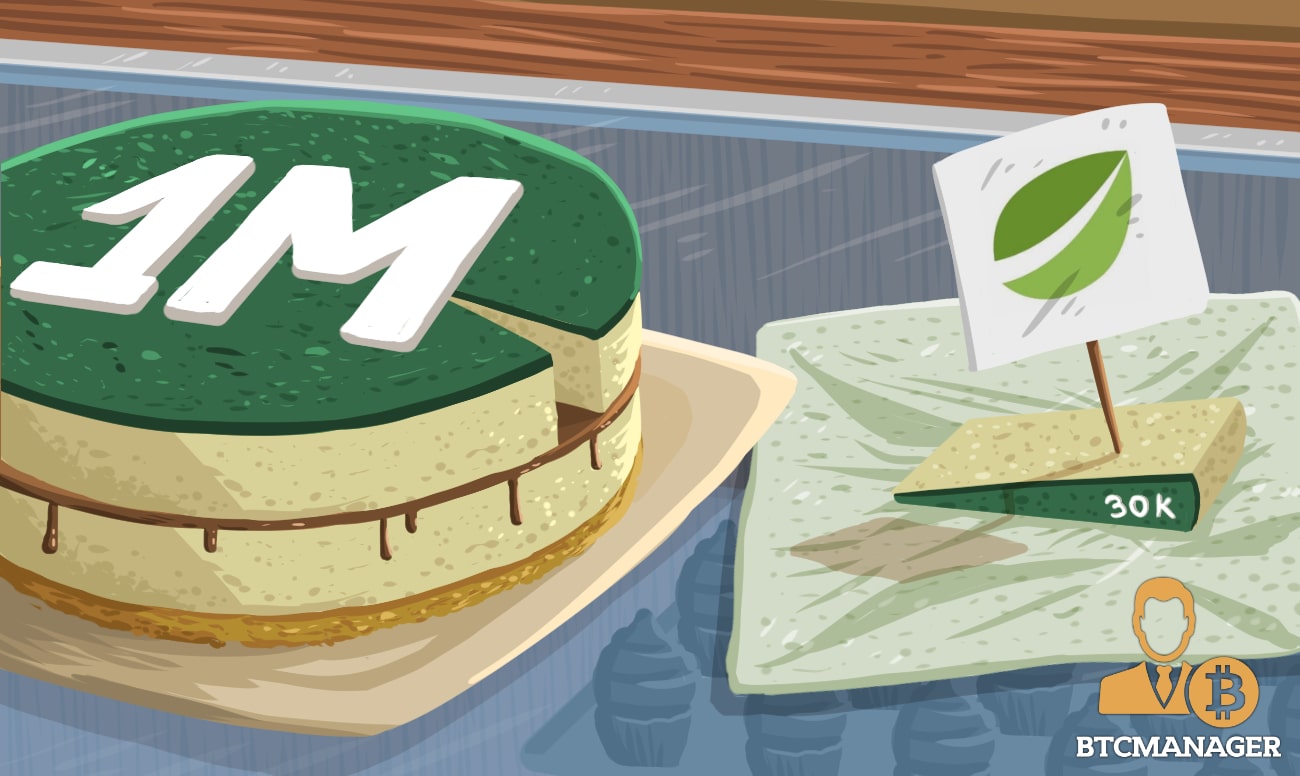 Hong Kong-based cryptocurrency exchange platform Bitfinex announced its updated fee structure for high frequency/size fiat withdrawals, through a blog post published November 11, 2018. Notably, regular withdrawals are unaffected by this change.
A Step Backward?
One of the characteristics that make cryptocurrencies tower over the conventional medium of exchanges is their low cost of transaction compared to payment services like Paypal.
According to the announcement by Bitfinex, transactions exceeding $1 million in fiat withdrawals, or more than two fiat transactions within any 30-day period will be charged a 3 percent withdrawal fee.
The official post also posits that regular transactions, which represent more than 99 percent of the existing customers of Bitfinex, will not be affected by the updated fee structure.
The updated fee structure entails that for every transaction that involves fiat withdrawal of $1 million, the customer will have to pay a hefty sum of $30,000 in fees. This becomes all the more important as there are already some exchanges in the industry which charge zero or minimal withdrawal fee.  
Further, Bitfinex states that it continues being one of the primary fiat gateways in the cryptosphere, as it processed transactions worth more than $1 billion in October 2018 alone.
Bitfinex Engulfed in Controversies
The update fee structure comes at a time when the cryptocurrency exchanges' services have been a matter of much criticism over the internet.
Users took to reddit to express their concerns regarding the withdrawal procedure at Bitfinex. In one such post user, u/jklal states that they are yet to receive funds for a USD withdrawal request completed on October 17, 2018.  
A similar complaint was raised by user u/krJq333 who is yet to receive funds for their GBP express withdrawal completed more than three weeks ago.
Earlier this year, the exchange was lambasted by many cryptocurrency traders who accused it of succumbing to the whims and orders of the government authorities when it decided to hand over its customer's data to the government of British Virgin Islands for matters related to tax evasion.
Bitfinex also raised some eyebrows in the global crypto community after the collapse of Noble Bank, as pressure mounted on the exchange to prove its credibility and solvency.
Shooting down rumors of insolvency and financial woes at the exchange, Bitfinex published a blog post titled "A Response to Recent Online Rumors" where it revealed its cold wallet balances to reassure the customers of its financial stability.