Bithera to Launch Cryptocurrency Exchange and Start BHC Staking Program on May 30th, 2020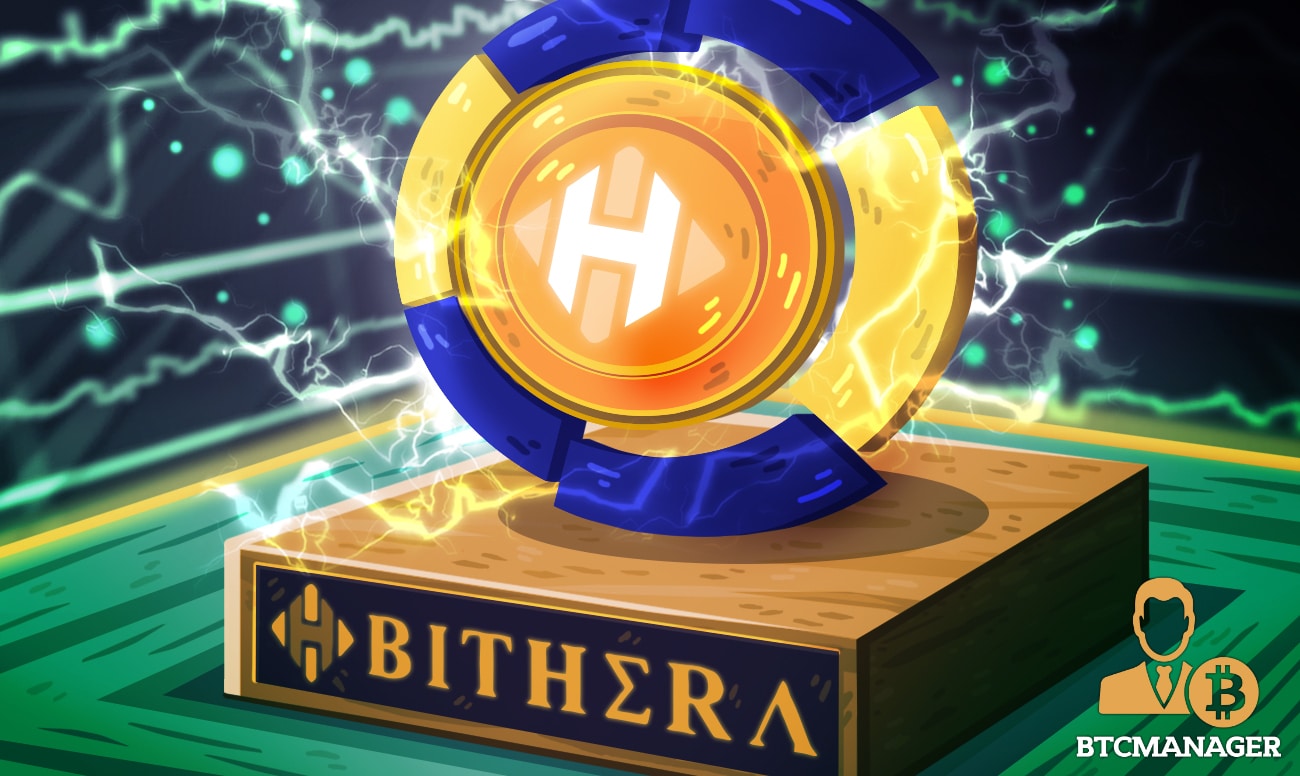 With the rapid growth of Bitcoin and thousands of other digital currencies, in just over 10 years, cryptocurrency has become a "fever" that attracts many technology engineers and investors worldwide. It only takes one opportunity of owning some virtual currencies such as Bitcoin, ETH, XRP, BNB, etc. for your assets to increase unlimitedly to thousands, even millions of times.

Google Trends data has shown that the number of searches for the keyword "buy Bitcoin" has surpassed the keyword "buy gold" for the first time. Apparently, the demand for ownership and exchange of cryptocurrencies is increasing quickly, leading to the emergence of demand for safe, secure and good liquidity exchanges.
Let's come to BitHera Exchange, where your digital assets are stored and traded at a high speed and owning the potential BHC token gives you the opportunity to increase your assets thousands of times.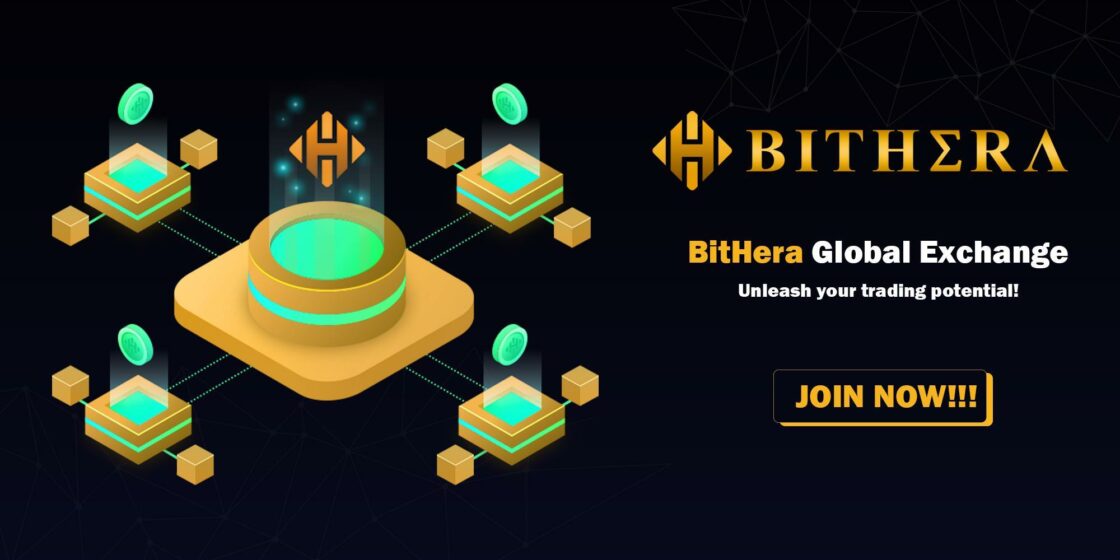 Learnt and developed from Binance, BitHera Exchange aims to become a decentralized exchange based on the native token BHC and is completed with the full ecosystem of BitHera Chain, Wallet, Launchpad and Staking pool. Built by the leading IT and cryptocurrency experts, BitHera Exchange allows the trading of a variety of cryptocurrencies, including top currencies such as Bitcoin, Ethereum, Tether, EOS, TRON, XRP, the native token – BitHera Coin and hundreds of other popular coins and tokens. This exchange is expected to become one of the leading exchange platforms in the world that meets the most stringent requirements of users. Meanwhile, BHC plays a core role in the BitHera ecosystem, used to pay transaction fees as well as bonuses for the system's staking and marketing programs.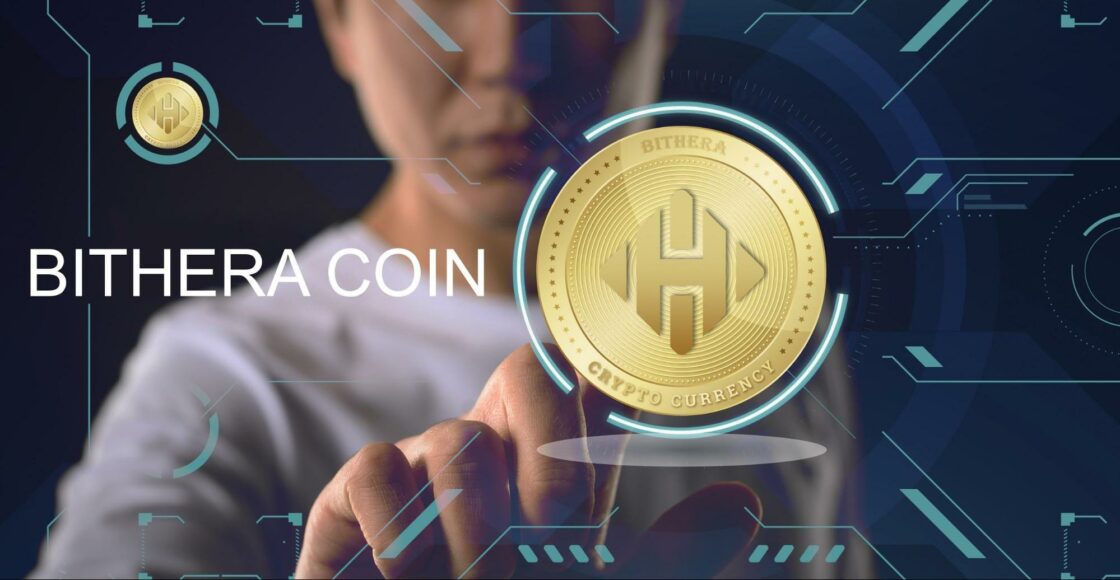 Besides attractive rewards, when participating in BHC staking, you may even get compound interest from owning this potential coin. With the monthly or quarterly burning strategy, BHC will become scarce while the users' demand for BHC in the BitHera ecosystem increases. This will push the price of BHC to grow powerful.
Do you want to take the opportunity to become a millionaire?
Become a pioneer in the BitHera community.
Invest and start trading with us today!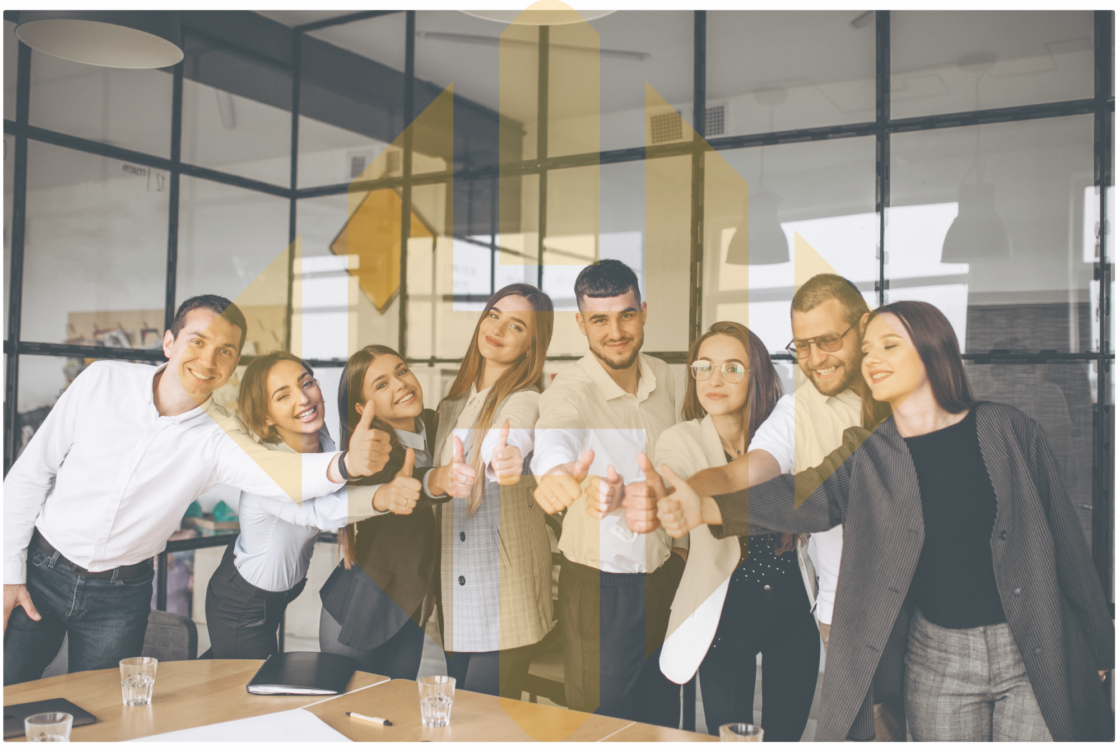 BitHera – Unleash your trading potential!
Company: BitHera PTE Ltd
Website: https://bithera.com/ 
Document: BitHera Presentation and BitHera Whitepaper
Contact: [email protected] 
Telegram channel: https://t.me/bitheraofficialchannel 
Facebook page: https://www.facebook.com/BitHera-112889373479880/