BitMake aims to change the cryptocurrency derivatives market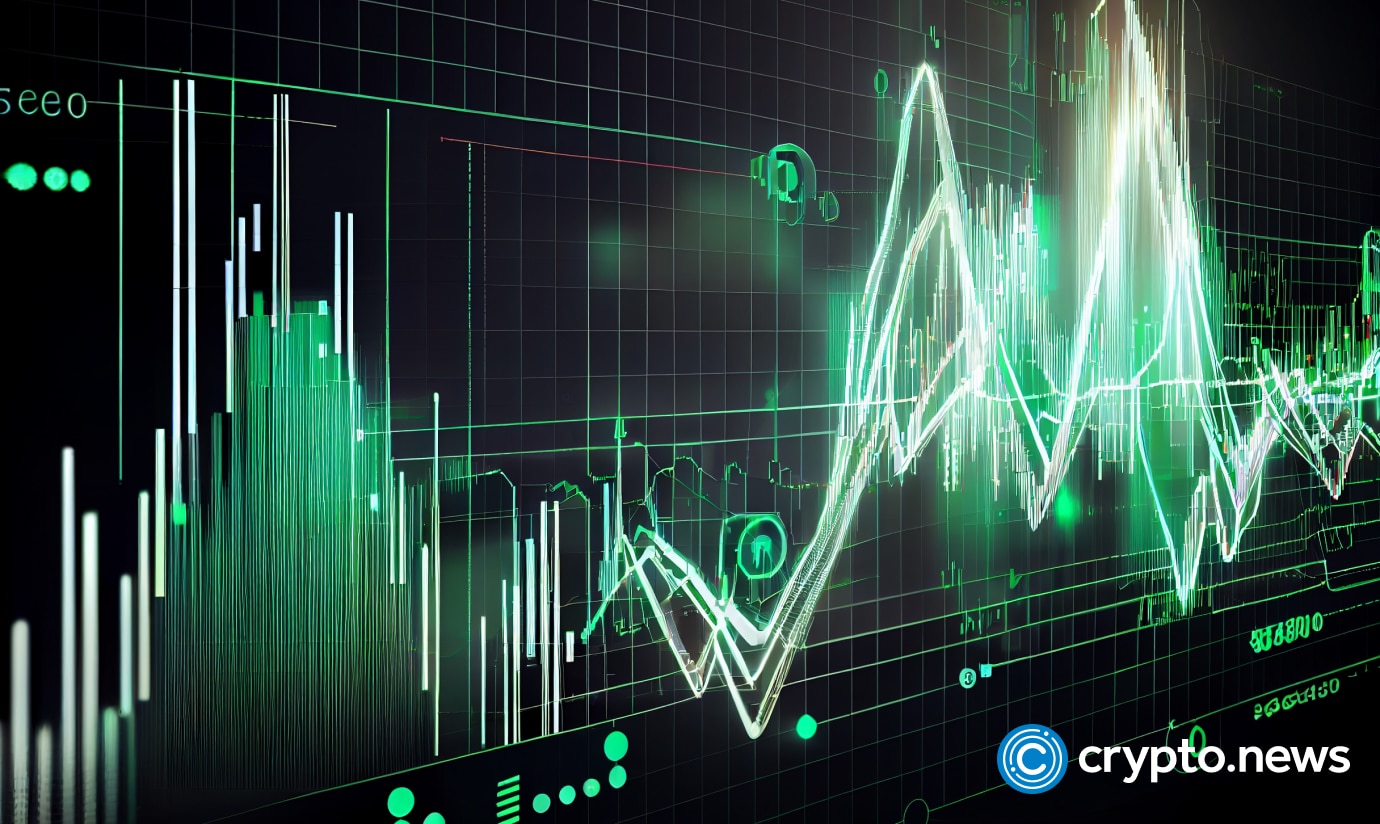 BitMake, a professional trading platform, is looking to impact the world of cryptocurrency derivatives trading. With the market outlook for 2023 bullish, the potential for BitMake to stand out could be high. According to CoinMarketCap, a coin tracker, derivatives trading now accounts for 70% of the cryptocurrency market and growing. Recent data from January 2023 also indicates a 76.1% increase in cryptocurrency trading volume, including derivatives, compared to the previous month. With this upward trend, BitMake's prospects are positive.
 BitMake offers a unified trading account that allows traders to collateralize multiple currencies and use them as collateral for trading, maximizing their capital utilization. A unified trading account model improves capital utilization, eliminates fund transfer needs, and reduces liquidation risk. It also offers automatic borrowing and over-withdrawal features for convenient trading. Overall, it can offer a more comprehensive, flexible, and secure option than traditional platforms.
BitMake's trading system uses a unified account, which offers perpetual contract products with USDT, a stablecoin, as the standard for settlement. It also provides support for leverage up to 125X. In addition, an automatic position settlement mechanism enhances risk management. This mechanism ensures that forced liquidation only occurs when a user's risk rate reaches 100%. Additionally, every day at UTC 0:00, the tool converts unrealized profits and losses of current positions into realized profits and losses, which helps to manage risk further. This means users may see their unrealized profits and losses become zero after each settlement.
BitMake also offers institutional users a flexible account system with the option to create up to five sub-accounts for risk isolation and up to five sub-users for better fund management control. There is also an API function that supports trades under ten milliseconds, enhancing trading accuracy and fund security.
BitMake's excess withdrawal function is a feature that can benefit users who handle multiple withdrawal requests. This function improves the utilization of user assets and makes management more convenient. It also reduces the transaction costs of currency exchange, saving money. Overall, this feature is essential for managing their assets efficiently and cost-effectively.
As a newcomer in the derivatives field, BitMake has the potential to break through and bring new energy to the industry's development. With its core team members being veterans in the cryptocurrency industry with many years of experience and its sophisticated product design and strong technical capabilities, BitMake has maintained smooth operation since its launch.
BitMake, a promising player in the cryptocurrency derivatives market, has an advantage over its competitors as it boasts sophisticated product design and unique features. While many leading platforms like Binance, OKX, and Bybit lack innovation, and on-chain derivatives protocols like GMX and dYdX face liquidity and user experience issues, BitMake is well-positioned to attract institutional traders looking for a comprehensive and flexible platform for cryptocurrency derivatives trading. As the market for derivatives trading continues to grow, BitMake is poised to stand out and gain prominence in this evolving landscape.
About BitMake:
BitMake is a cryptocurrency derivatives trading platform designed for professional traders. Launched in July 2022, BitMake offers various trading services, including spot trading, spot margin trading, perpetual futures contracts trading, and wealth management lending. One of BitMake's features is its unified trading account, which enables traders to use multiple currencies as collateral for trading, maximizing their capital utilization. This feature benefits trader who want to make the most of their available funds and can help them achieve better trading results. BitMake's core team members are all veterans of the cryptocurrency industry.
Disclosure: This content is provided by a third party. crypto.news does not endorse any product mentioned on this page. Users must do their own research before taking any actions related to the company.