Bitrise Coin Might Outperform Saitama Inu With It's Non-Stop Product Launch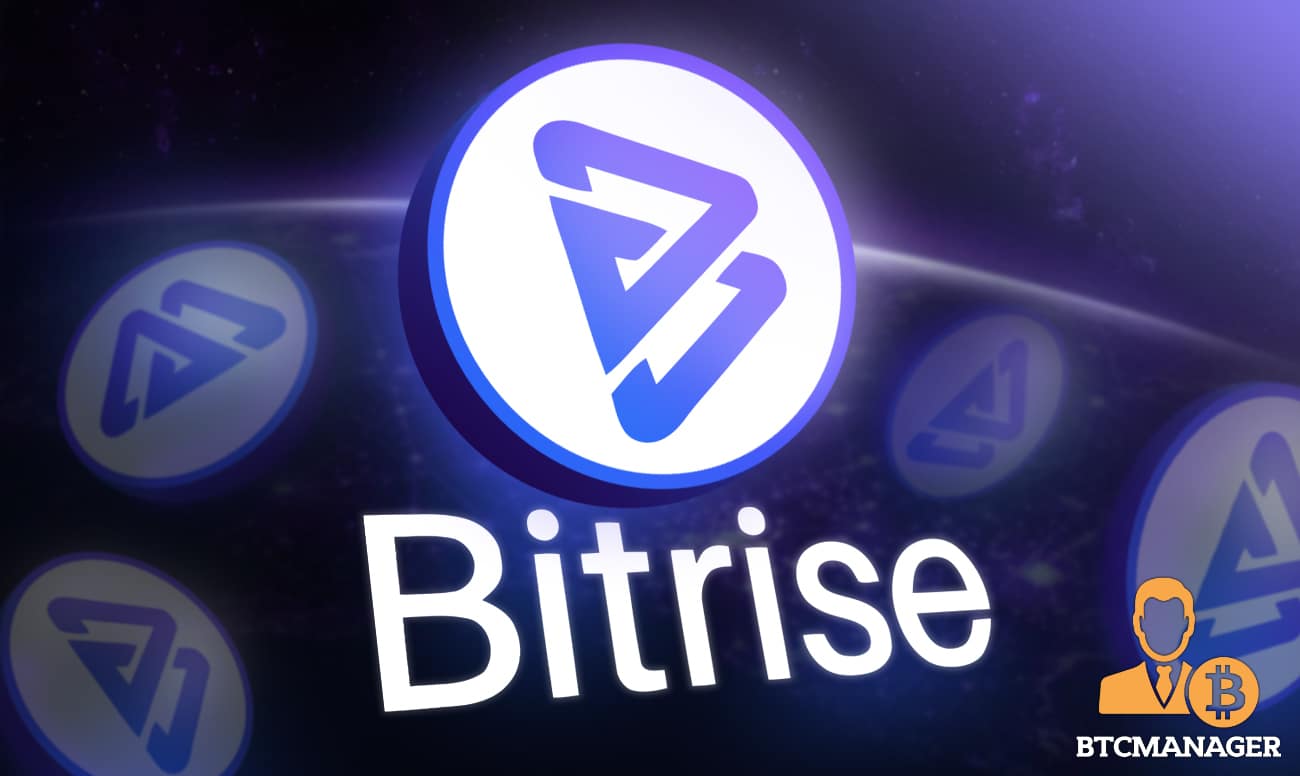 – 5 products in just 120 days of launch
– Attractive 80% APY staking revenue shared to staked tokens
– Bitrise has more innovative tokenomics
Saitama Inu token has been performing very well in the market since it launched in mid-June 2021. Only the recent FBI warning on the Coinmarketcap exchange almost brought the coin down, but it bounced back and now doing pretty good though it is yet to hit the all-time high price reached in the second week of November 2021.
Saitama Inu is ranked among the tokens with huge potential but has to compete with other cryptocurrencies. It has been compared with Bitrise coin, which is slightly younger but a mooning crypto coin. According to the crypto community, Bitrise coin has been making big moves that might outperform Saitama Inu.
There are several ways that Bitrise is said to be stronger than Saitama Inu, but it's the products development that is attracting attention. The Bitrise team has been on a product launch spree for the last 120 days. As a meme coin, Saitama Inu is investing a lot in marketing, unlike Bitrise developing a blockchain-based project.
Unlike Saitama Inu, Bitrise is not a meme coin but a real utility project. The team behind this project is building a DeFi protocol on Binance Smart Chain. The decentralized finance system enables users to earn, spend and lend on a peer-to-peer (P2P) platform.
Bitrise coin launched in late July 2021 and has accomplished in launching products. The team started with the launch of Bitrise Audits as the first project in just 30 days of token launch. They are auditing programs for smart contracts and blockchains and have audited over 200 projects so far.
The second product was the Brise wallet, launched in the first 90 days. The wallet has now recorded over 12k downloads on Google App Store, and the iOS version is coming soon. The next product is Bitrise Swap that launched immediately after the dApp wallet. Bitrise Swap is faster than PancakeSwap and is currently catching crypto investors' attention.
The Bitrise team has listed on over 5 tier-2 exchanges and recently launched Bitrise Staking at the start of the second week of December 2021. These are the five products the team has launched in the first 120 days of launch. The exchange is coming in Q1-2022, and the team recently announced the start of blockchain research.
The launch of each of the 5 products has been a milestone for this project, with Bitrise Staking being a recent one. The staking process has put the token ahead of most of the competing DeFi projects. Already a cool $25m worth of $BRISE has been staked by the Bitrise community at the time of writing.
The staking process shares 80% APY of the generated staking revenue. With such products, and in such a short time, Bitrise coin has the potential to outperform Saitama Inu. For more information about Bitrise coin, check out the following platforms:
Website: www.bitrisetoken.com
Telegram: t.me/bitrisetoken
Coinmarketcap: https://coinmarketcap.com/currencies/bitrise-token/