Bittrex to Make 32 Cryptos Inaccessible to U.S. Customers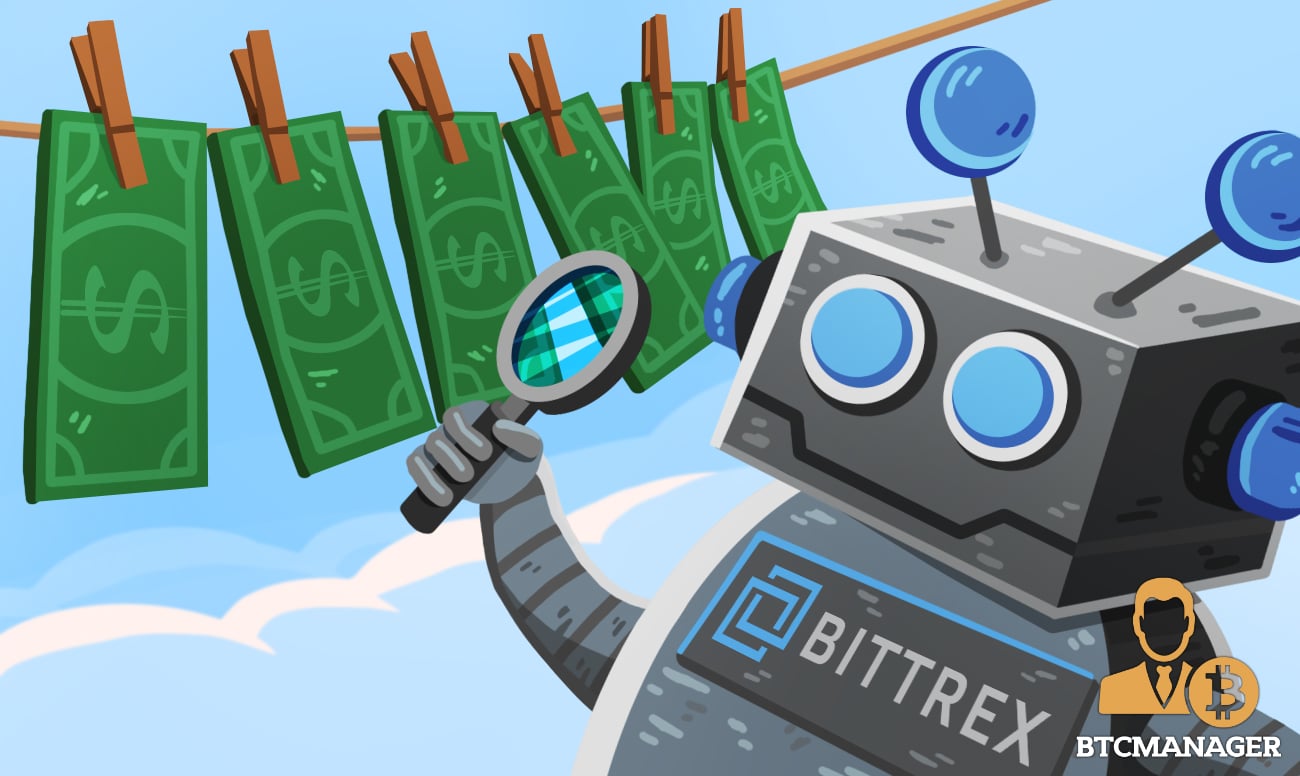 Once again, American customers are being denied access to some cryptocurrencies. Following a blog post on June 7, 2019, Bittrex announced that it would transition over 30 coins to its European affiliate, Bittrex International, an exclusive trading platform for non-U.S. customers.
According to the announcement, U.S. traders had until June 21, 2019, before they would be cut off from trading on affected crypto coins.
Exchanges Increasingly Geofencing the U.S.
It appears cryptocurrency regulatory laws in the United States, which claim to protect American investors, are increasingly causing more harm than good. Another cryptocurrency exchange platform, Bittrex, announced an impending 32-cryptocurrency blockade for its U.S. traders.
In a twitter announcement, the company stated the reason for its action, saying:
"International markets provide the greatest opportunity for growth with the lowest risk of regulatory uncertainty. We will continue to advocate for laws and regulations that foster innovation."
Update: Market availability changes for U.S. customers. US customers will have access to a limited number of markets moving forward. Like other industry participants, we will continue to advocate for laws and regulations that foster innovation. Learn more: https://t.co/K9N8s31GFB pic.twitter.com/UNyYk4gPdL

— BittrexUS (@BittrexUS) June 8, 2019
Some of the coins that would be inaccessible to traders include QTUM, QRL, HYDRO, NMR, ADT, AMP, BLOCK, BOXX, PRO, ION, XEL, XNK, among others.
Furthermore, the announcement stated that U.S.-based customers had until June 21, 2019, before the 32 coins would transition to Bittrex International, a platform for non-U.S. traders.
https://twitter.com/zhusu/status/1137164761999654912
Poloniex and Binance earlier announced a similar move to blacklist its U.S. customers. In May 2019, Poloniex announced that U.S. customers would not be able to access nine tokens. According to the cryptocurrency exchange, following the country's lack of clear policies regarding tokens, it was safer to stop offering the tokens to traders.
There were also reports that Binance DEX, was planning to block 29 countries, including the U.S., from accessing its website, effective July 1, 2019.
The 29 countries would be unable to access binance.org, the website for Binance DEX. Following the announcement, Binance CEO Changpeng Zhao (CZ) advised traders to use virtual trading networks (VPN), a service that helps circumvent IP restrictions. The CEO went as far as to call it a "necessity."
Bittrex added that the blockade does not apply to international customers and further urged its U.S. traders to withdraw their assets before the deadline.
Ambiguous Cryptocurrency Regulations Cause Uncertainty
The U.S. Securities and Exchange Commission (SEC) has been continuously accused of failing to provide precise regulations regarding the classification of digital assets. Before now, the regulator applied the Howey Test and categorized tokens as "securities," an action that hasn't gone down well with the crypto community.
As BTCManager reported, Kik launched a $5 million fund to fight the SEC, following a threat to take legal action against the company for failing to register with the agency.
However, it seemed like the SEC listened to complaints from different quarters. The agency published an unofficial framework which offered a little more clarity concerning the categorization of digital assets.
Concerning the legal status of crypto tokens, U.S. Congressmen Warren Davidson and Darren Soto proposed a bill called the "Token Taxonomy Act" in 2018. According to the proposal, security laws wouldn't apply to digital tokens.
With the SEC's crypto laws still mostly vague, its steadfast reliance on the archaic Howey Test, and its continuous uncertainty regarding the crypto space, the country runs the risk of falling behind.
Exchanges are moving to nations where policies are clear cut, and if the SEC doesn't do anything concrete about existing laws, more businesses will continue to blacklist U.S. customers.