Blockchain Detective Startup Chainalysis Collects $30 Million Funding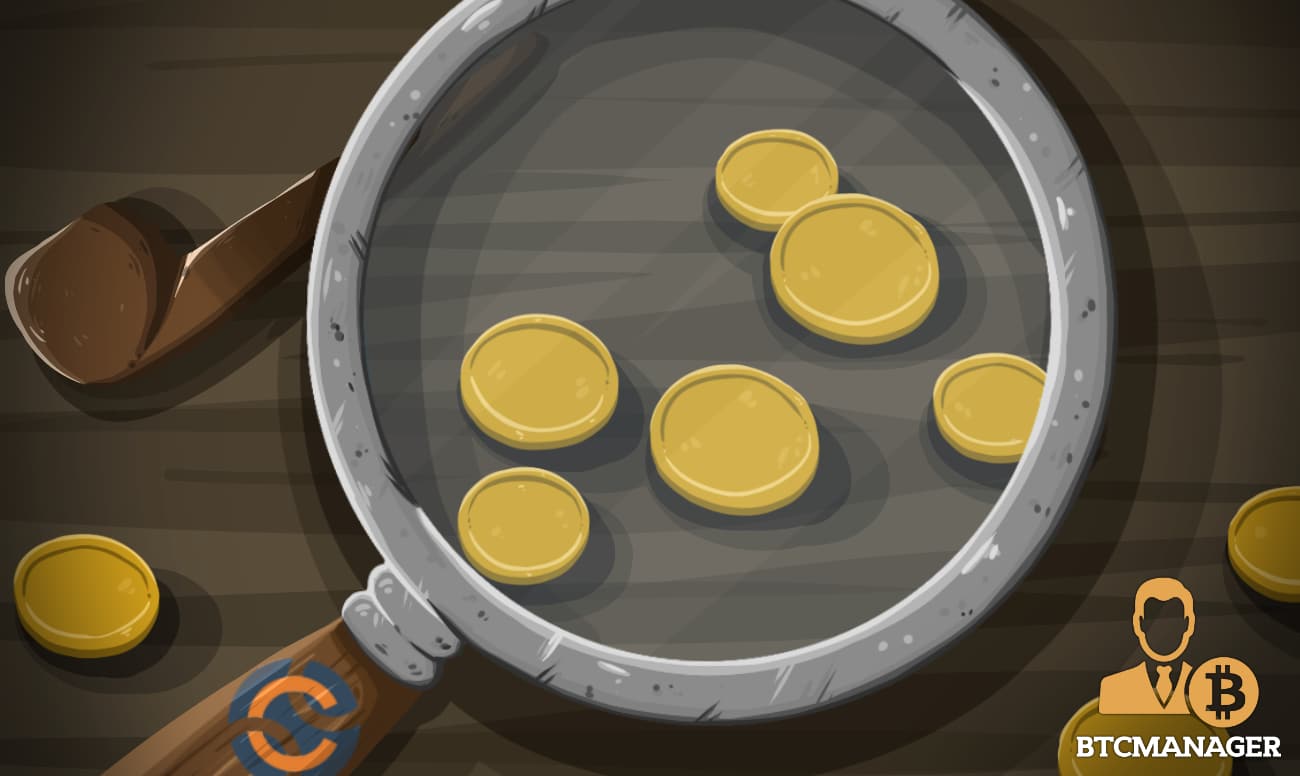 Chainanalysis has gathered $30 million to open a new and research lab in London to spread its presence in the United Kingdom. Chainalysis unveiled real-time Anti-money laundering software Chainalysis KYT (Know Your Transaction) last year and is now expanding towards cryptocurrencies and Stablecoins according to a February 12, 2019 blog post.
Fresh Funding for Operations
As per the blog post, the New York-based cryptocurrency intelligence firm Chainalysis raised the $30 million via a Series B funding. The company raised $16 million in series A funding last year.
The statement says the company will use the fresh funding to expand its corporate operations. This will include an exclusive Know Your Customer (KYC) product that will enable cryptocurrency trading companies and financial institutions to vet and authenticate the identity of their customers.
Chainalysis has said it plans to open a new office in London that will focus on research and development in partnership with venture capital giant Accel partner Philippe Botteri, who will join the firm's board of directors. While speaking to the American business publication Fortune, Chainalysis CEO Michael Gronager said that while 90 percent of the company's revenue initially came from the law enforcement clients who found their blockchain analysis tools for tracking illegitimate use of cryptocurrencies, corporate clients will now have at least 60 percent of their business
Adoption of Stablecoins
Chainalysis CEO further told Fortune Magazine that besides expanding research and products, the company had also benefitted from the growing stablecoin sector. The year 2018 is in the record as one of the best years so far as far as the issuance and adoption of stablecoins are concerned.
Stablecoins are a kind of cryptocurrency that is designed to withstand market volatility through an algorithmic peg or being collateralized by a national currency such as the U.S. dollar. Gronager added:
"Born out of the ashes of [the crypto bear market and Initial Coin Offering downturn] was the Stablecoin as another way to easily and safely create tokens. This ability to trade U.S. dollars against crypto is very powerful."
Know-your-Stablecoin
Chainalysis unveiled the real-time AML software Chainalysis KYT (Know Your Transaction) in 2018, and now the team says it is spreading its wings to cover Bitcoin, Ether, Litecoin as well as the growing niche of stablecoins, which are tokens backed by leading fiat currencies.
Gronager remarked the even though stablecoins were not as sticky as ICO tokens have been to regulators, there are concerns about where stablecoins were headed and whether there isn't need for regulatory oversight.  He added that his firm had made a step to support several stablecoins to offer providers proper supervision and expose them to regulators.
Chainalysis can provide analysis on the activities of different blockchains which act as public ledgers where cryptocurrencies record their activities. Even though the transactions are built upon wallets carrying cryptographic digital accounts, the company's ability to track them identifies funds that are associated with criminal activities.