Blockchain Disrupts the Existing Philosophy in the Predictive Market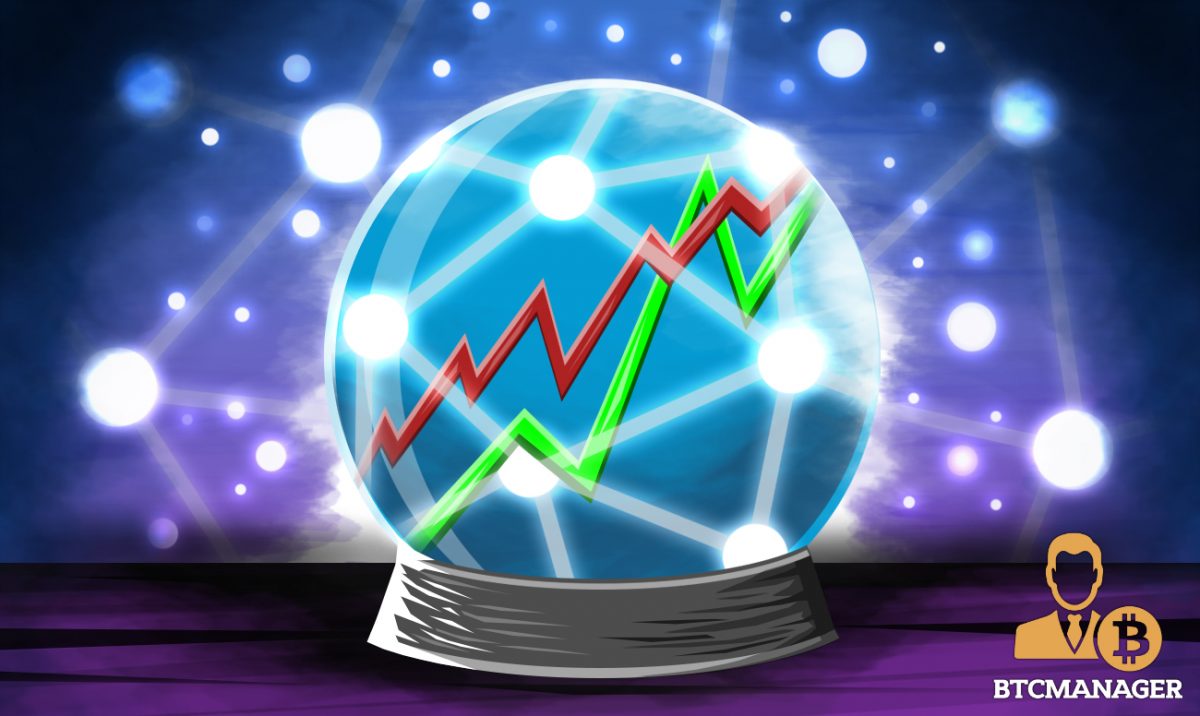 Being able to acquire real time sufficient analytical information that would enable quality decision making is the dream of every player in the global predictive market.
In an ecosystem that is significantly reliant on trends, patterns and continuously changing variables, remaining in touch with real time data resources and having the benefit of constantly refreshed odds is a significant game-changer.

Limitations of Existing Predictive Markets
Currently, despite the growing awareness of the predictive markets and its surrounding activities, there still exists large rooms for improvement and a whole world of untapped potentials. Some of the limitations of the existing industry practices include:
Traditional sportsbooks are centralized authorities. Users must deposit money, while earning no interest and tying up funds for long periods of time. Although wagers get graded nearly instantly (so users can keep betting), cashouts can take days or even weeks to process.
If the sportsbook collapses and defaults, there is no recourse for users to reclaim their money.
Scanning various sportsbooks to find the best line is time-consuming. This process, combined with liquidity issues leads bettors to spend time doing monotonous, inefficient work, with a fraction of their working capital available.
Sports analytics is fragmented. Sportsbooks, betting syndicates, sports teams, and other entities wall off their internal analytics departments and don't share information with each other. Different analytics groups compete independently toward the same goal, instead of cooperating.
Sports betting "experts" aren't held accountable for their predictions. Hence, being a successful sports betting tout is more an exercise in marketing than in accurately predicting the results of events.
Solving the fundamental issues
BlitzPredict is using blockchain innovation to create a platform where the above mentioned issues which can be summarized to be centered around trust and liquidity that are plaguing the industry can be eliminated.
This is made possible by the implementation of a decentralized platform where transparency and openness naturally prevents the insincere practices of certain experts who have formed the habit of lying about their track records with ambiguous non-existent claims. Also, by  implementing the Bancor Protocol the platform will further provide liquidity and low rates for our users, hence users will be able to instantly exchange tokens without needing to use an exchange or find a buyer.
By constantly aggregating data from prediction markets and sportsbooks, the platform will provide users with the best odds available in the market for a given event. Also, where and when legal, provide liquidity to users of multiple prediction markets and sportsbooks.
With BlitzPay, which is the BlitzPredict method of providing instant payouts upon completion of an event, users won't have to wait for sportsbooks to transfer winnings or reporters to verify results on blockchain prediction markets. Where and when legal, the platform will also provide smart contracts to allow its users to automatically execute wagers placed with sportsbooks and prediction markets when certain criteria are met.
Replacing Competition with Collaboration
Since the platform is open to all, the existing rivalry that results into an unhealthy competition is turned around into a collaborative effort where every player benefits from the synergy of analysis generated.
Also, the element of incentivizing sports analytics experts to contribute to BlitzPredict platform and work with them to create powerful predictive models that will be tested publicly encourages deeper research for better results. These predictions must be made using actual odds available in the market at that time and experts must stake BPZ, which is the platforms underlying token to support their picks and models. Over time, the most successful models will receive the most support from the community.
Disclaimer: This is paid content. BTCManager does not endorse any content or product on this page. While we aim at providing you all important information that we could obtain, readers should do their own research before taking any actions related to the company and carry full responsibility for their decisions, nor this article can be considered as investment advice. BTCManager and its employes are not responsible, directly or indirectly, for any damage or loss caused or alleged to be caused by or in connection with the use of or reliance on any content, goods or services mentioned in the press release.