Blockchain Invest DAC Acquires Around 500,000 BitCrystals (BCY) Partnering with EverdreamSoft to Support Further Development of Spells of Genesis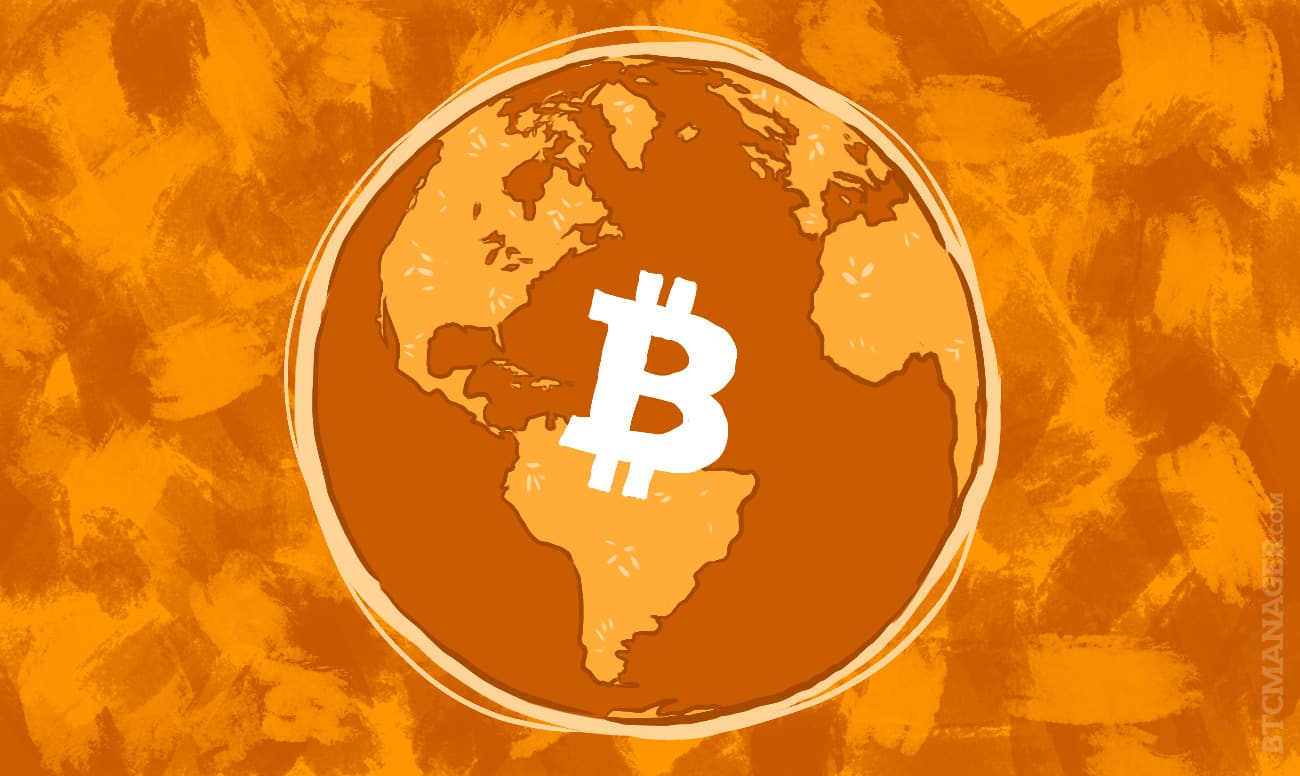 EverdreamSoft (EDS) and Blockchain Invest DAC proudly announce their partnership starting with an acquisition of around half million BitCrystals (BCY) in order to support further development of Spells of Genesis (SoG) and the achievement of the project's next milestones, including the global launch.
EDS founder and CEO, Shaban Shaame explains: "I am very confident on how this investment will bootstrap the broader adoption of the true ownership of key gaming digital assets by players. I further see the BitCrystals to foster other applications and games that will fulfil the needs of new inds of players & collectors from different countries."
Blockchain Invest DAC main advisor, Natale M. Ferrara acknowledges "BitCrystals are certainly among the cryptocurrencies with the most growth potential in the medium term, the concept of trustless blockchain trading cards is nothing less than revolutionary and disruptive for this multi-billion dollar game sector. We are convinced of our choice and happy to be at the side of a Swiss team so solid and concrete."
Other similar BitCrystals acquisitions are foreseen for this year, ensuring EverdreamSoft's leader positions in blockchain digital assets management for the gaming industry worldwide. Thanks to these acquisitions, EDS will further deliver innovative services and strengthen the central role of BCY in these fast-growing business areas.
About Blockchain Invest DAC
Blockchain Invest DAC is an Irish company based in Dublin set up in November 2016 to invest into Fintech. The company vision is to give professional investors the chance to build and invest into the future of finance, providing exposure to the cryptocurrencies world (like Bitcoin and Blockchain technology) and its possible exponential growth. The Founders are actively trading and investing directly into cryptocurrencies since 2011 when the first trade in BTC was done at 10 USD/BTC (today's value above 1100 USD). Blockchain Invest DAC is founded by FinTech Entrepreneur and investor Natale M. Ferrara, the Financial Blogger and Asset Manager Paolo Barrai, and by other minority shareholders.
About EverdreamSoft
EverdreamSoft (EDS) is a Swiss-based company specialized in the development of mobile games and applications. EverdreamSoft explores current and upcoming new technologies and their potential application in the entertainment world. With their flagship game, Spells of Genesis, scheduled for global launch in Q1 2017, EDS is pioneering "true ownership" of digital assets for their players, while building a precedent of Bitcoin blockchain integration in games. The company is also developing a Blockchain Gaming Platform, Project Orb, which will allow more game studios to embrace blockchain technology and to enter a new age for the game industry.
Media Contact
Markéta KORTEOVA
Marketing Manager