Blockchain technology at the core of Maldives' digital transformation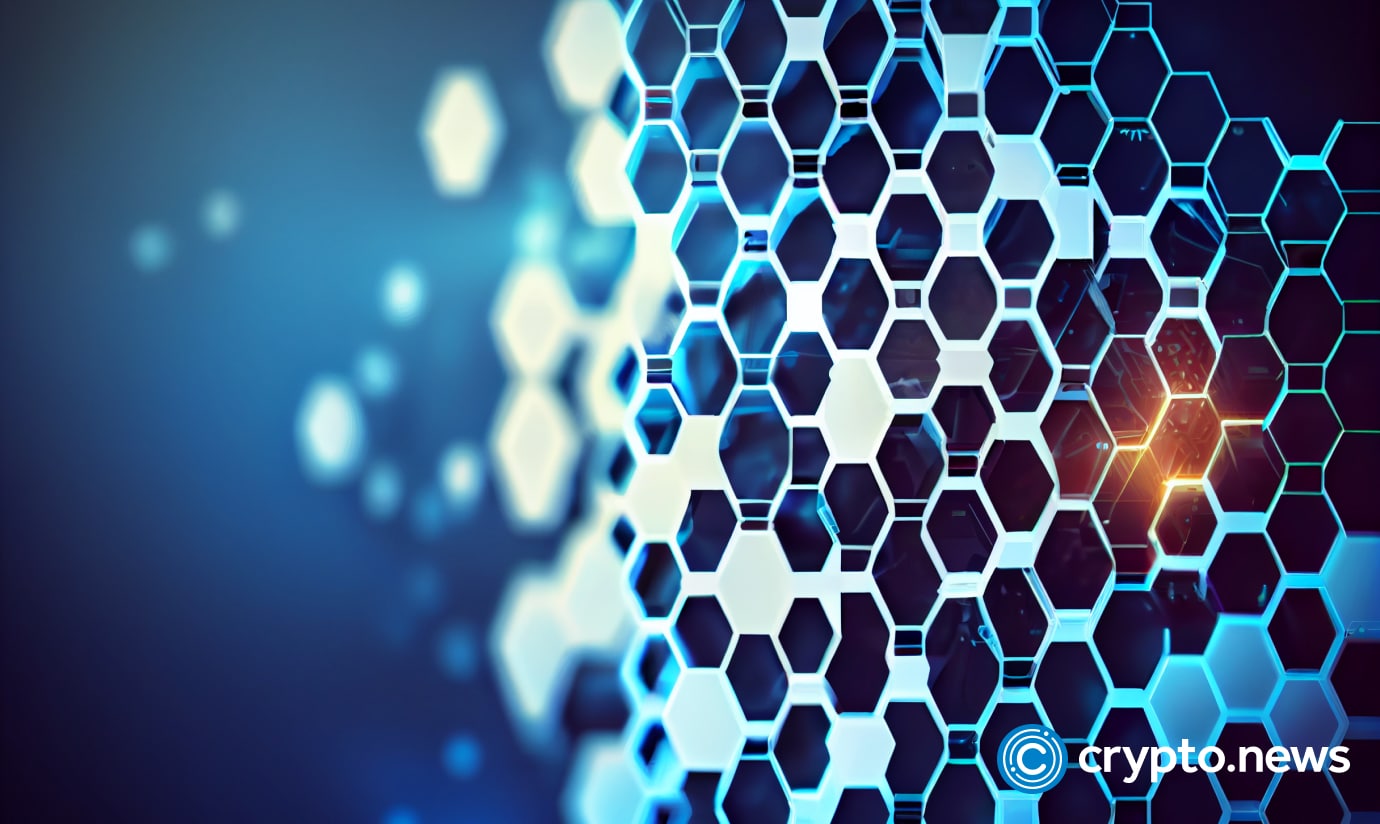 Boli, a blockchain project in the Maldives, and PARSIQ, a blockchain data solution, have joined forces to drive the Maldives' digital transformation. This partnership uses blockchain technology to revolutionize the nation's multi-billion dollar tourism industry and public service sector.
On the commercial side, Boli and PARSIQ are developing revolutionary customer lifecycle management tools through tokenization and international payment systems into the core of the tourism industry, which can save millions of dollars a year.
Regarding their work in the public sector, Boli and PARSIQ are developing environmental, social, and governance (ESG) systems focusing on efficiency and transparency. Following the success of several high-profile research projects, Boli has been working on digital solutions around climate change for The Eco Org, hand-in-glove with universities like UAL: Central Saint Martins, charities such as UNICEF, and businesses like Mastercard, with the ambition of creating the first blockchain-powered smart cities.
PARSIQ technology simplifies complex blockchain data in real-time at an enterprise scale. A blockchain project of this scope requires a robust and sophisticated data solution that not only processes the data instantly but can also transform the data for advanced querying and highly intuitive automation.
Boli has established itself as a reliable partner for some of the most recognized names in the Maldives, including renowned tourism businesses and the Maldivian government's Smart City project. The company has developed a system that simplifies the process for organizations and businesses to launch custom blockchains, tokenize resources, and harness the benefits of blockchain technology to enhance customer experience, introduce new services, and streamline operations.
PARSIQ and Boli are poised to lead the digital transformation in the Maldives by combining their expertise to create innovative, blockchain-driven solutions. This partnership aims to set a new standard for efficiency and technological advancement in the region and globally. Boli and PARSIQ will demonstrate their solutions for the Maldives at https://parallel.events from Jul. 6 to 9 at Patina Maldives and CROSSROADS Maldives.
Hilal Agil, co-founder & CEO of Boli, said:
"We believe PARSIQ would be an important partner for us in our journey towards developing more efficient digital systems to reimagine the customer experience and operations of the hospitality industry and drive sustainable innovation in the Maldives."
Tom Tirman, CEO of PARSIQ, said:
"We are excited to partner with Boli to drive digital transformation in the Maldives. We are lucky to find ourselves at the cutting edge of blockchain's real-world application – we're very aware of the importance of this project and believe PARSIQ is the perfect fit."
About PARSIQ
PARSIQ is a full-suite data network for building the backend of all web3 dapps and protocols. The Tsunami API provides blockchain protocols and clients (e.g., protocol-oriented dApps) with real-time and historical data querying abilities. 'Data Lake' APIs allow complex data querying and filtering for any project; specifically designed and tailored for our customers' blockchain data needs.
Supported chains: Ethereum, Polygon, BNB Chain, Avalanche, Arbitrum, and more to come
Website | Blog | Twitter | Telegram | Discord | Reddit | YouTube | Link3.to
About Boli:
Boli makes it easy for organizations and businesses to use blockchain technology. Boli offers a range of tools for creating and running their custom blockchains, combining them with the benefits offered by the technology to streamline business operations and the customer experience of their clients.
Website | Blog | Twitter | Instagram
Disclosure: This content is provided by a third party. crypto.news does not endorse any product mentioned on this page. Users must do their own research before taking any actions related to the company.