BNB price bullish after gas fees reduction as metacade lists on more exchanges: Coin for investors to consider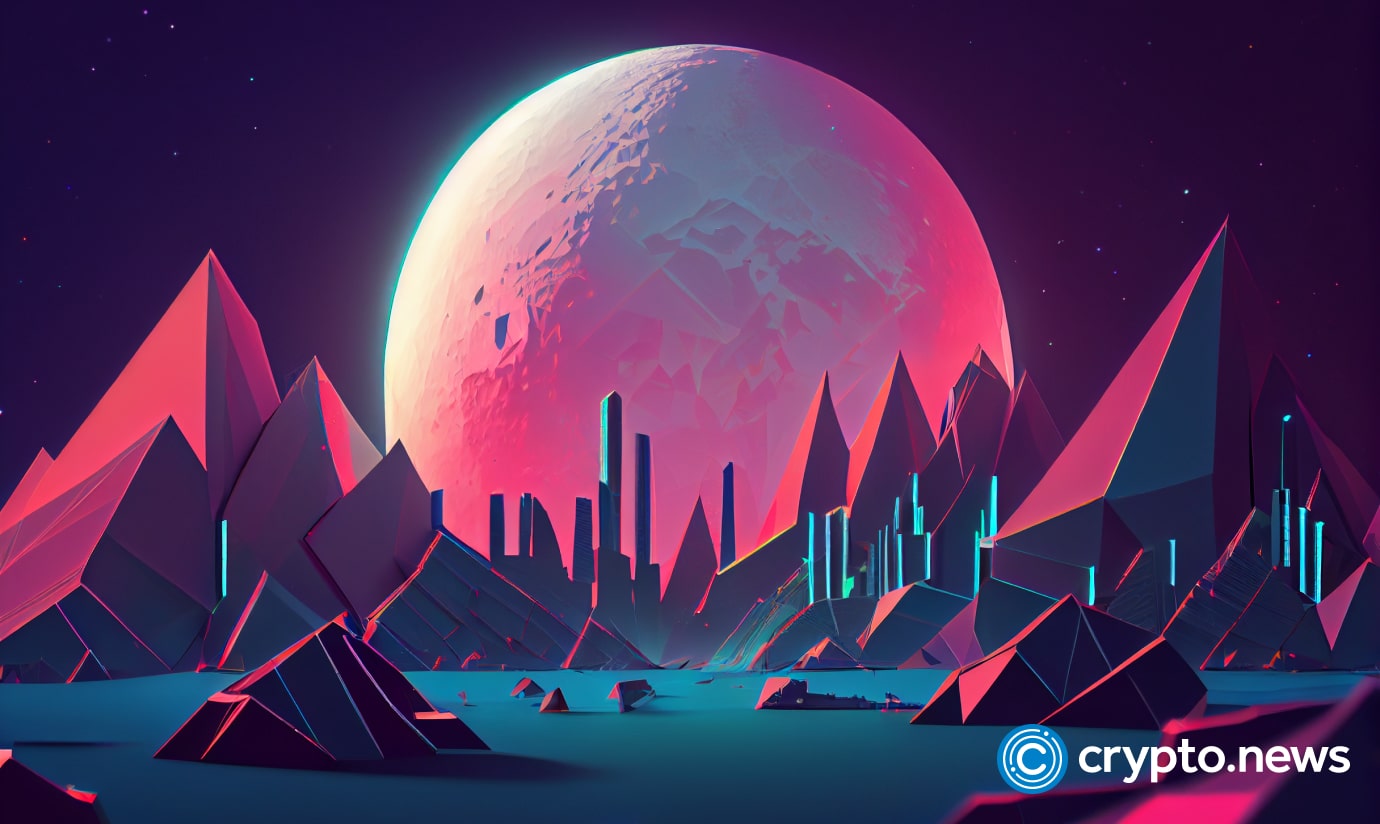 The decision by BNB chain validators to reduce gas fees by 40% has been positively received, propping BNB prices. Meanwhile, GameFi platform, Metacade, has listed MCADE, its native token, on MEXC, Uniswap, and BitMart exchanges. As this emerges, investors are exploring, searching for crypto assets to consider in 2023.
BNB reduces gas fees amid tough competition
The decision to reduce gas fees on the BNB Smart Chain (BSC) is due to increased competition from Ethereum layer-2 solutions such as Arbitrum, whose transaction fees are low. BSC reduced gas fees from 5 to 3 gwei, or around $0.02, with the backing of network validators.
The community hopes that reducing gas fees will make BSC a more appealing option for developers who might otherwise consider alternative Ethereum layer-2 platforms. This move will also benefit future layer-2 BSC solutions.
In response to the gas fee reduction, BNB prices are bullish, rising from $318 to $340.
What is Metacade?
Metacade is a GameFi platform whose presale sold out, raising $16.4m. After listing on Uniswap and BitMart exchanges, CoinMarketCap and CoinGecko, two of the top coin trackers; also integrated the project.
Metacade was officially listed on MEXC, a cryptocurrency exchange, in early May, exposing the project to an even broader audience.
Metacade aims to meet gamers' needs through its online gaming arcade. Its features include forums, live chats, and, eventually, a planned jobs board.
In this way, Metacade could maximize its total addressable market (TAM) and increase membership. In addition, the platform will onboard gamers, developers, and crypto enthusiasts into the community to become a pioneer and leaders in the growing play-to-earn (P2E) gaming industry.
MCADE currently serves as the ecosystem utility token. By 2024, it will also be used for governance. Users earn MCADE tokens through gaming rewards and community contributions.
Furthermore, there is the opportunity to earn passive income through Metacade's token-staking capability.
Token holders will observe a gradual devolution of voting rights away from the development team to the community members as Metacade becomes a decentralized autonomous organization (DAO).
Why is Metacade popular with investors?
There are several reasons behind Metacade's popularity. One is their Metagrants scheme meant to drive innovation in the GameFi sector. Also, Metacade will benefit from new games designed exclusively for its platform. Developers submit proposals for new games, after which the community votes. The most popular idea receives funding from the treasury for development. In this way, fans are empowered to take charge of the games in the arcade. Meanwhile, talented teams gain real-world development experience to drive their careers forward.
The Metacade whitepaper also sets out the platform's plans meticulously, providing investors with a blueprint for the future, making it one of the most attractive prospects in the GameFi sector. From the rewards scheme to concrete plans to help drive the entire GameFi sector, Metacade is leading the drive.
Finally, partnerships such as with the gaming studio MetaStudio show that Metacade is ambitious. MetaStudio, which leverages Polygon for interoperability with Ethereum, brings the experience of working on Kung Fu Panda and Pirates of the Caribbean to Metacade's growing catalog of games.
From an investment and trading perspective, early MCADE adopters who participated in the presale have seen a 125% increase in their holding. Moreover, with more exchange listings and the rollout of new features throughout 2023, many MCADE investors continue to hold.
What profits could you make with MCADE?
While the reduction in BSC gas fees has had a bullish impact on the BNB price. Meanwhile, the potential for growth in MCADE makes the GameFi token an option for investors to consider.
With several technical features going live in the weeks ahead, coupled with increased exposure through exchange listings, MCADE has grown since its presale in November 2022. This trend might continue this year.
You can find more information, including how to buy MCADE, here.
Disclosure: This content is provided by a third party. crypto.news does not endorse any product mentioned on this page. Users must do their own research before taking any actions related to the company.