Breaking: STREAM Announces STRM Coin Burn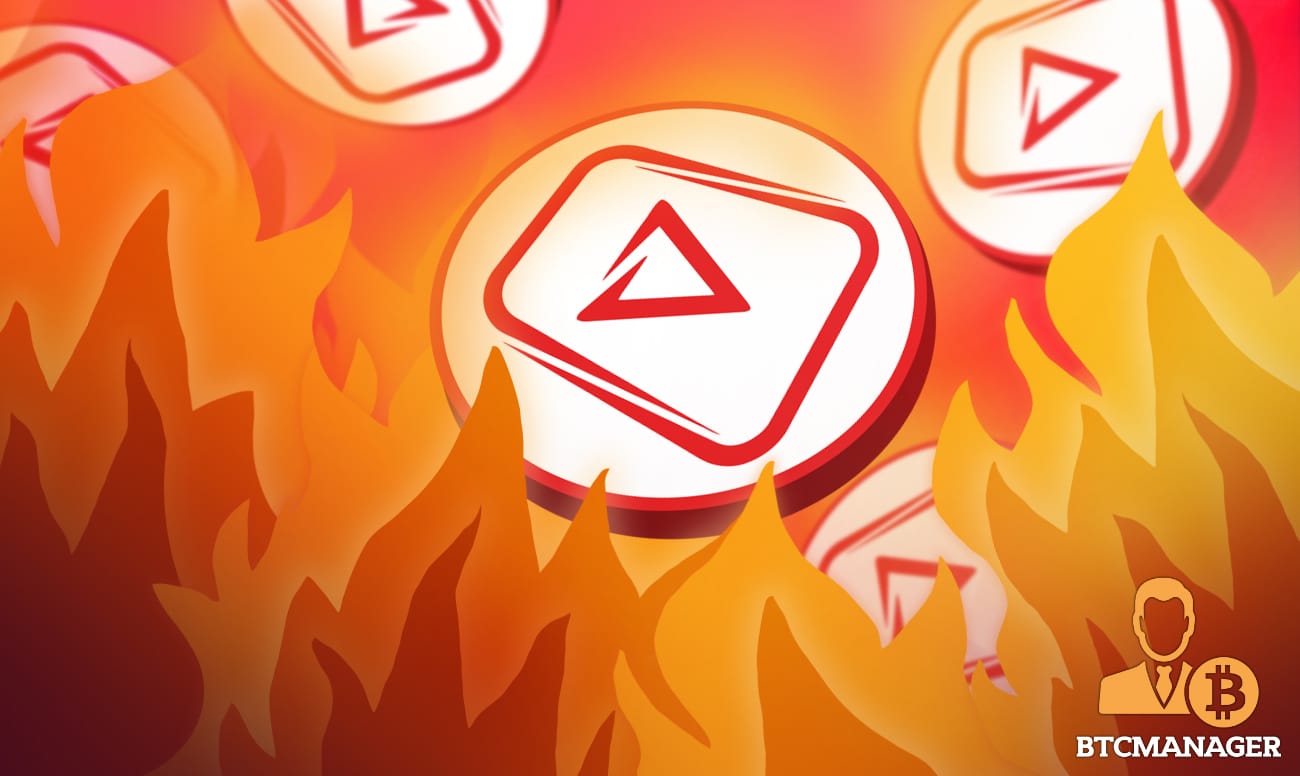 The new year has just started, but STREAM is already making huge progress in their presale!
Just recently, CEO Michael Ein Chaybeh announced that STRM had already sold out in the presale — a month ahead of its scheduled public sale on February 1, 2022.
It is such a wonderful feat for STREAM since this proves how secure the future of its projects is. This also shows that investors are keen on what is ahead for STREAM.
Community members and prospective users (streamers and viewers) of the platform are also among the major factors in how STREAM is steadily progressing. The increasing popularity of STREAM in the market, accounts for its promising features, which CEO Michael Ein Chaybeh also mentioned in StreamLive's video announcement.
To note, STREAM's platform will offer innovative features such as multi-streaming to over 50+ platforms, customized advert embedding, an excellent reward and compensation system, and video NFT minting —  to name a few.
Moreover, the main focus of the video announcement is that STREAM has just completed burning 1.64 billion coins from the allotted amount in the ICO and another 1.64 billion coins from the ecosystem and marketing. Hence, the total supply of STRM was reduced to 5.52 billion coins as of January 5th.
While this will definitely impact the supply and demand of STRM, this move will also help in solidifying the operational functionality of STREAM's platform, which will be beneficial for both streamers and viewers.
Right now, the team is working hard to stay on track and follow their roadmap. Furthermore, as the presale has sold out, CEO Michael Ein Chaybeh reiterated that they will use this time to focus on the global marketing of the ICO as well as the research and development of STREAM's platform.
With that said, for those who are interested in STREAM's platform and purchasing STRM, the best way is to participate in its public sale on the 1st of February.
CEO Michael Ein Chaybeh ended the video announcement by wishing everyone a happy and prosperous new year.
To find out more about STREAM, please visit their website.