Bringing Sneakers to Digital Space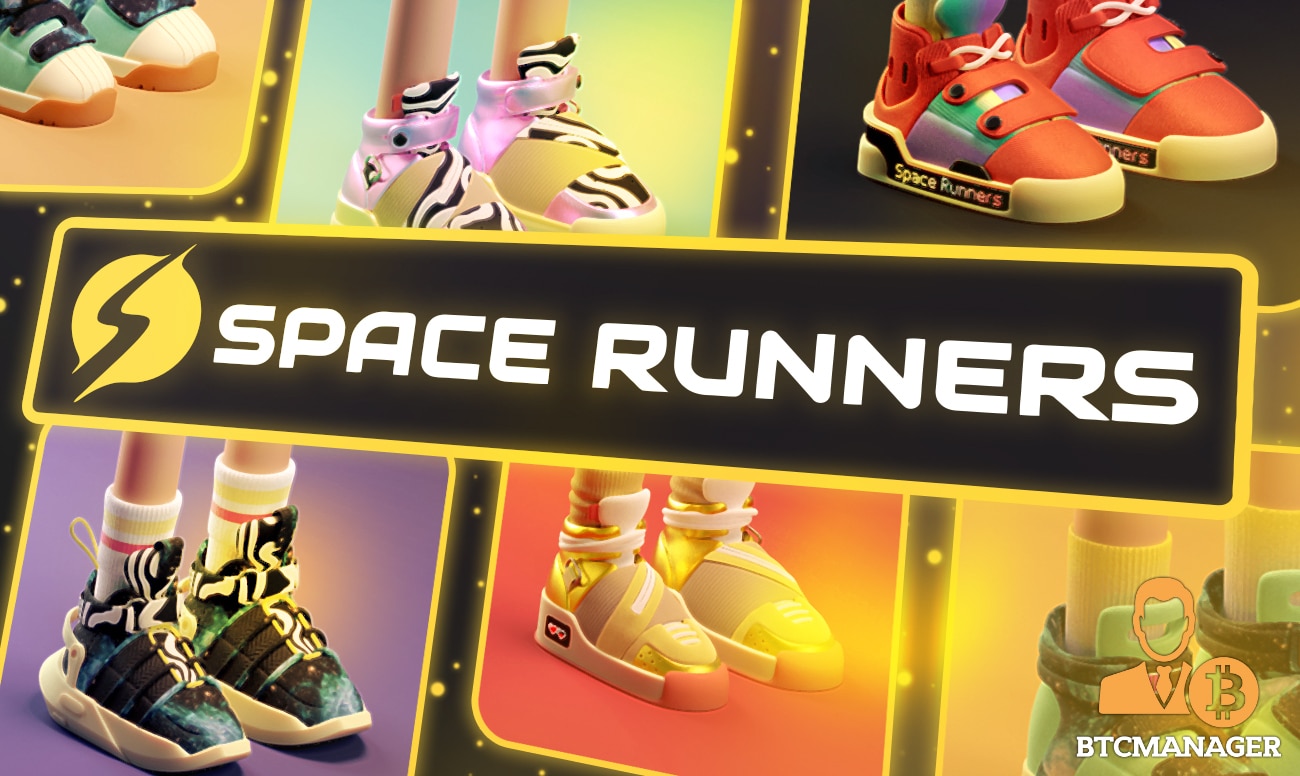 Sneakers in real life have had their day in the sun and are still doing so! The white ones of any given brand are the most trendy pieces ever. 
But, as we gradually move to the digital side, sneakers have walked themselves to that side, as well. Space Runners have proven to be trailblazers while coming up with their own beautiful NFT collection of handcrafted sneakers!
Space Runners was designed by fashion-forward designers in collaboration with major personalities and corporations to reflect the growth of how we appear beautiful in digital realms such as games, metaverses, and social media. 
Runners can never let their owners go out of style thanks to the perpetual pairings preserved on the Solana Blockchain. 
Their goal is to become the future footwear and make digital sneakers a common thing. Many collections will be hosted under the same brand, each with its unique concept and partners, with classic brands like Nike and Adidas likely to join this ecosystem by introducing their own Space Runners collections in the future.
Some notable features of these sneakers are:
– Built on Solana
Solana is the future of fashion, ensuring transparency, quickness, marginal fees, and interoperability with NFT games. 
– Marketplace on-site 
Collectors can trade their Runners and interact with their NFTs on an online, reliable, and low-fee marketplace. 
– Designs that can be worn 
Equip runners with augmented reality, have them capture a photo or video, and then share it. For the best experience, runners will have Instagram and Snapchat filters. 
– Traits that can be upgraded 
Each Runner has speed, durability, and power attributes that can be increased in accordance with the nature of the games.
A little sneak peek into the first collection:
First Collection: Broken Shoe
The first NFT collection to be unravelled by the Space Runners is Broken Shoe. NBA players are the focus of this batch, with two signed NBA partners to be announced soon! It was Zion Williamson's broken shoe that inspired the name for this launch. 
As a loyalty reward, those that mint during the presale will receive a 0.5% commission each time their NFTs are traded in the open market.
The pre-sale begins on November 14th at 15.00 UTC. at a minting price of 5 SOL. 
Potential partners
Brands, & Celebrities 
Space Runners give customers the technological infrastructure and know-how they need to start their own NFT clothing lines.
Designed for Designers.
They assist designers in developing NFT collections, collaborating with celebrities, influencers, and companies, and making money.
The simplest way to participate would be to: 
1) Apply via contacting the team
2) Brands can submit their designs or choose NFT as a service. Designers can design them or provide a design service.
3) Earnings from sales, trading fees, and commissions
In digital contexts like games, metaverses, and social media channels, the Space Runners sneakers will be wearable. They will be collaborating with NFT platforms and other collections to create virtual characters for runners to use. 
Not only that, but Space Runners has a lot more in store for us as they optimise the digital space and turn it into a runway for all you sneakerheads.
Join their discord to get involved!