BTC, ETH Supply in Profit Drop Following the Ongoing Market Bears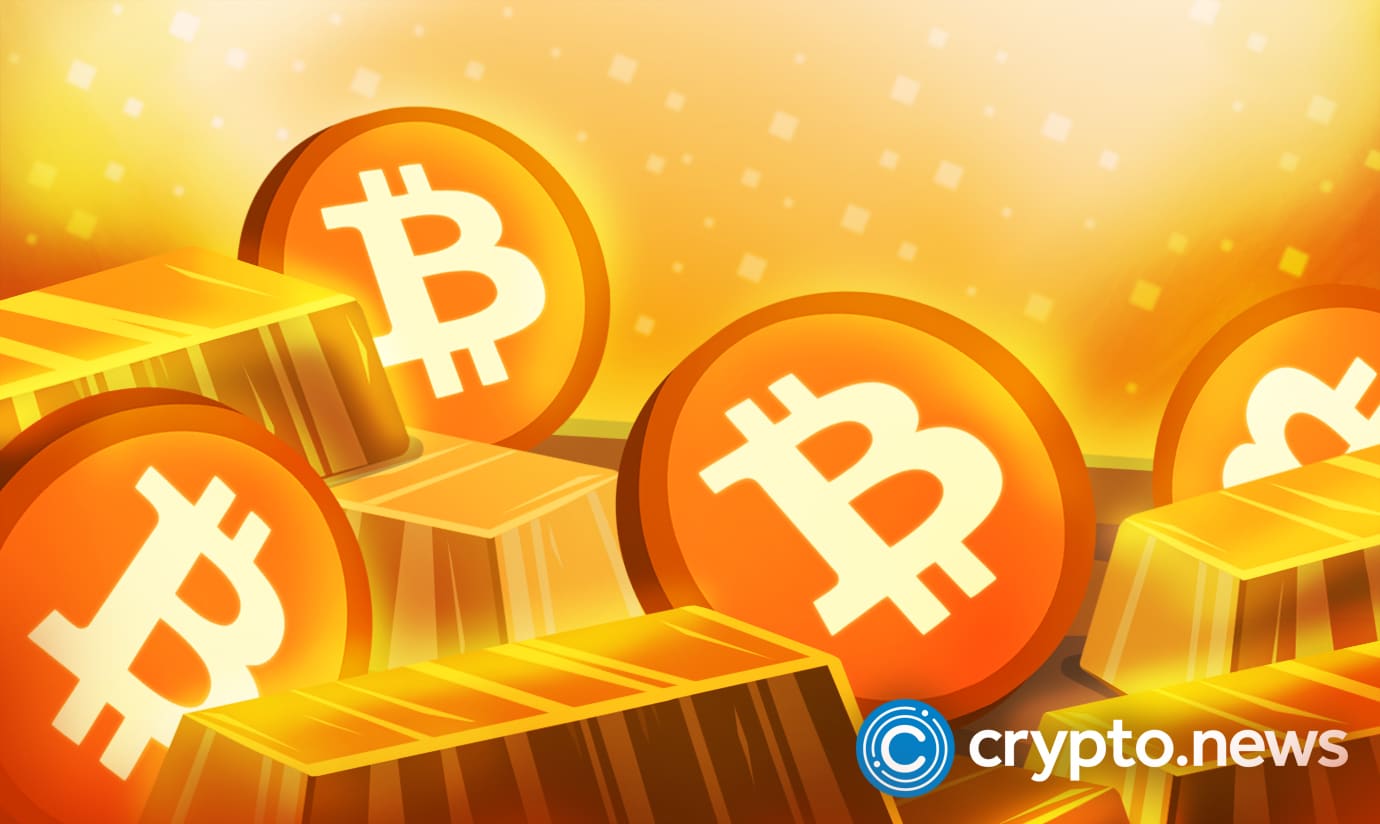 Per data analytics forum Cryptoquant, the number of BTC addresses in profit stands at 55%. Wu Blockchain had also tweeted that the number of ETH addresses in loss is at a 2-year high.
Bitcoin Price Action
Cryptoquant recently tweeted that the number of BTC addresses in profit is currently at 55% of the total addresses. The tweet said, "Around %55 of the $BTC supply is still in profit."
The current situation of only 55% addresses standing in profits arises due to the ongoing price downtrends. Bitcoin hit at ATH of $68k sometime last year. Since then, BTC has turned bearish, dropping value to half of its ATH.
Currently, BTC trades at $28.8k, a 2.52% drop in the past 24 hours and a 0.7% drop in the past seven days. BTC might continue with a bearish trend. BTCs most immediate resistance stands at $30.1k, followed by $30.8k.
When talking about the BTC situation, especially wallets in profits, KriptoMevsimi highlighted similar events in the past few years. For instance, KriptoMevsimi mentioned 2017-2018 and 2019, when the BTC supply in profits dropped to 55%. In those years, BTC prices fell further in the few months that followed.
KriptoMevsimi then said, "2-3 months of boring price action. Then last capitulation possible with %30-%50 additional price drop." According to KriptoMevsimi, the ongoing BTC price drops could go on for the next three months, causing the coin to lose between 30% and 50% of its value.
Hence, BTC would end up trading at about $15k before it begins to recover. The long-term support level is around $26.7k, but if BTC breaks out below that, the coin could drop even further.
Ethereum Price Analysis
Glassnode's recent charts indicate that "the Number of ETH Addresses in Loss (7d MA) just reached a 2-year high of 34,112,307.018." A few weeks ago, Glassnodes reported that the number of ETH addresses in profiting positions hit a 21-month low of 66.818%. The Wu Blockchain tweet indicates that this amount has gone even lowers.
The Wu Blockchain Tweet noted that "Ethereum is down 12% in the last 7 days." Recent ETH price actions have been the main driver to many wallets standing at a losing position. Since ETH hit an ATH at about $4.8k, the coin took a bearish turn, losing over half of its value at some point.
Coinmarketcap charts show that Ethereum plunged about 6.67% in the past 24 hours and around 8.95% in the past seven days. Currently, ETH is trading at $1748. Barcharts analysis indicates that ETH's following resistance points stand at $1949 and $2072. If ETH continues with bears, it could drop to its next support at $1723 and $1619.
ETH's &-Block Reorg
Ethereum's severe plunge in the last 24 hours came after the 7-Block reorg on the 25th. ETH developers say that this reorg was caused by a miner who uses outdated software. A reorg occurs when miners try to add blocks simultaneously on the chain, and the result could even be a fork. Reports indicate that the price plunged since many ETH investors lost confidence about the August beacon chain merge. Some say the reorg could signify delays on the merge.