Bybit launches 100% rebate on new broker program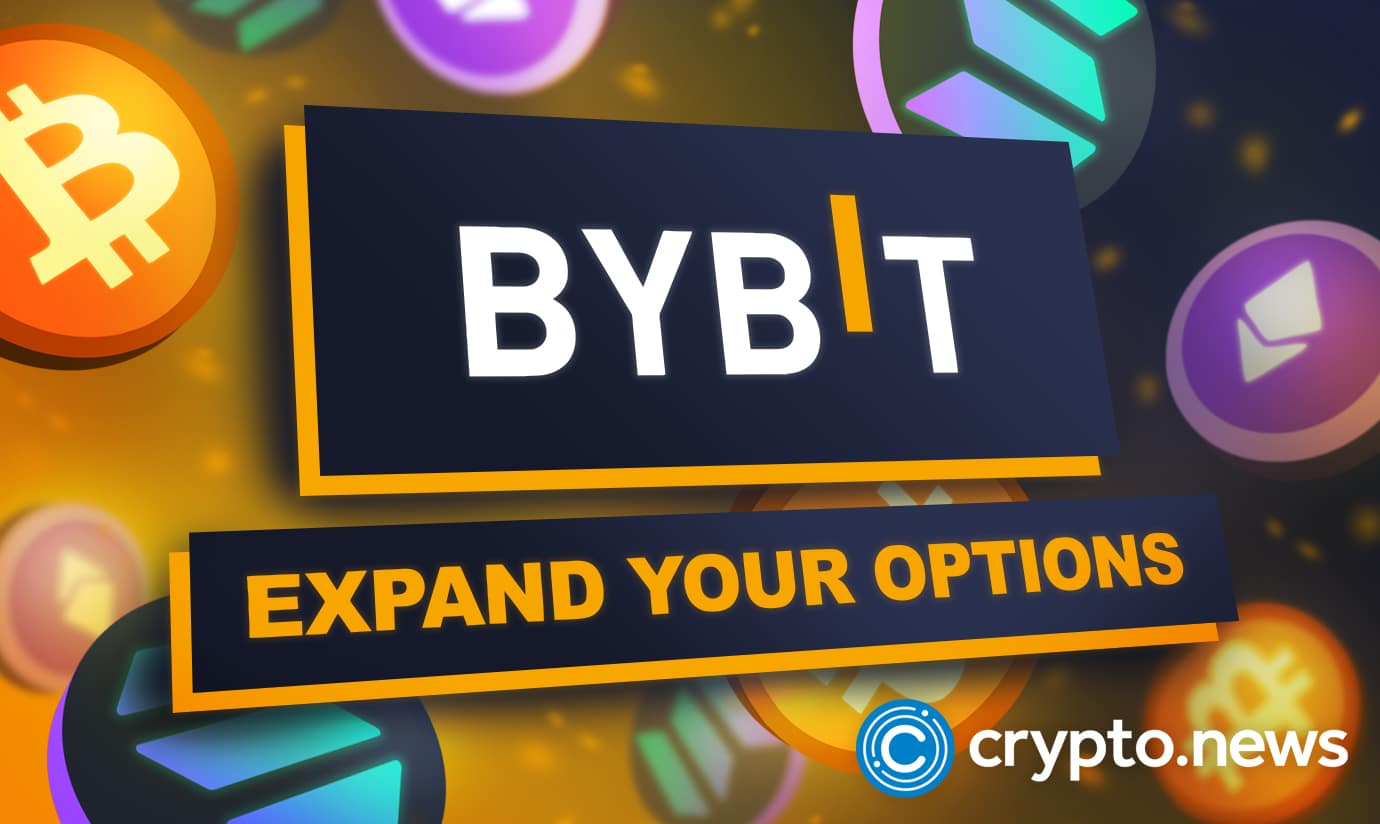 On Jan.10, 2023, the world's third most visited crypto exchange platform, Bybit, reconstructed its broker rebate program. This is one of the best reward programs in the industry. The company believes that the reward program will go a long way to improve liquidity and reduce slippage on its spot trading platform. 
Some of the benefits brokers will enjoy 
In line with its mission of being the most innovative platform, Bybit, one of the largest crypto exchange platforms, is continuing to surprise its users with more benefits and incentives. 
As per their press release, both new and current brokers will now enjoy a 100% rebate returned to their accounts. This rebate will be applied to all spot trading costs generated on the broker platform. Once more, Bybit is distinguishing itself from competitors by offering the highest payout in bonuses and incentives. 
The rebate will promote more liquidity and encourage mutual benefits for both the broker and the platform.
Furthermore, The Bybit broker program will help professional traders trade through API key, enabling them to leverage the top-tier trading solution. By accessing this, traders will be better positioned to succeed in the competitive crypto marketplace.
Brokers will also enjoy the benefits of accessing open API functions tailored to meet individual needs while still having higher security solutions on API. 
Bybit's is known for its high-frequency trading engine. The engine gives accurate data every 20 milliseconds, providing brokers with up to 300 spot pairings at any given time.
"With this best-in-market, 100% rebate offer for our spot trading platform, Bybit again demonstrates our commitment to supporting brokers and creating a mutually beneficial arrangement for all,"

Ben Zhou, co-founder, CEO of Bybit.
He added that the incentive will enable all traders to enjoy the benefits from the best spreads, thus boosting their performance on Bybit platform  The rebate program is one of a kind because it will create new rewards in the industry. 
Bybit is known for its excellent service to its customers
Since its establishment in 2018, the Bybit platform has been known to offer its customers a platform where traders easily access efficient engines and top-notch customer service. They are also known for their multilingual platform, making it easy for those who do not understand English also to trade.
The platform has also partnered with prominent brands such as Formula One's reigning constructors, esports team NAVI, made in Brazil, alliance, association football team Borussia Dortmund and others.