Cambodia's Project Bakong CBDC Set for Roll Out in the Next Few Months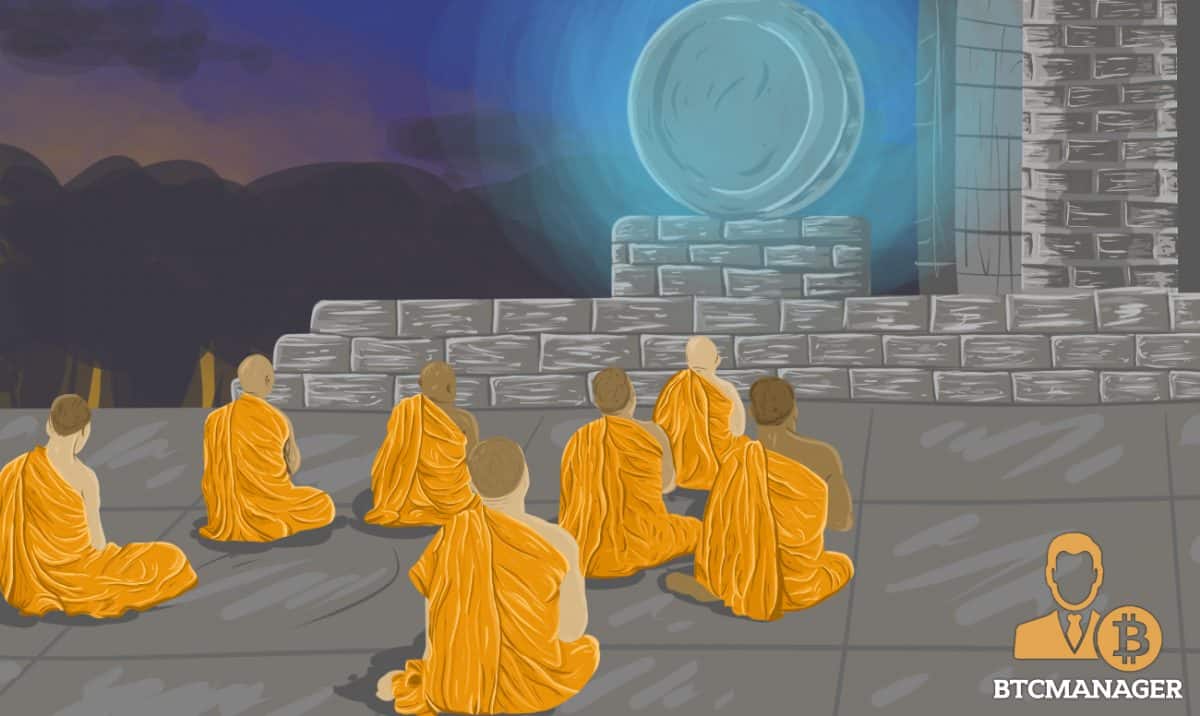 Cambodia's central bank is getting set to launch the country's central bank digital currency (CBDC) in conjunction with almost a dozen commercial banks. APAC nations continue to develop sovereign digital currencies mainly to challenge U.S. Dollar (USD) within their economies and keep up with China's accelerated progress in the emerging digital economy.
Project Bakong Will Be Cambodia's National Payment Gateway
According to The Phnom Penh Post, the National Bank of Cambodia (NBC) — the country's central bank — is set to roll out its CBDC in the coming months. Chea Serey, director-general of the NBC revealed that 11 banks are already part of Cambodia's CBDC initiative dubbed "Project Bakong."
Commenting on the need for a CBDC in Cambodia, Serey highlighted the fact that Bakong will serve as the country's national payment gateway, adding:
"Bakong will play a central role in bringing all players in the payment space in Cambodia under the same platform, making it easy for end-users to pay each other regardless of the institutions they bank with."
As previously reported by BTCManager, the planned CBDC is part of efforts by NBC to disrupt USD hegemony in the country's economy. Bakong wallets will be linked to users' bank accounts with transactions happening in real-time.
Apart from interbank settlements, the central bank executive also stated that Cambodia has plans to utilize Project Bakong for cross-border payments. According to Shin Chang Moo, president of the Phnom Penh Commercial Bank (PPCBank) — one of the 11 banks involved in the project — plans are already set for the deployment of the system across all of its branches.
Commenting on the project, Moo revealed that testing had reached advanced stages and that developers were making sure that all modalities were ready before initiating a full-scale rollout of the system. Moo also allayed fears of the system disintermediating commercial banks stating that any disruption will only be in the short term.
CBDC Popularity in Asia
Cambodia is one out of an expanding cast of APAC nations exploring the possibility of creating their own sovereign digital currencies. Earlier in July, reports emerged that Thailand was already testing its planned CBDC among large corporations in the country.
Major APAC economies like Japan and South Korea have also made moves in the CBDC arena. Both countries currently have central bank-inaugurated committees exploring the creation of sovereign digital tokens.