Canada's Inflation Drops, Fundraising Rounds Continue With Gearbox, Fitment Club and Musaraki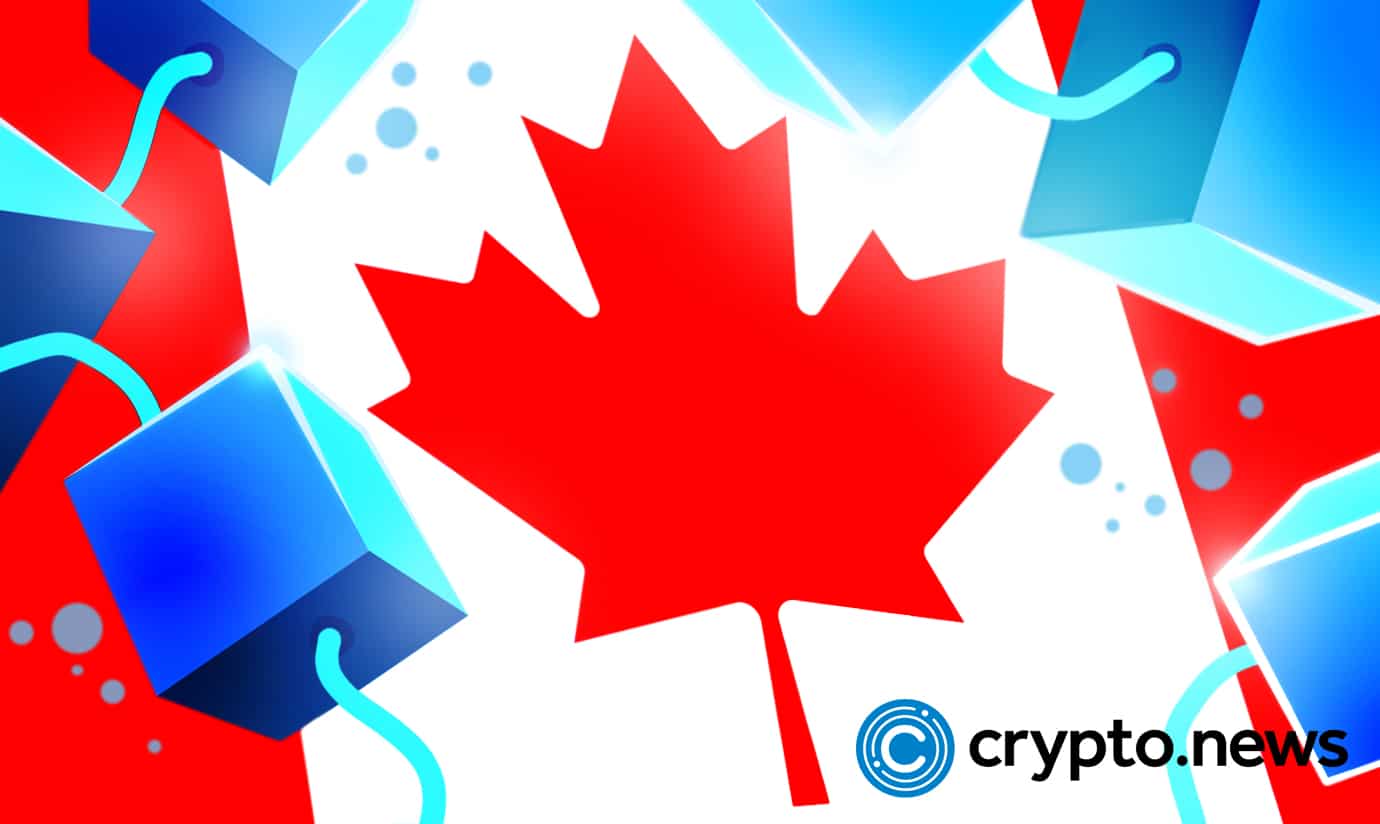 Inflation rates in Canada dropped in June after a continuous increase in the past 12-month period. In the fundraising world, several projects, including Gearbox, Fitment Club, and Musaraki, completed successful funding rounds.
Gearbox Protocol Raises $4.15 Million
In a recent funding round, Gearbox Protocol raised about $4.15 million. According to their medium blog, several projects participated in the financing round, including Zee Prime Cap, PlaceHolder V.C., Polymorphic Cap, Ledger Prime, and GCR.
According to Gearbox Protocol;
"An expenditure of ±2.67% of the tokens was done at a valuation of $150 million. With a one-year cliff and one-year vesting. This was after we had a round of voting through the DAO."
Fitmint Club Raises $1.6 Million in Seed Round
In another funding round, Fitmint announced the successful completion of a funding round that raised $1.6 million. Fintmint was created as a move-to-earn app where investors get tokenized rewards for remaining active, running, and working out.
According to widespread reports, this funding round was led by General Xaralys, with other investors like "iSeed, Kearny Jackson, Dweb3, and 1947 Rise" participating. Reports show that Fitment will use these new funds to optimize marketing, tech infrastructure, and team expansion.
One of the platform's co-founders, Rohit Sharma, said:
"The larger mission is to build a killer, global product out of India. Popular existing apps and products are not from India. Web3 and decentralization enable people from any part of the world to build a global community and product. We bring its benefits to users without expecting them to understand the terms technically. As such, we have built our native infrastructure so that we don't hamper user experience by integrating several third-party apps and services."
Murasaki Raises €1.5 Million in Funding Round
In a recently completed funding round, Murasaki B.V raised €1.5 million ($1.52 million) led by Incubate Fund. Mint and Skyland Ventures also participated in the fundraising of this japan based game studio focused on Blockchain games and Gamefi.
According to reports, Murasaki will use the new funds to develop the network's first two titles, Cyberstella in 2023, NFT, and official token (2022). Shinnosuke Murata, Murasaki B.V. chief executive, said;
"This investment round is incredibly exciting for us, as it will allow us to develop our assets further and optimize the beta version of Cyberstella while we add new features, worlds, missions, and environments. We are also planning to develop a subsequent title as well. We can't wait for people to discover what playing a blockchain title is like."
The funding round leaders, Skyland Ventures, commented that Murasaki would be a leading player in GameFi. Yoshihiko Kinoshita, Skyland Ventures partner, said;
"We decided to invest in Murasaki for two reasons. First, because of their management experience from the old days. The second reason is that we want to bring together the best Japanese game developers to tackle a global challenge."
Canada's Inflation Drops to 7.6%
Canada, one of the largest economies in the world, recorded inflation drops in July to 7.6%. In the preceding month, Canada's Inflation stood at a 39-year high of 8.1 percent. The recent decline was the first in the past 12 months.
One of the drivers of this CPI drop is the drop in Gasoline prices by 9.2% in July. Reports show that Ontario enjoyed a 12.2% monthly decline in gasoline prices. The gas prices have been relatively high, forcing many to make profound lifestyle changes. Cameron Benn, a small business owner in Ontario, said;
"I had to sell my truck and buy a smaller car… Because I was paying weekly, it was almost like $300 in gas. Just gas, not the insurance, anything else. So it was like $1,200 a month just for gas."
The drop in gasoline prices has truly helped solve some consumer price problems. However, grocery prices continued to increase, with some baked goods prices rising 13.6%. Since Inflation is still high, investors should expect the central bank to continue working on policies to improve the situation.