Cartesi announces ecosystem updates for 2023: a glimpse into mainnet and new initiatives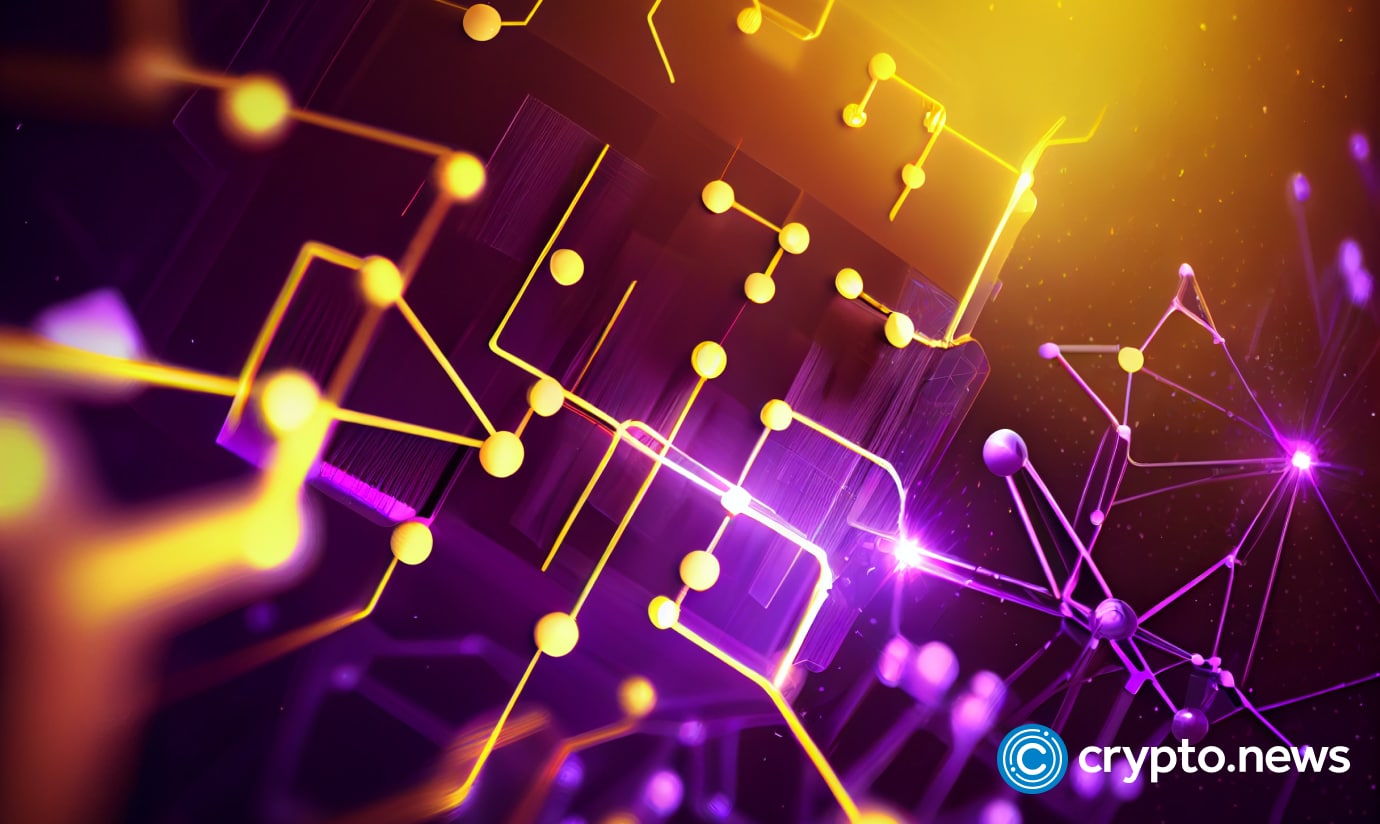 Singapore, Singapore, April 11, 2023, Chainwire
Cartesi, an application-specific rollup execution layer with a Linux runtime, is moving closer to its mainnet-ready stage with Cartesi Rollups. Alongside this, Cartesi's ecosystem is set to enter a new era of development with new initiatives currently underway.
Decentralization
Earlier this year, Cartesi launched its Community Grants Program (CGP) to expand the network of contributors building the Cartesi ecosystem. In 2023, $1m will be available for funding. Applicants can learn more about the CGP review process, rules, and guidelines to get their applications submitted via the Discourse forum.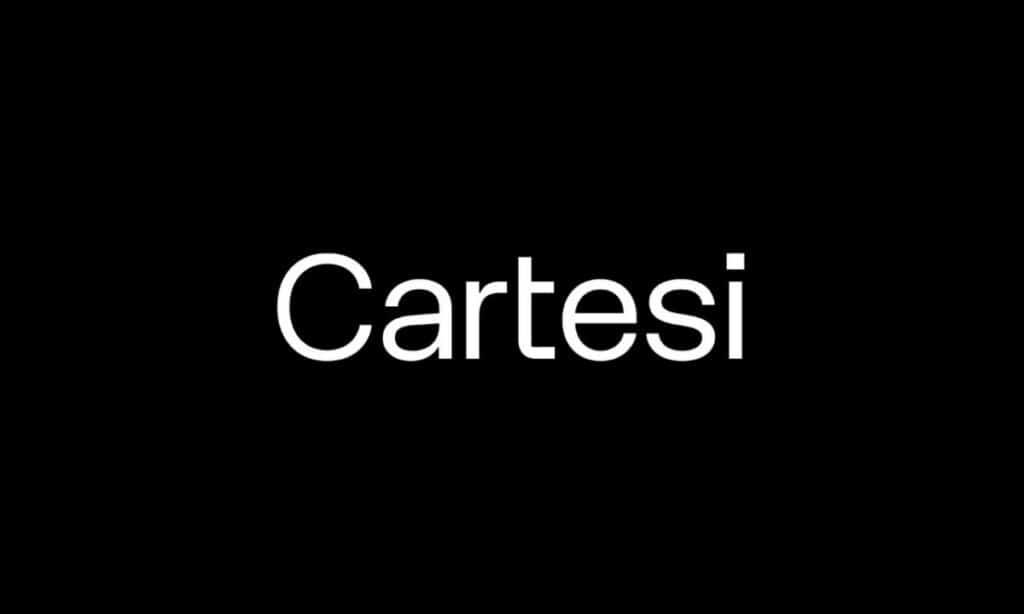 To increase transparency, encourage idea sharing, foster greater collaboration, attract new contributors, and further grow the ecosystem, the Cartesi Foundation actively encourages all grantees to migrate more technical discussions to public discord channels.
In addition, Cartesi is moving forward with its decentralization efforts and piloting a guild program to identify and recognize contributions from community members. This aims to be a vector for future decentralization activities and encourage developers and community members alike to continue engaging with and growing the Cartesi ecosystem.
In the coming months, the Cartesi Discord channel will undergo a restructuring, with more dynamic public discussion amongst contributors regarding the research and development of Cartesi's core technology.
Rebranding
Noir, a dedicated Web3 brand venture studio with prominent web3 projects like Moonpay, Rarestone, and Biconomy in their portfolio, will help Cartesi create a new brand identity for Cartesi's technology and ecosystem. This refreshed identity will embody the spirit of openness, decentralization, and transformative potential, better representing the current values of Cartesi's ecosystem. 
With this rebrand, Noir aims to help Cartesi mirror the project's move toward further decentralization and to empower and attract meaningful contributions from future developers, especially given the new wave of interest surrounding app-specific rollups.
Mainnet for Cartesi dapps
Cartesi Rollups will be mainnet-ready with the launch of the first Cartesi-powered dapp on the mainnet: Honeypot. The Honeypot dapp will engage the Cartesi developer community in an exciting hacking challenge, setting a financial benchmark for secure asset management and providing a gamified battlefield for the community to help audit and test Cartesi's cutting-edge technology.
The Honeypot dapp's mainnet launch will begin a new era for the Cartesi project. As the Honeypot is tested and fortified, users and devs will have increased confidence in the security of Cartesi's tech to launch and use new dapps that hold real assets.
Ecosystem and adoption
With the launch of the Honeypot DApp and mainnet-ready announcement for Cartesi Rollups, the Cartesi Foundation plans to create a new Ecosystem Incentives Program that will be run by the community and funded with CTSI. The Ecosystem Incentives Program will be available for Cartesi dapps deployed on the mainnet. Through this program, a pool of CTSI will be available to qualifying DApps to be used as an incentive mechanism to acquire users and adoption.
Alongside this, multiple initiatives are underway to bolster the adoption of Cartesi technology amongst developer communities. To showcase experimental DApps and make it easier for the community to share or explore new and developing projects within the Cartesi ecosystem, you can look forward to a website featuring the groundbreaking new ways Cartesi Rollups open the design space for decentralized applications.
Following strong hackathon participation in 2022, Cartesi will continue participating in ETH Global hackathons in 2023. With a planned presence sponsoring ETH Lisbon, ETH Paris, ETH New York, ETH Istanbul, and ETHGlobal Online, Cartesi is offering more than $50,000 in bounties at ETH Global hackathons and beyond in 2023.
To encourage technical experimentation and onboard new builders, Cartesi will continue hosting technical workshops for developer communities worldwide, building on successful workshops with Think&Dev, Austin Python, Red Hat Blockchain Community of Practice, EasyA, and Inteli, to name a few. Cartesi is looking forward to seeing more organizations and universities collaborate with the Cartesi community to onboard the next wave of Web3 builders to Cartesi technology.
About Cartesi
Cartesi is a suite of solutions for developing and deploying scalable dapps. The platform equips creators with the tools to bring impossible ideas to life. Its app-specific rollups with a virtual machine (VM) that runs Linux distributions create a richer, more open design space for developers. 
Connect with Cartesi: Website | Twitter | LinkedIn
Contact
Marketing Manager
Karmen
Cartesi
Disclosure: This content is provided by a third party. crypto.news does not endorse any product mentioned on this page. Users must do their own research before taking any actions related to the company.