Changelly Launches Zero Network Fee Campaign Alongside Rate Optimization Tool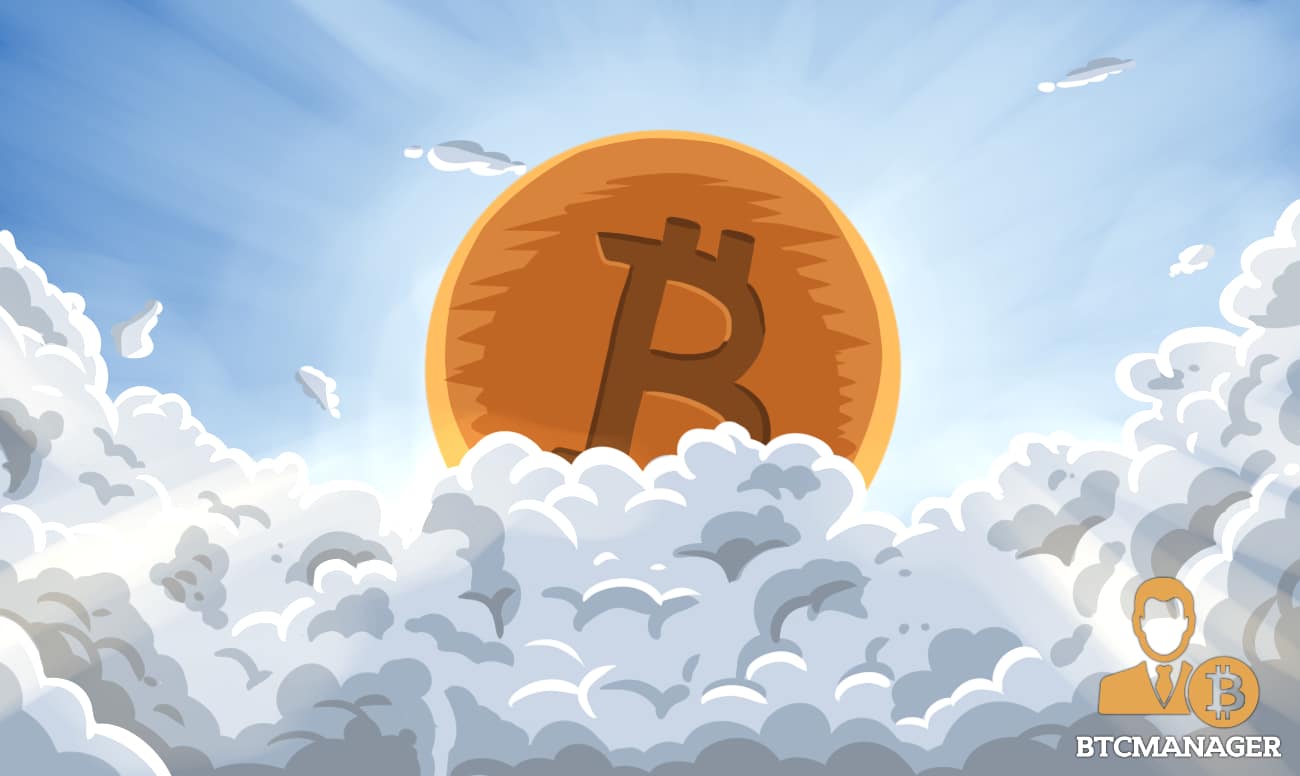 Instant cryptocurrency exchange service Changelly.com is launching a 'zero network fee' campaign to boost its efforts in providing the best customer experience this holiday season. Additionally, Changelly is implementing the new SmartOptimizer algorithm feature that is sure to provide users the best rates possible. 
Zero Network Fee Campaign  
Changelly, fast, simple, non-custodial exchange service that has over 150 cryptocurrencies listed, is giving back this holiday season. During this period, and for the whole month of January, Changelly users will benefit from the 'zero network fee' campaign. Starting from today, customers will be able to swap and exchange crypto at a floating rate having to pay just a single transparent fee of 0.25%, while all other third-party fees including network fees will be paid by the company.  
For all those who don't know what a network fee is: 
Each time any amount of cryptocurrency is sent or exchanged, the currency goes through a blockchain. This process requires a small fee called 'network fee'. The network fee is a commission that a blockchain takes from the amount sent in each currency.  
The Changelly 'Zero Network Free' Campaign will last from December 23, 2019 till January 31, 2020. 
SmartOptimizer Algorithm 
Changelly has upgraded its product with their new self-developed SmartOptimizer algorithm. This custom-built tool selects the best rates on the market, offering Changelly users best value for money when swapping and exchanging crypto.  
This new innovative feature further demonstrates Changelly's dedication to providing its users with the best possible rates as the company continues to consistently develop new exchange algorithms and improve its existing ones. It also aids in offering an overall better customer experience to Changelly users. 
With this new campaign and feature, customers can choose a crypto pair they would like to exchange, make use of the best rates possible for their crypto swap, accompanied by Changelly's superbly low, transparent 0.25% service fee and swap their crypto instantaneously. And since the network fee is on Changelly, users can get more crypto from their money's worth!
Eric Benz, CEO of Changelly believes that "being able to provide the best and most efficient rails to acquire and swap crypto has been our focus from day 1. Changelly is an important tool in this ever-growing ecosystem and as a result, we want to provide all of our users with zero fees this holiday season and for the beginning of the new year." He also added that Changelly's customers "have been a special part of what makes our company successful and this is our way of showing our appreciation."  
About Changelly 
Changelly is a non-custodial instant cryptocurrency exchange, which means that no user funds are held on to by the service. Changelly acts as an intermediary between crypto exchanges and users, offering access to 150+ cryptocurrencies. 
The company's mission is to make the exchange process effortless for everyone who wants to invest in cryptocurrency. Operating since 2015, Changelly attracts over a million monthly visitors who enjoy the high limits, fast transactions, and 24/7 live support the service offers. Changelly has an intuitive interface, the best exchange rates, and secure transactions. 
For those looking to exchange crypto on-the-go, Changelly offers its official mobile app with fixed-rate exchanges, available for download on the AppStore and Google Play. For those who would like to exchange crypto at a floating rate, Changelly offers the market-low fee of 0.25% for all crypto-to-crypto exchanges. 
Changelly offers its API and a customizable payment widget to any crypto service that wishes to expand its audience and implement new exchange options. Dozens of crypto businesses already use Changelly's API, adding the instant swap feature to their services. The platform also provides an Affiliate program with a 50% revenue share mechanism. 
For more information, visit Changelly's website.