Charting Platform TradingView Raises $37 Million After Massive Cryptocurrency Trading Demand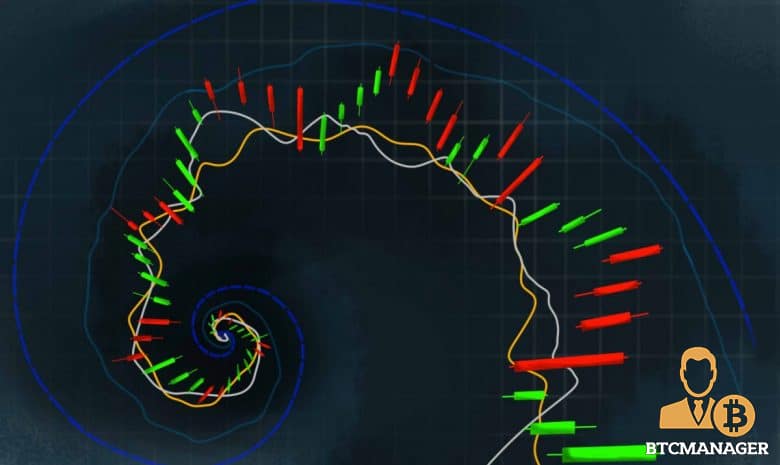 The augmentation of cryptocurrencies in 2017 was characterized by the coming up of several other business sectors, which wholly or partly depended on the digital asset industry. While AMD and Nvidia enjoyed significant growth due to demand from cryptocurrency miners, a previously lesser known data charting platform has emerged from obscurity and proved to be the preferred tool for million of cryptocurrency traders.
Cryptocurrency's Hand of Fortune
New York-based TradingView was launched as a charting tool and trader social-sharing platform and was adopted by cryptocurrency exchanges due to its simple and free application program interface (API) that could easily be integrated into the latter's platforms.
While cryptocurrencies were never at the center of TradingView's business, the volatile asset class has proved to be huge customer-base for the company, as it raised $37 million in a series B funding round led by investment-firm Insight Venture Partners on May 21, 2018.
Previously, after its launch in 2011, TradingView boosted its growth by offering its platform to SeekingAlpha and Bitfinex, the world's fourth-largest cryptocurrency exchange by trading volume. In addition, the platform's used its own JavaScript-based programming language called PineScript, a free-for-use software that allowed anyone to develop their own trading indicators and automated bots.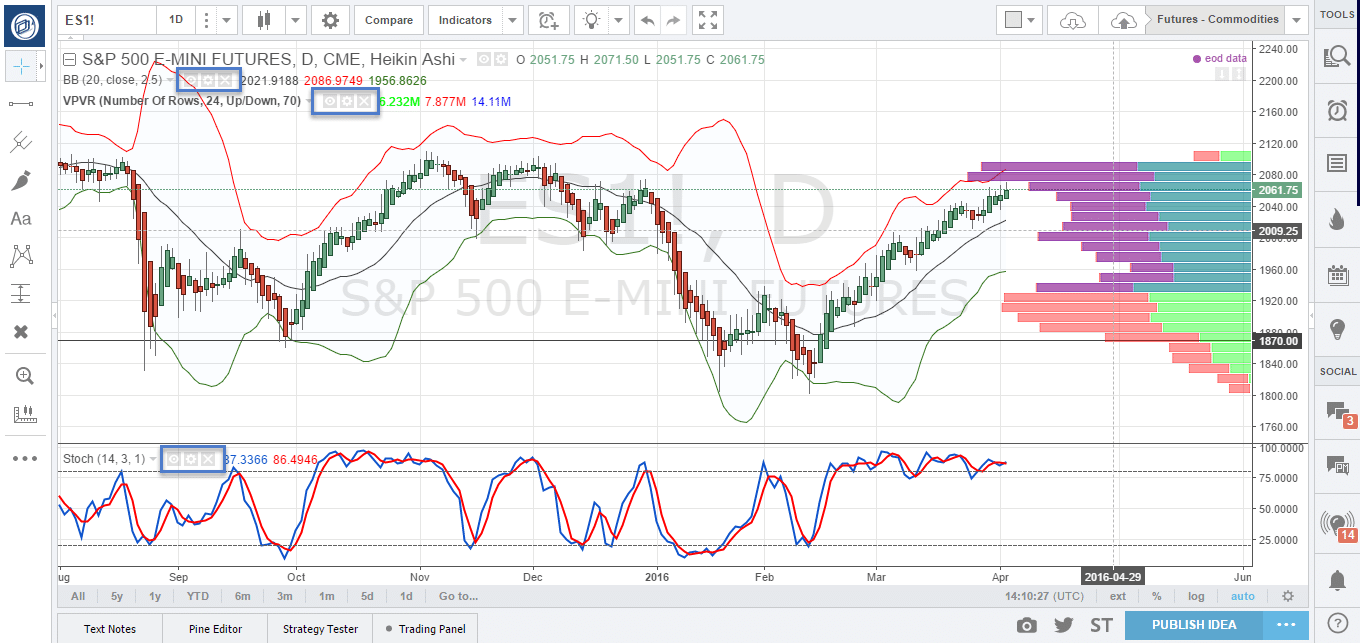 TradingView's charting platform. Source: Optimus Futures
The website earns revenue on three tier-based membership models, priced at $15, $30, and $60, in turn of a host of features, data analytics, and real time-alerts.
Individual Traders the Primary Income Source
TradingView's Co-founder, Stan Bokov, states that the company has enjoyed "consistent growth" through the years, adding:
"While TradingView was never crypto-focused, the company was supportive from the beginning and it's been a boon to the broader business. They came for crypto. They stayed for the other stuff."
As per the report, the platform enjoys 75 percent revenue from membership subscriptions, presumably from individual forex and cryptocurrency traders.
While the platform was built for retail investors, the recent investment will see it pushing the product to institutional traders, in a bid to expand its footprint and improve its data charting accuracy.
TradingView Co-founder Stan Bokov. Source: Advisor TV
TradingView a 'Gateway Drug' For Youngsters to Start Investing
Speaking about the investment, Paul Szurek, a vice-president at Insight Venture Partners, said that TradingView's robust platform is instrumental in building a loyal user-base, and it represents the first step towards professional trading after novice traders become conversent with platforms such as RobinHood and eToro.
The investor noted that TradingView was a "gateway drug" of sorts for new traders, and represented a platform that caused people to springboard to a variety of other tradeable vehicles.
Szurek added, "October to January, during the real core of the crypto boom here, there were a lot of users coming in starting out researching that asset class broadly. 80 percent move on to research other asset classes."
Apart from Szurek's firm, the series B round saw DRW Venture Capital and Jump Capital invest in TV, with DRW's head Kimberly Trautmann heaping praise on the platform:
"TradingView was built for non-professional traders, but its accessible trading tools and powerful-yet-intuitive charting capabilities have attracted the attention of institutional investors."