Coinbase and Silicon Valley Partake in $4.3M Funding Round for Cryptocurrency Derivatives Exchange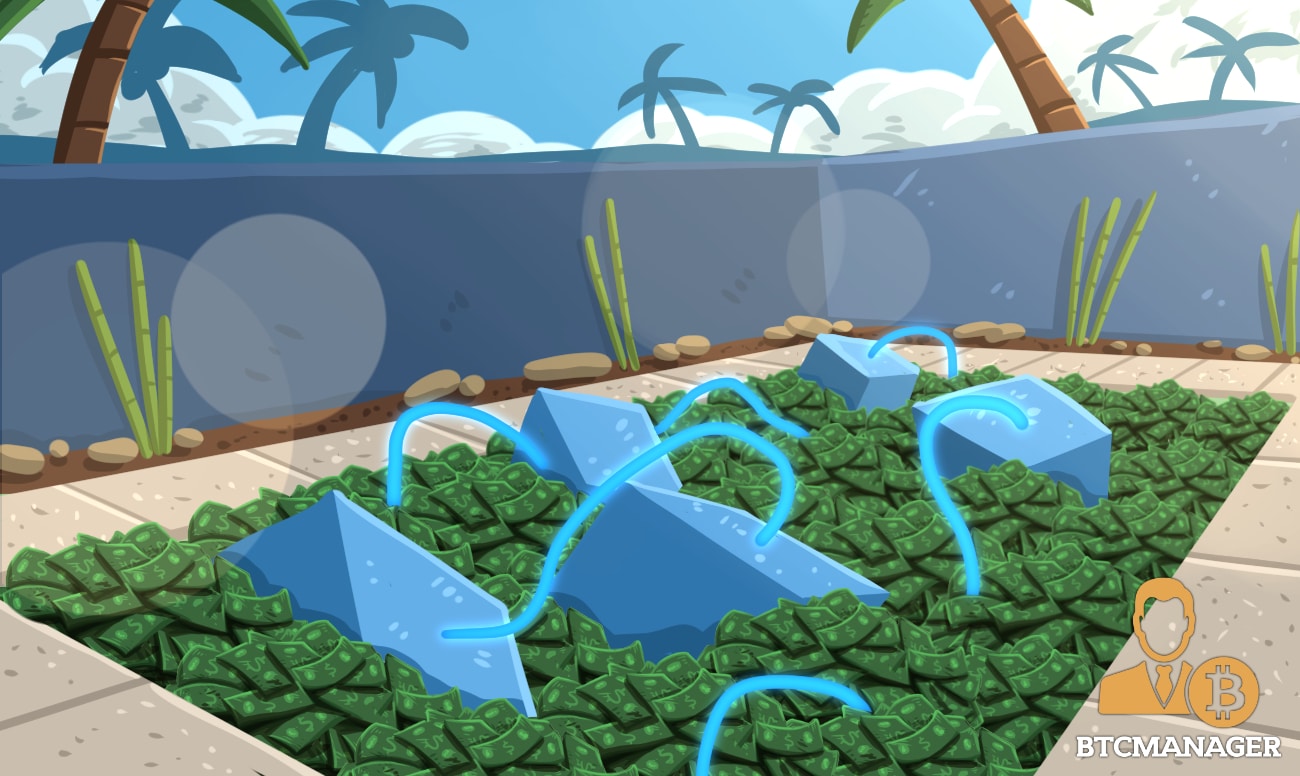 According to news published by TechCrunch on August 12, a newly established cryptocurrency derivatives exchange named Blade has received $4.3 million dollars in funding from notorious Silicon Valley investors including Coinbase. 
Funding Success

Coinbase, a world-leading digital asset exchange, participated in a $4.3 million dollars seed funding round for the ready-to-launch exchange Blade. The project is led by Jeff Byun and Henry Lee who previously founded OrderAhead, a mobile ordering and payments company that enabled millions of users to order food for pickup from thousands of local restaurants. Their first project was a great success and was acquired by Square Inc. in late 2016.
The two founders come from a completely different sector than cryptocurrency, but thanks to their previous experience, they managed to contact some of the same investors who had previously supported them. In addition to Coinbase, SV Angel, A.Capital, Slow Ventures, Justin Kan and Adam D'Angelo participated in the seed round.
Perpetual Swap Contracts
Blade's services will cover mainly trade in perpetual swap contracts, the fastest-growing segment of cryptocurrency trading according to Jeff Byun, CEO of the company.
Perpetual swap contracts are a peer-to-peer, virtual derivative that enables users to speculate the direction of the price of digital assets. Its mechanism is very similar to a futures contract, but with no expiry and daily settlement. Notably, through the Blade platform, users can bet on the future prices of Bitcoin, Monero, DogeCoin, Zcash, Ripple and Binance Coin.
The company tries to differentiate itself principally in three ways. First, the contracts offered will be set up on simplified vanilla contracts; secondly, the contracts will be settled in Tether (USDT); and last of all, the leverage available on Blade will go up to 150x for BTC-USD and BTC-KRW trading pairs.
Where and When?
Although most investors come from Silicon Valley, the service will not be available in the United States due to the strong regulation of cryptocurrencies. The main market on which the company will focus will be East Asia, where cryptocurrency trading volumes are among the highest in the world.
The launch of Blade is expected in three weeks but the project brings with it great ambitions. According to the TechCrunch report, the exchange aims to be the Chicago Mercantile Exchange (CME) of crypto and build the base infrastructure for crypto derivatives trading.
Perpetual swap products are already available on various exchanges including OKex which launched the service in Seoul on December 3, 2018, during a press conference attended by BTCManager.