Coinbase's Previous Provider Was Selling User Data, Says Head of Sales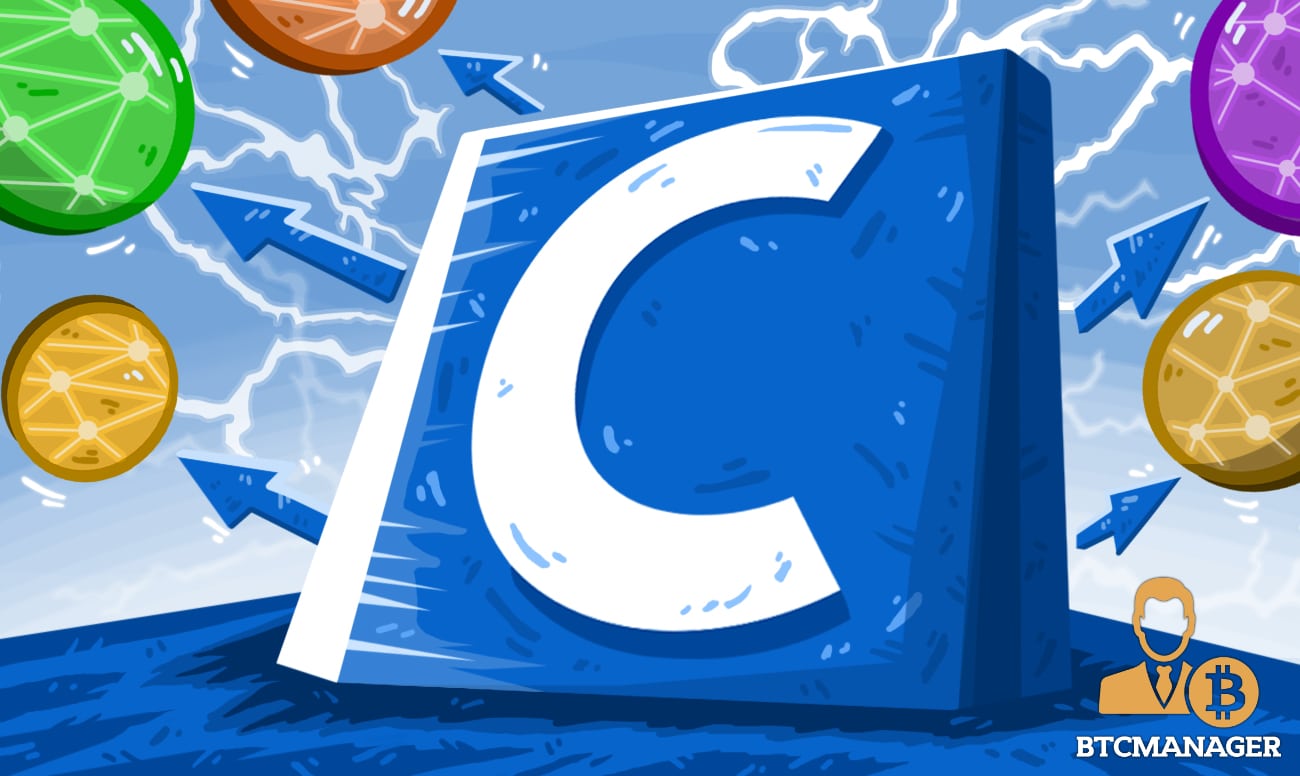 Coinbase's head of sales has claimed in a March 1, 2019 interview that the company's previous analytics provider was selling user data and that the company is aware of the controversial past of the co-founders of Neutrino, their new provider.
Clear the Air
Acquisitions in both the blockchain and business world are an everyday occurrence, with some being more controversial than others.
One of the recent ones that erred on the side of controversy was the acquisition of Neutrino by Coinbase, which was announced on February 19, 2019.
When the move was first announced, the firm had stated that they would be making use of Neutrino's analytics tools, Anti-Money Laundering (AML) and Know Your Customer (KYC) technology. However, the announcement has sparked outrage among those in the crypto community and in an interview, Christine Sandler, Coinbase's director of institutional sales, was forced to defend the move by the firm.
Start a Fire
When the acquisition came to light, it was followed by outrage on social media. Most of the outrage centered around the co-founders of Neutrino.
https://twitter.com/hodlonaut/status/1101802073677541376
The founders in question are Giancarlo Russo, Marco Valleri and Alberto Ornaghi and the reason they are controversial is that they have a background with a commercial software firm. The technology developed by this team has reportedly been used by several authoritarian governments across the world, which is ironic considering blockchain itself is proposed to counter such regimes.
This revelation led to the starting of "#DeleteCoinbase," a viral hashtag across social media asking users to boycott the firm over these revelations.
In Their Defense
Christine Sandler, Coinbase's head of sales spoke out during an interview with Cheddar about why Coinbase made the acquisition move and regarding the background of its founder.
"We are aware of the backgrounds of some of the folks that were involved in Neutrino and we are looking into that," she said. 
"The compelling reason for making the acquisition was that Neutrino had some really industry leading and best-in-class technology."
She also made it clear that Coinbase was aware of the background of the co-founders but needed to move away from their previous providers because they were selling user information to outside sources. For Coinbase, it was important to have in-house provider dealings over which they would have control.