Coinweb.io Secures Investment from & Strikes Cross-Industry Partnership with Private Office International ("POI")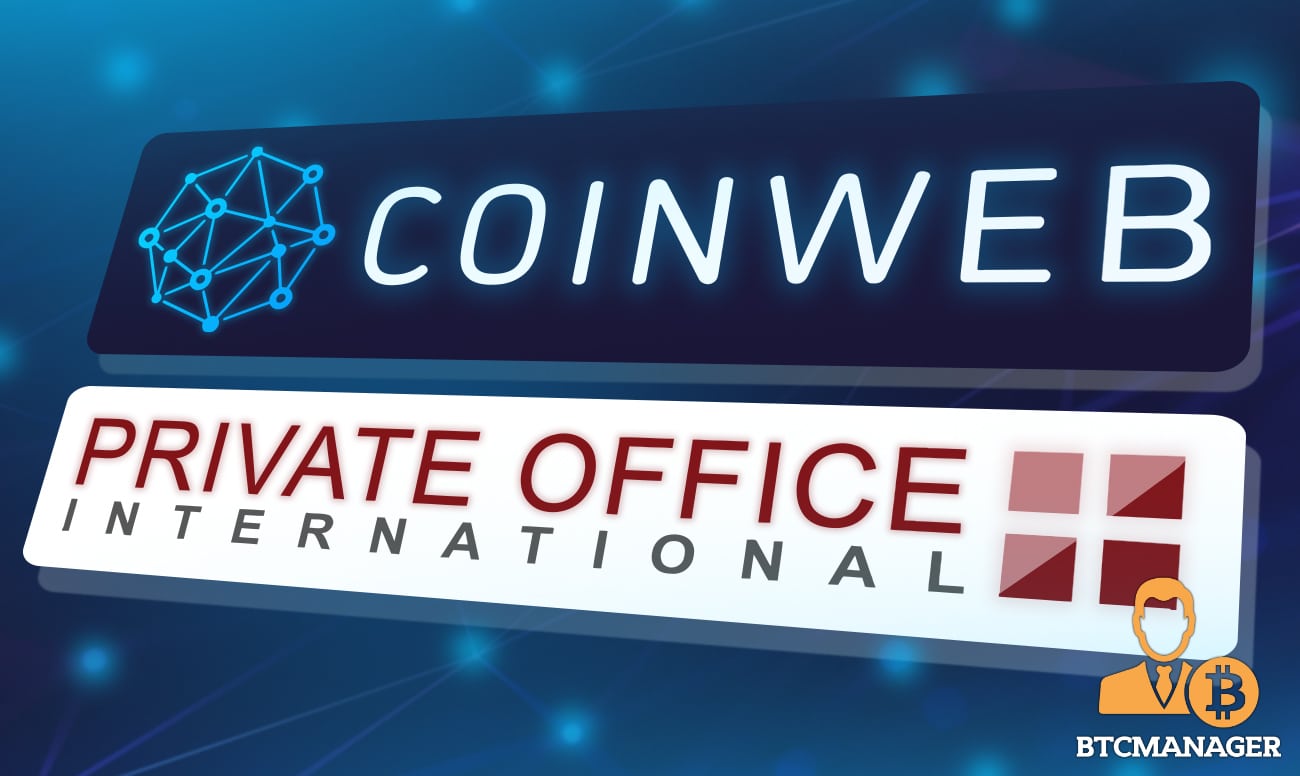 (Hong Kong, 22 November) Keeping tabs with the potential of traditional businesses, Coinweb.io announces its cross-industry partnership with Private Office International (POI), a Private Equity focused independent Family Office with a global presence.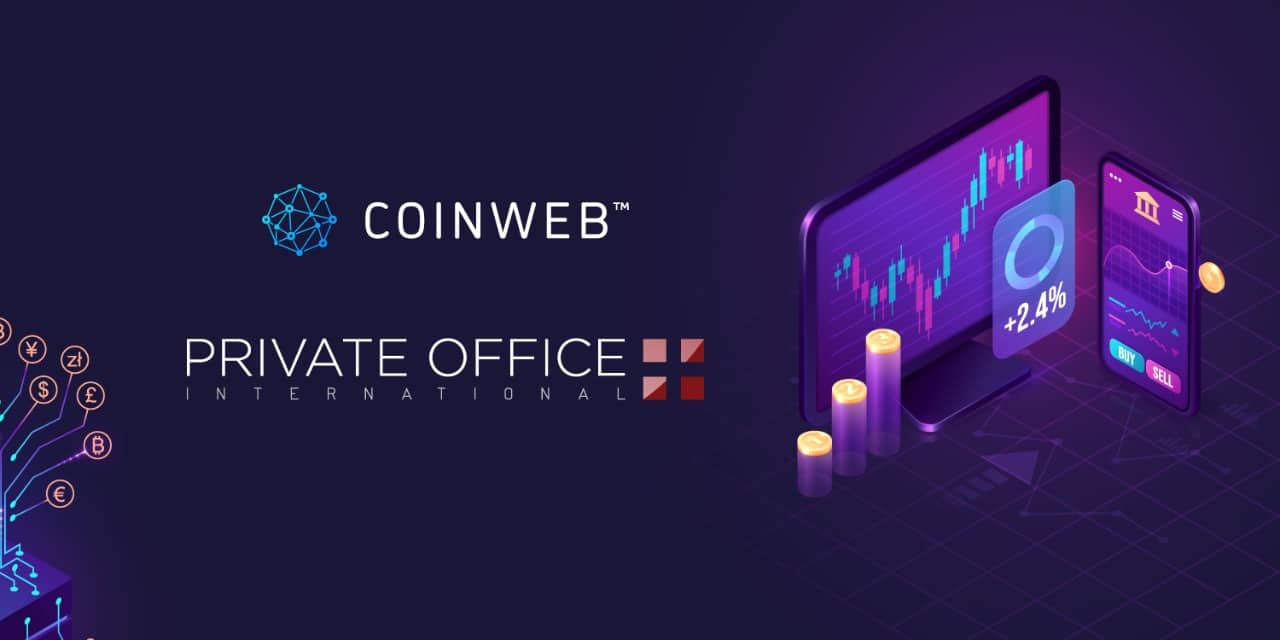 Positioning themselves as active investors, POI cross-pollinates their investments from technology, to manufacturing, property to logistics. The fund brings together a collection of wealthy families and is responsible for diversifying their holdings from their core businesses. Coinweb will be given the opportunity to work closely with POI's portfolio of investments enabling them to build niche blockchain solutions on top of the platform. 
Adam Taugwalder, Managing Partner of POI stated,
"At Private Office International, we are committed to providing  capital to innovative, growth-oriented companies in the technology arena as  well as other sectors. Our decision to invest in and partner with Coinweb, is something we foresee will benefit not only Coinweb and POI, but our entire network of companies across, furthering an interconnecting ecosystem. The potential of Coinweb's cutting-edge technology is also what made us see their value as a strategic, long term partner and we look forward to supporting their growth."
For Toby Gilbert, "Many businesses with mass retail user bases struggle with an entry point to build specific blockchain solutions. We see a high potential growth area here as part of our overall strategy to accelerate mass adoption for blockchain. Together with POI, I look forward to changing the view of traditional businesses operators with what we can achieve," said the CEO of Coinweb.
​About Private Office International: 
Private Office International provides permanent capital and operating support to companies in a range of industries across Asia, the Middle East, Europe and the US, with focus on growth-oriented businesses in the technology, commodities, healthcare, and real estate and arenas. 
About Coinweb: 
Coinweb.io is a layer-2 cross-chain computation platform that began its journey in mid-2017. With an impressive line-up of team members and a board of advisors from the worlds of traditional technology, business and blockchain, Coinweb believes they are solving some of the most critical problems that exist within distributed ledger technology today.