Core's Satoshi Plus consensus marries decentralization, security, and scalability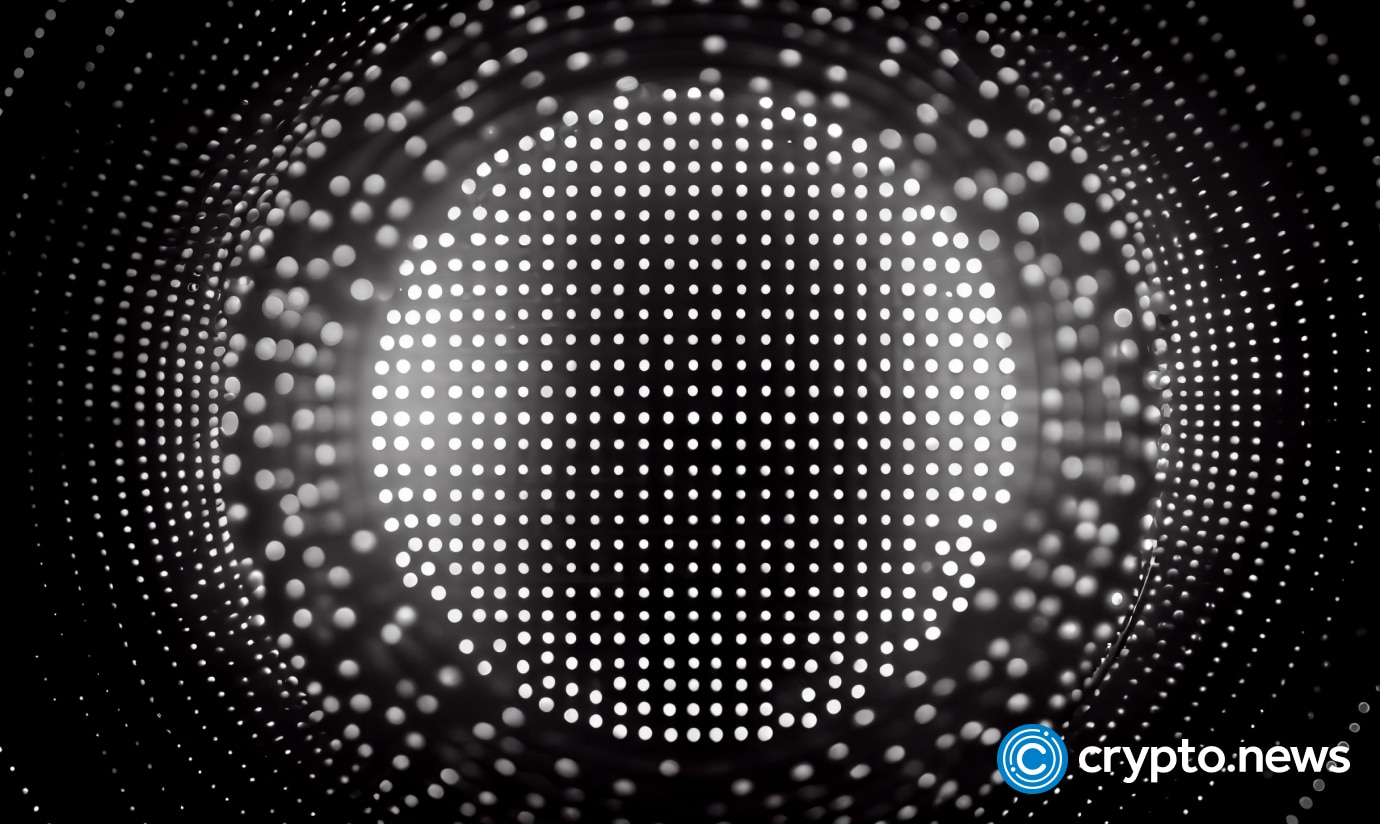 Singapore, Singapore, Mar. 30, 2023, Chainwire
Core is a novel layer one blockchain pushing the boundaries within the crypto space. Inspired by Bitcoin and Ethereum, Core progresses beyond those blockchain behemoths by synthesizing each of their superpowers. A blockchain history, philosophy, and innovation student, Core optimally balances decentralization, security, and scalability.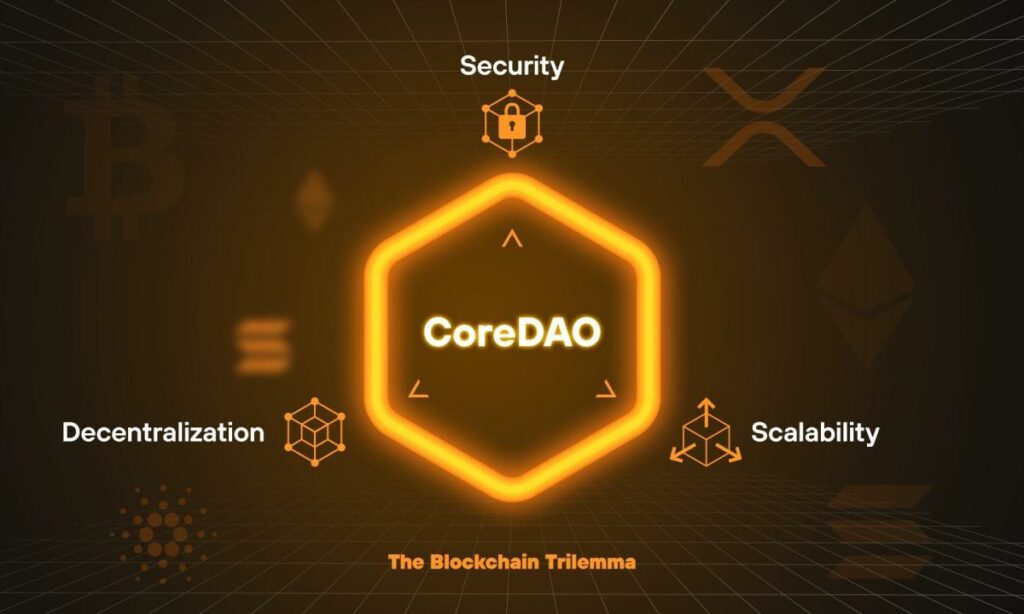 Without Core's advancements, crypto has been plagued by the "Blockchain Trilemma," which states that decentralization, security, and scalability can never be achieved simultaneously. Tackling the Trilemma head-on, Core DAO contributors have designed a unique consensus mechanism known as Satoshi Plus, which marries the decentralization and security of Bitcoin's Proof of Work (PoW) with the scalability of Delegated Proof of Stake (DPoS).
With Satoshi Plus consensus, bitcoin (BTC) miners and CORE token holders can participate in network security by delegating their bitcoin hash power and staking CORE to a decentralized set of validators. With Bitcoin's decentralization and DPoS' scalability, validators on Core can securely and quickly produce blocks and validate transactions. Given this synthesis of blockchain principles, Core DAO contributors can be considered thought leaders in blockchain innovation.
Continuing to leverage the best features of all blockchains, Core is also EVM-compatible, allowing for the easy implementation of smart contract applications from Ethereum-based chains. The choice of EVM compatibility, like other Core design choices, results from years of research into the trade-offs of other chains. This student-like approach allows Core to embody the essence of blockchain philosophy centered on decentralization and freedom.
Inspired by philosophy and innovation, Core's massive and enthusiastic community constitutes over 1.7 million followers on Twitter and over 239,000 members on Discord. Carrying over to on-chain activity, the recent CORE token airdrop was received by over 1.2 million participants, making it one of the largest smart contract interactions of all time. Core's recent integrations with top-tier projects like Layer Zero can lead to unparalleled ecosystem development as more projects continue to see the Core opportunity.
With leading builders, a growing community, and a groundbreaking consensus mechanism, Core is rising to revolutionize the blockchain space.
About CoreDAO
CoreDAO is a new independent blockchain powered by Satoshi Plus. This consensus mechanism directly leverages the Bitcoin mining hash rate and the Ethereum Virtual Machine (EVM) to power an optimally decentralized, secure, and scalable web3. Core DAO's genesis and inspiration come from Bitcoin and Ethereum, but its ambition travels beyond those blockchain titans.
Contact
PR in charge
Antonio Wu
MEXC Global