COSIMO X is Now a Backer of yAxis' Yield Farming Solution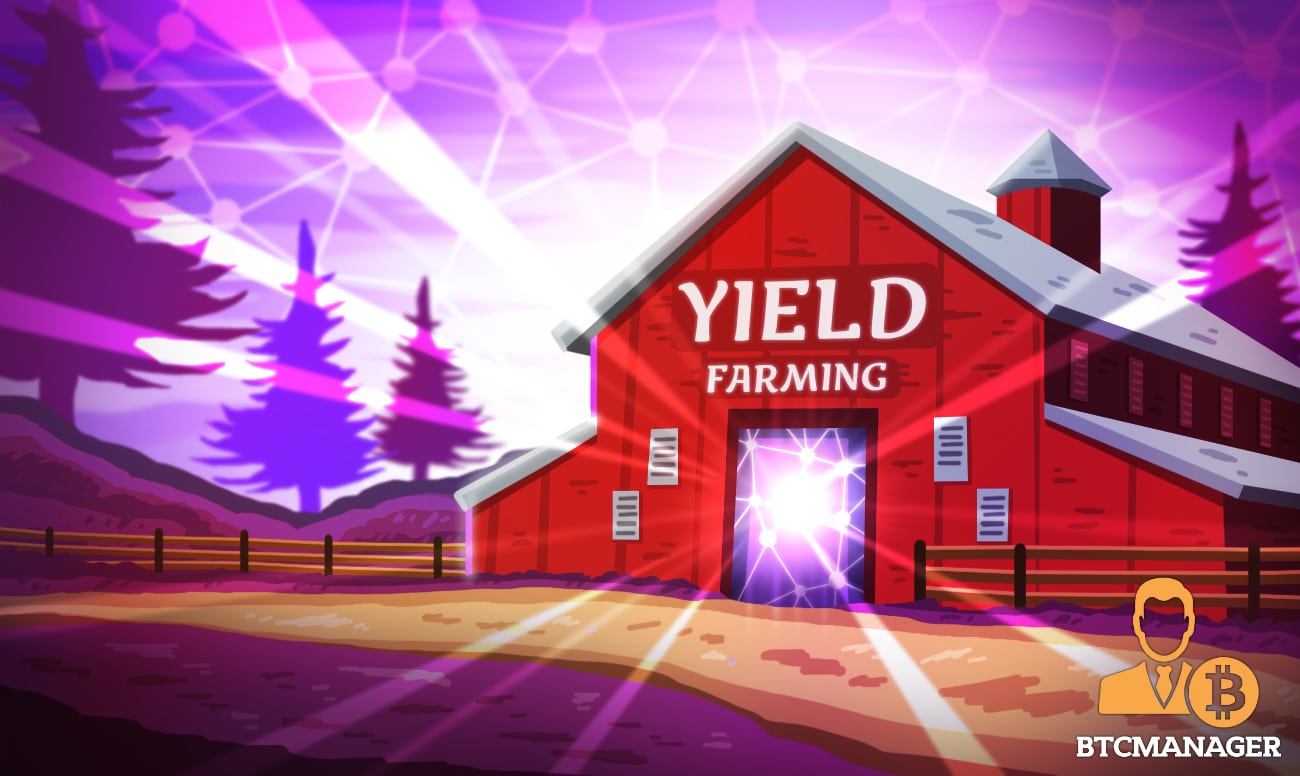 COSIMO X is a venture capital fund that invests in next-generation technological opportunities and is the world's first tokenized fund. The team have been leaders in this innovation space for over 25 years. Its track record includes many pioneering moments such as the first commercially available financial service on the Internet to the first internet push notification. The fund is also an early investor in the fast-growing adaptive digital asset NDAU and participated in the private sale ahead of the wildly successful Casper Labs launch.
Continuing the tradition of remaining at the forefront of emerging technologies, COSIMO X has decided to enter the yield farming investment strategy through yAxis. Yield farming is one of the most popular investment strategies in the Crypto DeFi sector since it enables investors to lock their idle assets into protocols that offer attractive returns. The top four aggregators that provide these strategies as a service have reached a total value locked (TVL) of over $6 billion.
yAxis is a simple, all-in-one solution for DeFi yield aggregation. It consists of a DAO on the Ethereum blockchain that combines different yield farming strategies via popular protocols. These strategies are decided on by a community of holders of the ERC-677 governance token $YAXIS. The TVL for the project's MetaVault reached $200 million shortly after launch.
The popularity of the platform is due to the fact that it gives investors simplified access to these aggregation services. Holders of the yAxis governance token earn a performance fee for designing and recommending strategies in their role as fund managers. Meanwhile, yAxis users receive all the benefits from a single, easy-to-use and inexpensive entry point. 
COSIMO X sees yAxis as a bridge into DeFi with minimized risks and pooled gas fees that requires no previous knowledge. yAxis perfectly fits the market's need for this solution by providing a great product roadmap, a secure ecosystem, and an engaged community.