Credmark Previews Uniswap V3 Portfolio Management Tool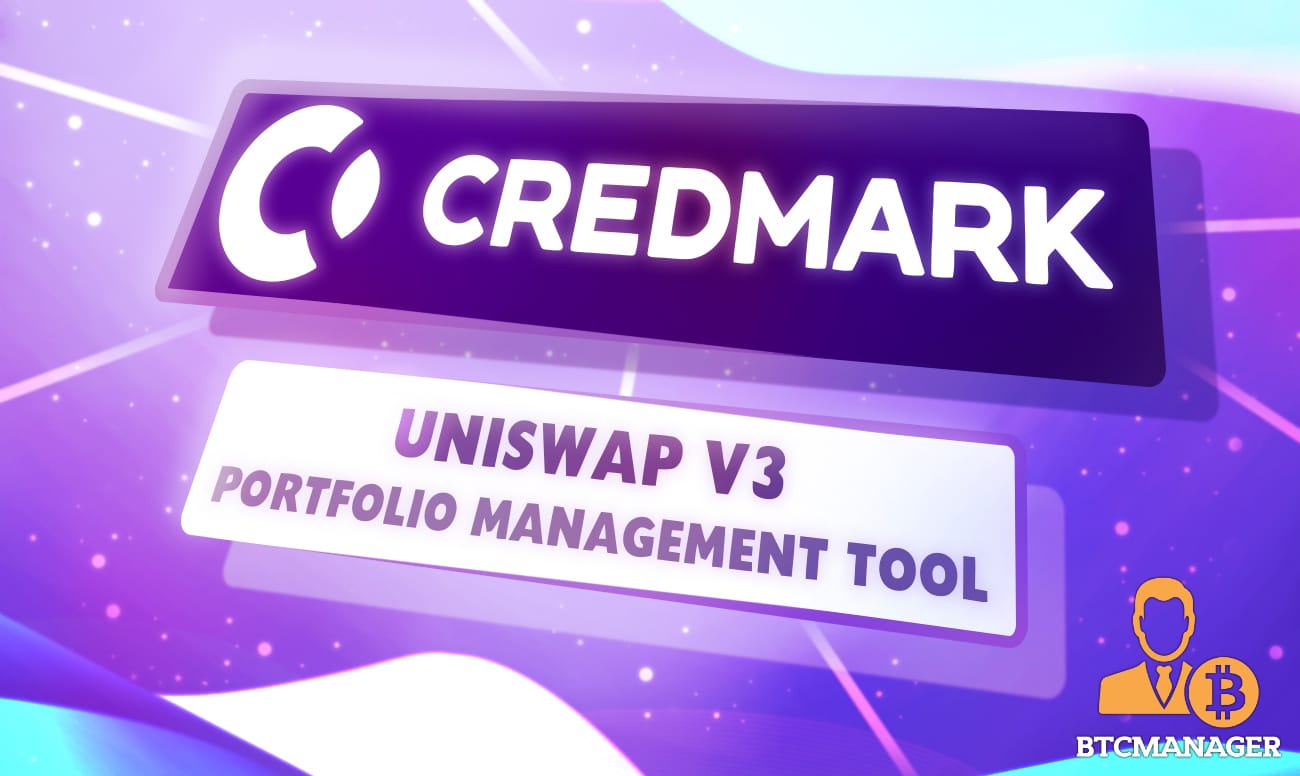 The team is focused on making liquidity provision safe and easy.
Singapore, June 18, 2021 – DeFi risk modelling platform Credmark has announced its upcoming portfolio management tool for Uniswap V3. It will be the first retail product to be launched by the project in an effort to provide easier ways of providing liquidity. The development team has also shared a sneak peek explaining the tool's functionality.
"Uniswap V3 is really difficult to use and puts you at risk of your assets going out of range. We made a tool to fix that." – Credmark Founder Neil Zumwalde.
The portfolio management tool allows users to choose the amount of risk they are willing to participate in prior to allocating their funds in a liquidity pool. By backtesting models against historical price data and by considering asset correlation, the team provides the user the information needed to avoid the biggest risk associated with V3, which is impermanent loss. 
These solutions are an urgent need for this sector of the blockchain and cryptocurrency industry. The project was recently backed by investors such as Genesis Block Ventures, Spark Digital Capital, and Solidity Ventures and entered a partnership with the trusted API3 oracle service. All of whom see great potential in the tool and other upcoming products. 
Furthermore, Credmark just completed the successful launch of its $CMK token under an innovative Liquidity Swap Drop model.
About Credmark
Originally a crypto credit data company, Credmark's novel platform addresses data integrity issues in DeFi by aggregating and normalizing data. The team has identified a way to provide high integrity, institutional grade risk tools to retail users. The CMK token will be used to govern network parameters, incentivize model developers and other contributors, and secure the system via staking lockups.