Crypto Affiliate Conference 2017 Showcased Crypto Products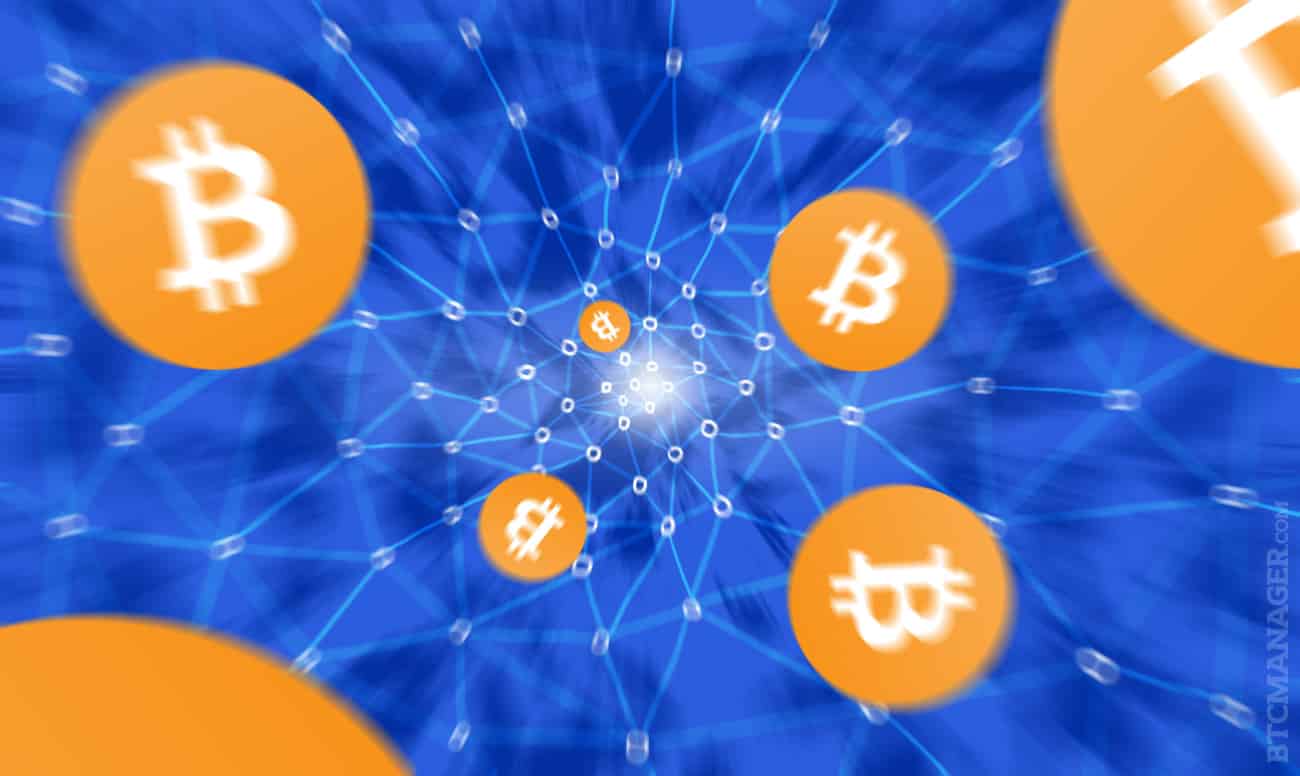 Prague, Czech Republic, 30-31 October, 2017 – Crypto Affiliate Conference 2017 has been a huge success for both digital marketing and crypto communities in the presently changing environment. 700+ participants had a chance to introduce their Crypto products to a wide array of affiliates and advertisers in order to work out the best marketing strategies on the spot and engage in long-lasting beneficial partnerships. Speakers from all over the world and various fields were raising marketing questions crucial for the development of crypto industry. There also was a very fruitful panel discussion between the most venerable crypto and affiliate industries representatives.
"Tokenization is on the rise and we can't just stand by and watch. CRAC 2017 is the embodiment of a new digital marketing paradigm and we think that it is important for the industry to keep up with natural advancements such as the blockchain technology. I believe that Crypto Affiliate Conference sparked a completely new way of doing business and helped existing companies to collaborate on the premise of discovering and implementing original ideas. This event has shown the importance of working together," said Pavel Bykov, Founder.
Crypto Affiliate Conference 2017 has been held at Boscolo luxury hotel, an elegant Neo-Renaissance building with its history in the centre of Prague. The 30th of October has been devoted to the networking preparty at the Institute of Cryptoanarchy, Paralelni Polis. The main event started in the morning on the 31st of October and ended with another party at one of the most glamorous Prague's clubs, Fashion Club.
Crypto Affiliate Conference will definitely be coming back in the future with a lot of improvements and a new exciting agenda. If you're interested in taking part, please contact [email protected] or visit https://cryptoaffiliateconf.com/.
About Faunus Affiliate Network
Faunus is an affiliate network based in Prague, Czech Republic. Founded in 2008 as an analytical company, Faunus had a long and winding road to becoming a part of the affiliate community in 2012. For the last five years its main focus has been creation and promotion of Finance offers. With the new era of Crypto offers, Faunus is one of the leading affiliate networks on the market. To learn more visit faunusaff.com.