Crypto Exchange, Quidax Partners with Africa's First Government backed NFT Initiative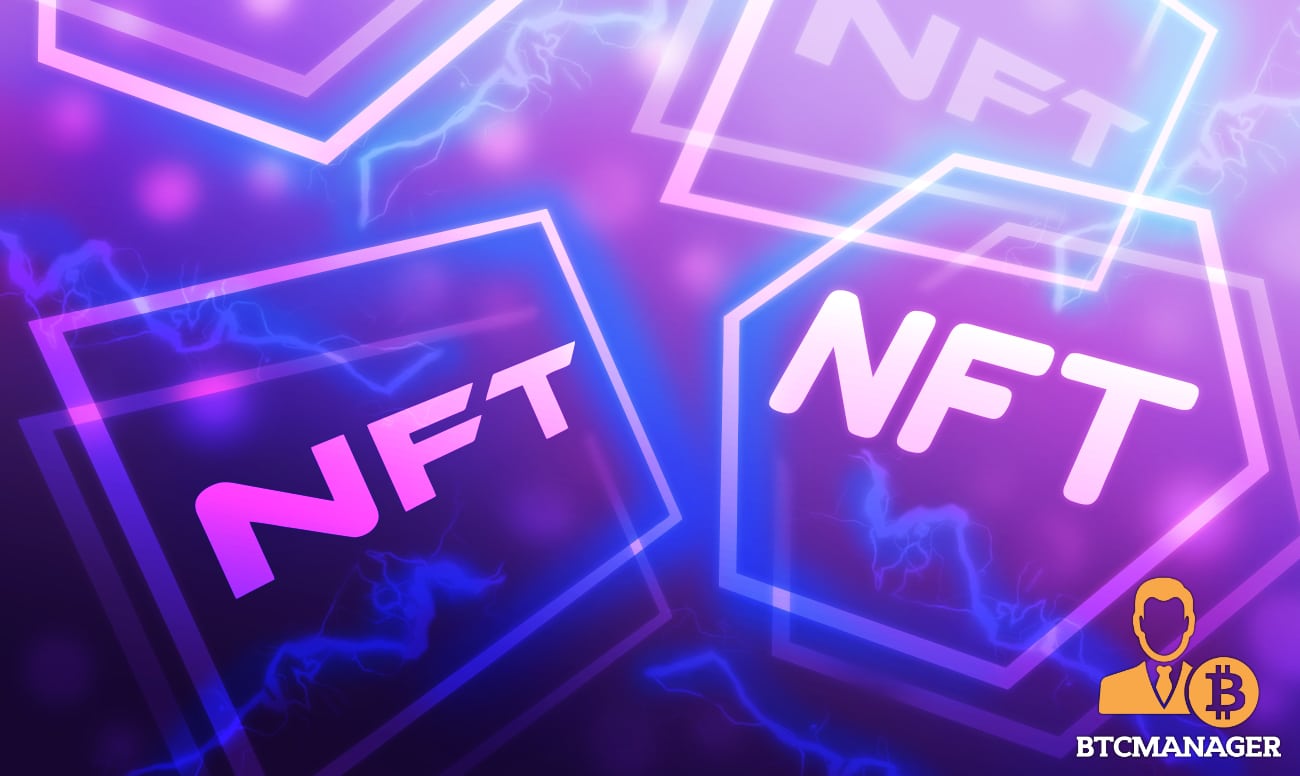 Lagos — May 3, 2021 — Africa's first government backed NFT initiative, AFEN on Friday announced a partnership with cryptocurrency exchange, Quidax.
AFEN which aims to be a leading hub for African Blockchain stated the partnership is strategic and would enable it to list the $Afen token on Quidax the home of BEP20 tokens.
According to a spokesperson at AFEN the partnership with Quidax lends credence to what they have been working on for a long time.
In a statement from Quidax, they mentioned the huge prospects of the NFT platform, which they believe will revolutionize opportunities in Africa. Quidax also stated they will continue to back credible cryptocurrency projects which will result in real world usage.
As a result of the partnership, customers of Quidax will be able to buy the $Afen token as soon as it is listed. The listing date for $afen on Quidax and trading pairs are yet to be announced. Although, $Afen can be bought and traded on Julswap. As well as on Bitmart from May 1st, 2021.
The growing interest in NFTs has enabled AFEN to gain traction, attracting the attention of both established companies and startups. The project which is the first government backed NFT project in Africa, aims at revolutionizing opportunities in Africa through blockchain technology is focused on three sectors; art, real estate and education.
AFEN will have the exclusive right to mint legacy African arts upon the launch of its NFT marketplace, adding value to Africa's art. The $Afen token will be used for transactions on its NFT marketplace. AFEN is also expected to release a new roadmap that will include the development stages of its NFT platform as well as extensive tokenomics. More details about the $Afen token is available on the AFEN whitepaper and on the AFEN community on telegram
About AFEN
AFEN is a leading hub for African Blockchain with a focus on Decentralized Finance, Arts, Real Estate and Education on the Binance Smart Chain. AFEN has the objective of combining blockchain's immutable data structure and the backing of government bodies to provide legitimacy to products.
About Quidax
Quidax is the home of BEP20 tokens that gives anyone access to tokens on the Binance Smart Chain (BSC) and popular cryptocurrencies. It also enables Fintech companies to offer cryptocurrency services to their customers.
Quidax was officially launched in 2018 and currently has customers in over 70 countries.