Crypto Project HollaEx Allows Beginners to Create their Own Cryptocurrency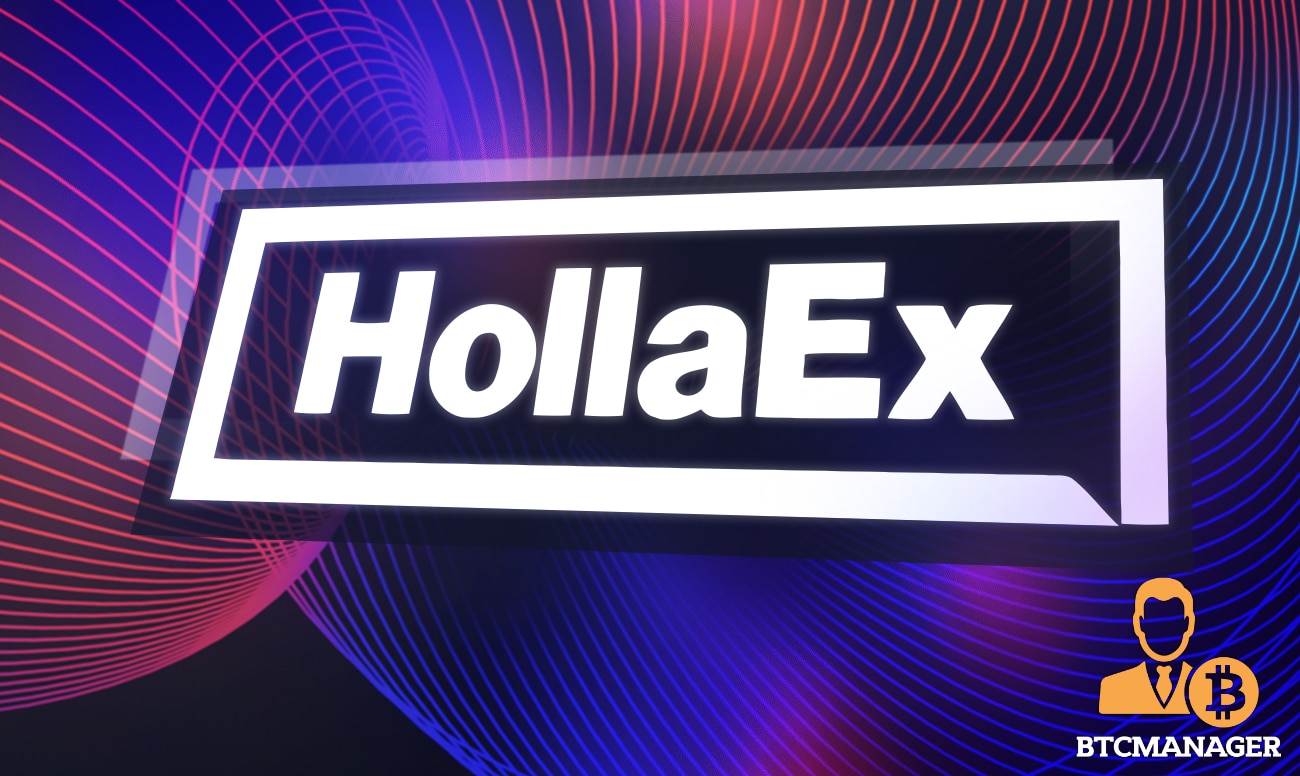 Cryptocurrency is something that cannot be avoided anymore, as it is a part of everything. It is infiltrating every industry, it is constantly referenced in the news, and the surging prices continue to attract more new users from all corners of the world.
Of course, most of these people aim to become investors or users, and either earn from trading or investing in cryptocurrencies, or switch to using them as a payment method whenever possible. However, there are also many beginners who are entering the crypto industry with an idea. Different ideas have been extremely beneficial for the rapid development of digital currencies over the years, and the more new projects there are — the faster the industry grows.
The only issue, of course, is that creating a crypto project from scratch is extremely difficult and complicated, and it requires a lot of technical knowledge. In order to be more inclusive and allow new ideas to come to the industry without necessarily requiring strong technical background from the project, HollaEx decided to make it easy for everyone to launch a new token and have their chance in the growing crypto sector.
Now there are easy guides to having cryptocurrencies listed on exchange, or even starting an exchange, for that matter. The crypto sector makes anything possible, as long as you know how to do it, and HollaEx's desire is to make it easy for users to learn just that.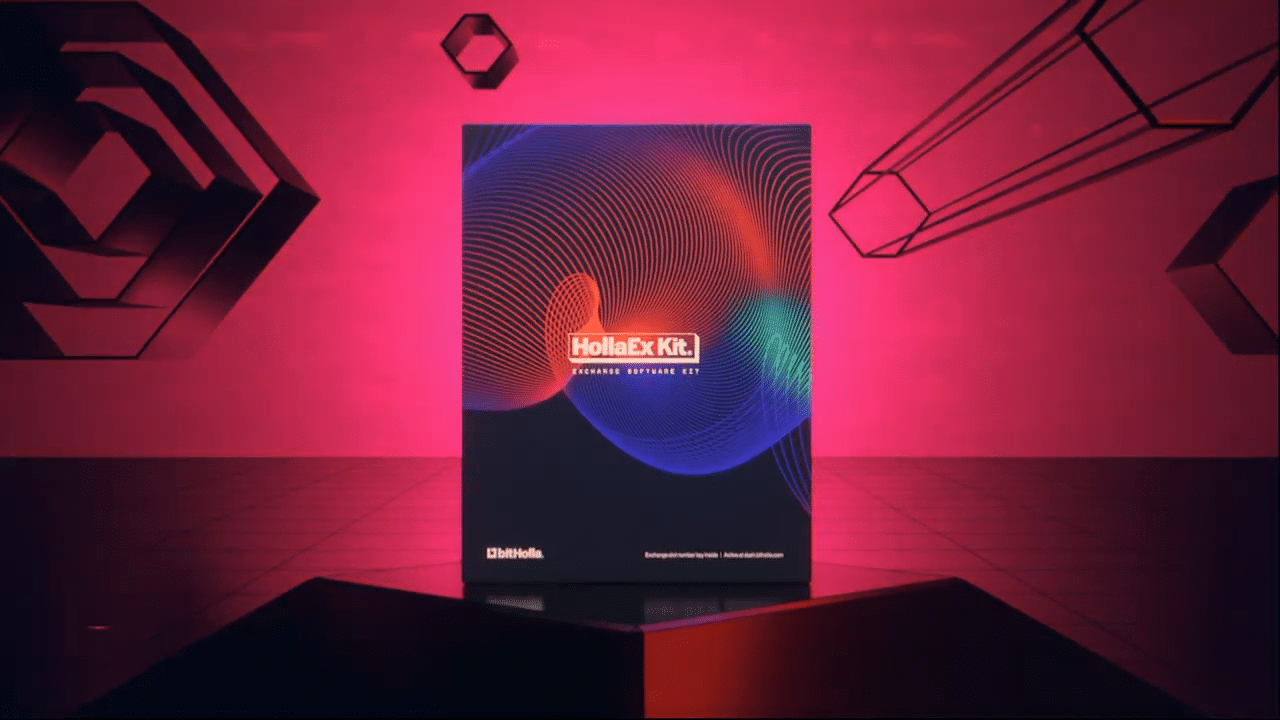 What is HollaEx?
HollaEx's desire is to make it easy to set up coins and markets in minutes on the user's very own exchange, thus allowing them to focus on business, while the project will handle the more difficult blockchain part of the deal. 
At the time of writing, HollaEx services 50 different countries, offering 50+ markets, and its exchange count is at 114. It is commonly described as the fastest and easiest way to break into the cryptocurrency space, and that much is very true at this point.
The project is open to everyone, perfect for starting a new crypto business, or even taking advantage of open-source exchange software by builders and developers. It is creating a global, open-source exchange community, and it even allows trading crypto directly on its own, official HollaEx Exchange that the project developed using its own kit.
It is now easier than ever to just create your own coin, and list it on a platform that will make it available to everyone quickly and seamlessly. Best of all, the project understands that new entrepreneurs often do not have the money to fund their project right from the start, which is why creating the project using its software is completely free if you assemble and host the exchange yourself. Those that require help deploying and hosting their exchange can opt into an affordable cloud exchange for a small monthly fee.

In other words, users can build their exchange for free, and take as long as they need to get it to look just the way they wanted. After that, they can just add their crypto assets and custom domain when they are ready to go global.
HollaEx also has its own token, known simply as the HollaEx Token (XHT). The token's price at the time of writing sits at $0.2849, and the coin can be accessed through STEX, an Estonian exchange launched in 2017. Being a native cryptocurrency of the HollaEx system, it can be easily added to every new exchange that users create within the ecosystem, thus making the coin universal for the entire network and all projects built and added inside of it.
In essence, HollaEx provides users with their own markets, their own coins and adds them to their own exchange that can be placed on a custom domain. As such, the project is more than just a white-label exchange — it is an open-source crypto kit that connects the user's business to the blockchain world.
Steps involved to start a coin and market: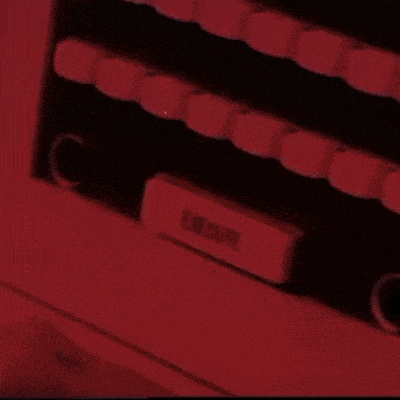 1) Use a white-label exchange and go to your admin control panel
2) Add or create your coin (if it is an ERC-20 token there should be a way to add the contract)
3) Pair your newly added coin to another coin to create a market. This is often called 'Create or add Market' in your exchange's admin control panel.
4) If your asset and market is brand new, it may require auditing and verification to make sure the details are correct and are comfortable with the exchange system.
5) Once activated and verified, you should now have deposits addresses and withdrawals active on your exchange for the new coin as well as the new market.
It may seem overly complex, but it can be a highly effective business strategy to use a white-label exchange to create your own crypto or token, especially if already established in the ERC-20 format. It only makes sense to list your coin on an exchange to help it get price discovery.